KARACHI: After years of courting the office, Imran Khan is set to become the next prime minister with his party, the Pakistan Tehreek-i-Insaf (PTI), coming into national power for the first time after securing the majority of National Assembly seats.
Imran started PTI on April 25, 1996, in Lahore. He won a single seat in the 2002 elections, but it wasn't till the 2013 elections that he made a mark, rising up to become of the most popular parties in the country after coming third in the polls.
Before entering politics, Imran captained the Pakistan cricket team and lead them to victory in the 1992 World Cup. In a 1996 interview with an international publication, he was introduced as "just a hero around the world, but a demi-god in Pakistan."
This demi-god status was, however, challenged once he entered the political arena. He was considered a political lightweight. He became fodder for gossip columns, who called him a playboy and often spoke of his personal life. He is called "Im the Dim" by some and Taliban Khan by others, accused of sympathising with extremists.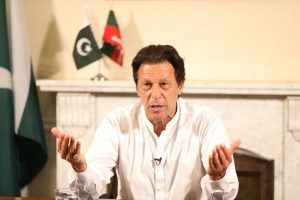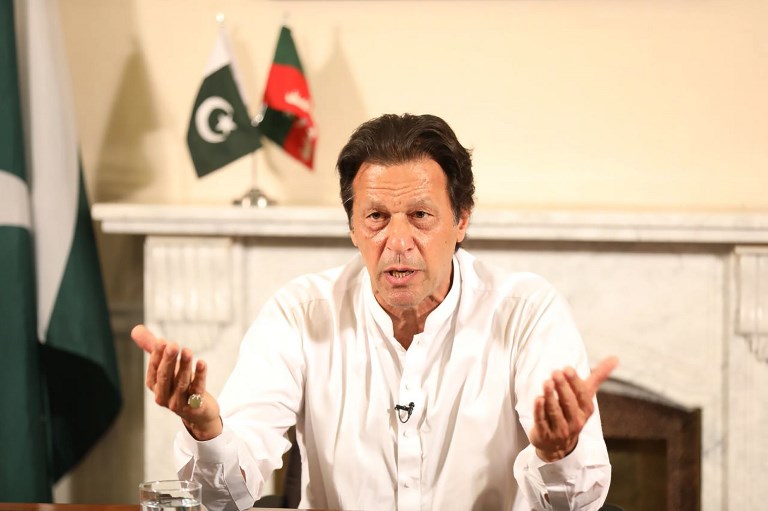 On the evening of July 26, sitting under a portrait of Quaid-e-Azam, Imran gave his first public address since the win. He seemed to have said all the right things; he was coherent and articulate and touched on a lot of issues, including corruption, unemployment, women, minorities and even India, describing the "the kind of Pakistan I want to see, where we take responsibility for our weaker classes."
These are all worthy causes in dire need of attention. What needs to be seen is whether Imran will walk the talk and deliver on his promises of a 'Naya' Pakistan, and not just focus on why he entered politics in the first place but how he came into power, and at what cost.
Power needs to prove its legitimacy, and that will be his first challenge as prime minister. Of all the criticism and accusations against him, the one that remains the most serious – and one that he denies – is that he is the military's blue-eyed boy and that the establishment had a hand in his victory. Further, almost all other parties have cried foul and made claims of rigging, calling it the most unfair election in the history of the country. Imran will have to stand by his promise in his victory speech of standing and aiding in the investigations, that is, of course, if his opponents decide to take the official route in registering complaints of rigging.
Imran Khan may have won it. But the real work starts now.