KARACHI: It's been a crazy day. Well, to be fair, one can expect nothing less from Pakistani politics. Yahan kuch bhi ho sakta hai. Take for example potential Prime Minister Elect Imran Khan's decision to have an audience while he voted.
And then there were some heartwarming moments, such elderly people, we're talking 90 plus, coming out to vote; kids who aren't eligible to vote volunteering and handing out water and snacks.
Despite some calls to extend the voting period, the ECP stuck to the 6pm cutoff and unofficial results have started rolling in.
All that's left to do is wait for the official results. Here are a few ideas of how you can kill time:
1. Cook
If you couldn't manage to get your hands on any of the free food being offered by restaurants and cafes today then it's time to give up now and time to opt for some cooking therapy. It'll help with the nerves.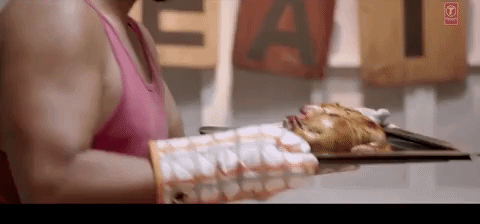 2. Nap
Let's not forget tomorrow is a working day so try to get some sleep before the official results are announced. Aur kya pata result aney ka baad neend aye na aye. *fingers crossed*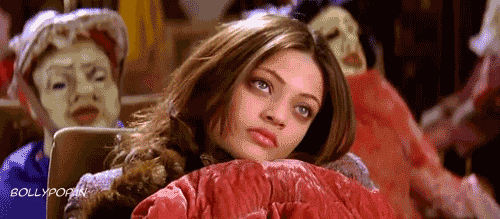 3. Tweet 
#ElectionPakistan2018 has been trending on Twitter for quite some time now. So go and keep yourself informed.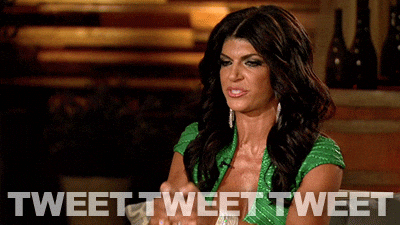 4. Instagram/Facebook
Put up all the photos you took of your inked thumbs. Don't be scared. We won't judge. General Elections take place every five years so it's okay to loosen up a little because it's okay to announce to the world that you voted. In fact, you should be proud of yourself.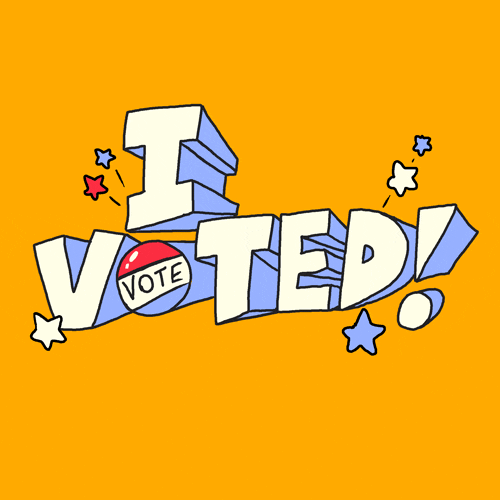 5. Pray
When you're done trying to play it cool, get down to the real deal: pray pray pray! Pray for Pakistan! Pray for a better future! Pray for democracy!