KARACHI: At the start of every new year, we tend to make all kinds of resolutions and promises with our inner conscience. These vary from orders to requests to downright shunning of your old ways. You put up meaningless selfies on Instagram that have nothing to do with the caption whatsoever, the caption that reads "new year, new me" and has like a million hashtags and emojis. This is around the time you're in high spirits of the coming year being the one where you'll finally take control of your life. But come the morning of January 1 and you're pretty much back to being yourself.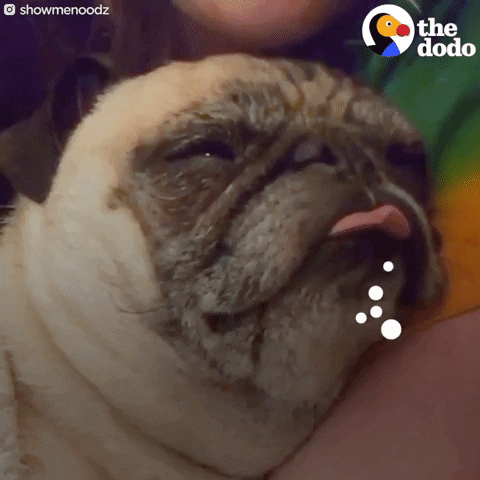 And then suddenly you wake up one day and it's June 30. So I mean, I don't even know what happened. Anyway as we are now approaching the second half of the year, there are a few thoughts I have regarding my awful lifestyle these past six months. Stay with me while I jot them down, will ya?
1. It's never too late 
I mean, yes it's true I'm about six months late now but there's a reason one year has 12 months. I've been given the gift of these remaining six months to really reflect on my actions. So maybe this time around I'll try making another list of goals. But I'll keep them realistic.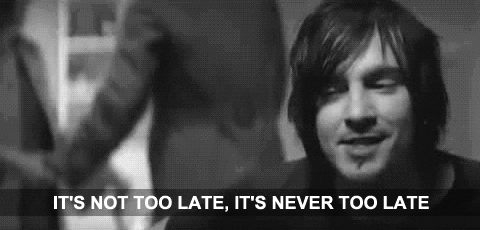 2. Accepting defeat when it comes to gyming 
I've tried for these past few months but it hasn't happened. I couldn't wake up and sometimes I couldn't muster up the courage. Too bad, don't judge me. But now I am going to defer the idea of going to the gym till next year and as far as this year is concerned, I will start slow. I will start counting any and every physical exertion as exercise just so I can feel better about myself. Baby steps, y'all.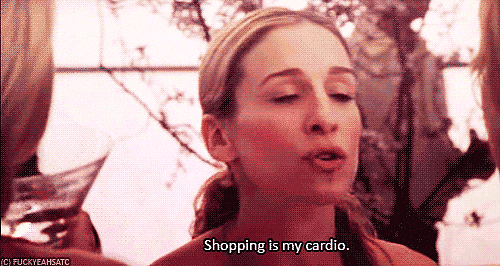 3. Giving up on the idea of waking up early
I tried. God knows, I tried. But every time, I would just wake up upset and unsettled over the fact that I didn't wake up five minutes earlier. (I can't live like this! *screams internally*) So I have decided to just let myself sleep. And I'll wake up when I wake up, that's all. Oh and I'm gonna take as many naps as possible. Because if I don't, it makes me cranky and even the people around me know that.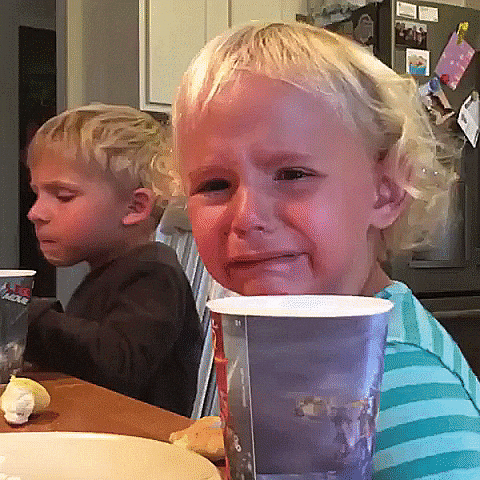 4. Stop fighting junk food and letting it fight me
So I've realised that junk food is just something I need. It's a basic need. However, the only time I ever give up on it is if something weird goes on in my food. Yep, that's when I stop. So I'm gonna eat it till somebody tells me they've been using a mad cow's meat. Till then, I'm eatin' it!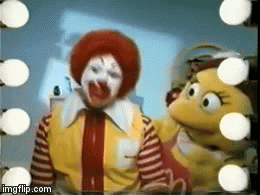 5. Relaxing
I've spent half this year tensed and trying to be someone I'm not. But that stops now. The first six months of the year are the boring months anyway. Good times are coming. And I plan to relax as much as possible. I will worry about all the other things next year.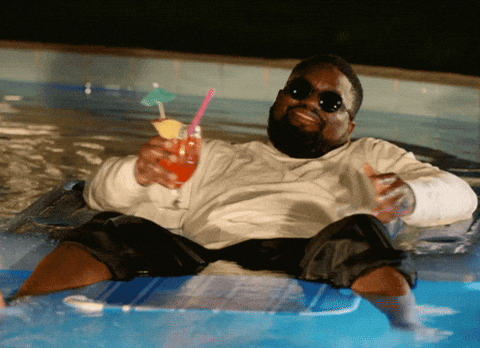 Yep, that's all. Thanks for reading! xx