KARACHI: One would expect that the trailer for one of the most awaited movies of 2023 would be released without delay. But for some reason, Warner Bros. took their time in releasing the full length trailer for the Barbie movie. Last month, they teased audiences with a glimpse of what to expect with their teasers which hyped up the already eager fans. Now, the finally released the complete trailer for the Barbie movie and it is everything and more!
Barbie (Margot Robbie) and Ken (Ryan Gosling) are set to officially enter the real world on July 21. The two live in a seemingly perfect world surrounding by perfectly diverse Barbies and Kens. But then things start going wrong. Barbie no longer floats off of her roof and has to endure cold showers. And the most alarming sign is the fact that her heel now touches the ground! The horror! Forced to leave their perfect pink, plastic world and go into The Real World for answers, Barbie and Ken are subjected to the horrors of real life. Between punching rowdy men and ending up in jail, Barbie and Ken realize they have bigger problems. As the people of The Real World realize that Barbie has come to life, they attempt to subdue her and Barbie and Ken are forced to fend for themselves!
View this post on Instagram
The trailer for the Barbie movie offers everything we could have hoped for. Written and directed by Gerta Gerwig, the movie features a star studded cast which includes Will Ferrell, Connor Swindells, Nicola Coughlan, Emerald Fennell, Kate McKinnon, Michael Cera, America Ferrera, Emma Mackey, Dua Lipa and Scott Evans. The movie also has quite the soundtrack which includes Dua Lipa's new song "Dance the Night Away" and Nicki Minaj and Ice Spice's cover of "Barbie World" by Aqua.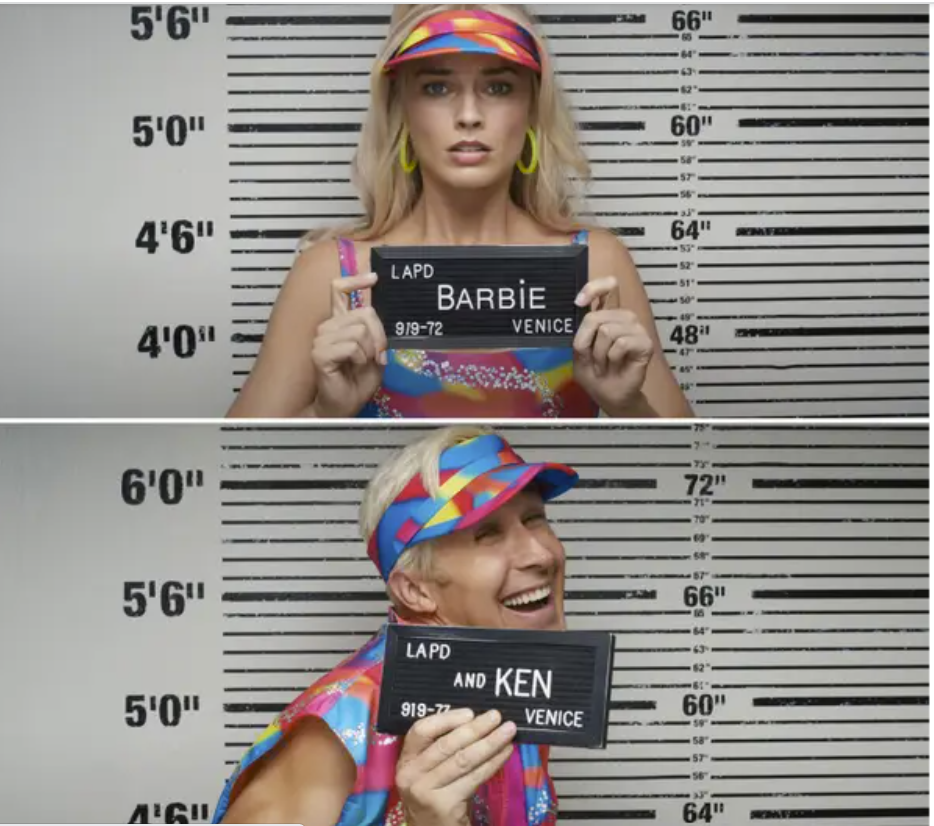 Needless to say, July 21st cannot come sooner!