KARACHI: Anurag Kashyap is no stranger to the world of movies. Having directed the likes of Gangs of Wasseypur, Sacred Games, and Lust Stories, the filmmaker definitely knows exactly what his audiences want. However, after conquering Bollywood, Kashyap was speculated to be working with Pakistani artists. Ushna Shah and Saba Faisal, to be specific. The speculations began after Faisal shared a clip of herself from Belarus where she is shooting for "a new project with a great director."
View this post on Instagram
Ushna Shah was reported to be a part of the same project after the actor tagged Anurag Kashyap in an Instagram story where the former was "learning" from the Indian director. Local publications were quick to make headlines out of the story and announced that Ushna Shah and Saba Faisal are set to make their Bollywood debuts.
Shah, however, burst everyone's bubble when she denied working with Anurag Kashyap for one of his movies. "Getting tips from the great AK doesn't mean I'm on a current project with him," clarified the actor. "Will let you know when that happens," she promised her followers.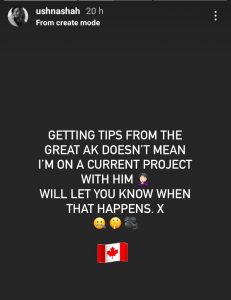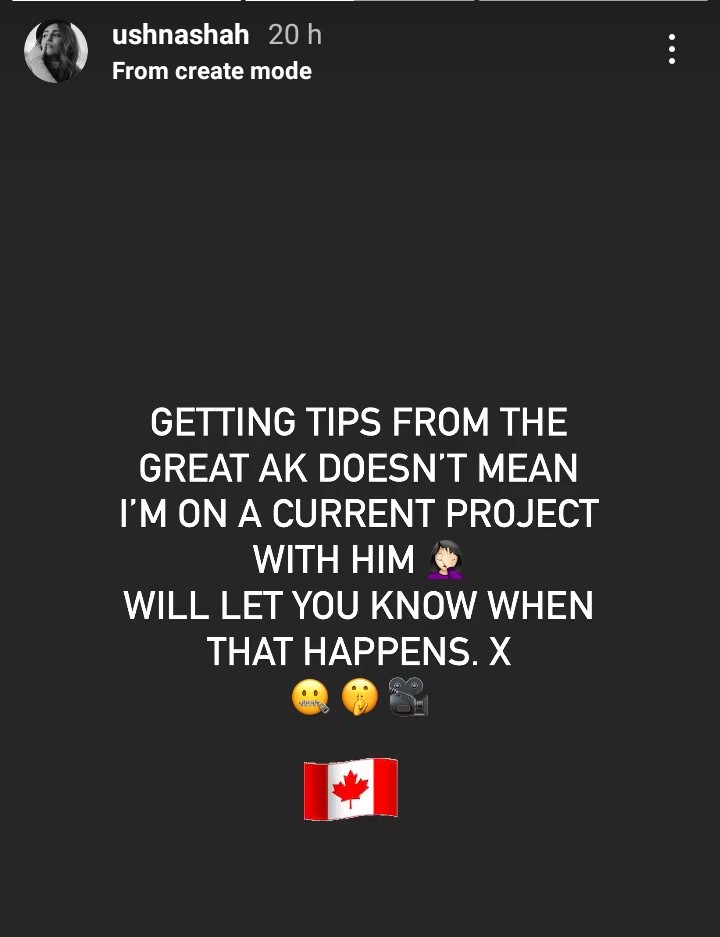 Ushna Shah may not have signed a project with Bollywood but which project has Saba Faisal been teasing her fans with will be interesting to watch out for.
View this post on Instagram