KARACHI: Whether it is summer, fall, winter, or spring, fashion is a statement that we make without noticing. A statement you make to define how you feel at a given moment. What drives you, and what your frequency is. As seasons change, fashion changes accordingly because your attitude towards your setting/situation changes with it. I am not just talking about how warm or how light the clothes should get depending on the weather, but also the colors and styling techniques that help you stand out and seize the day!
Colorful tank tops and camis
As winter approaches, temperatures tend to get colder, and layering slowly increases. However, in fall, this layering can be kept to a minimum by investing in colored tank tops to go with a stylish upper. A plain tank top or cami would sit perfectly with a detailed upper and vice versa.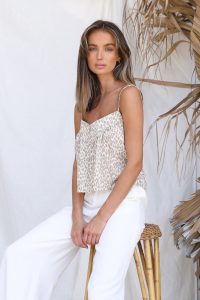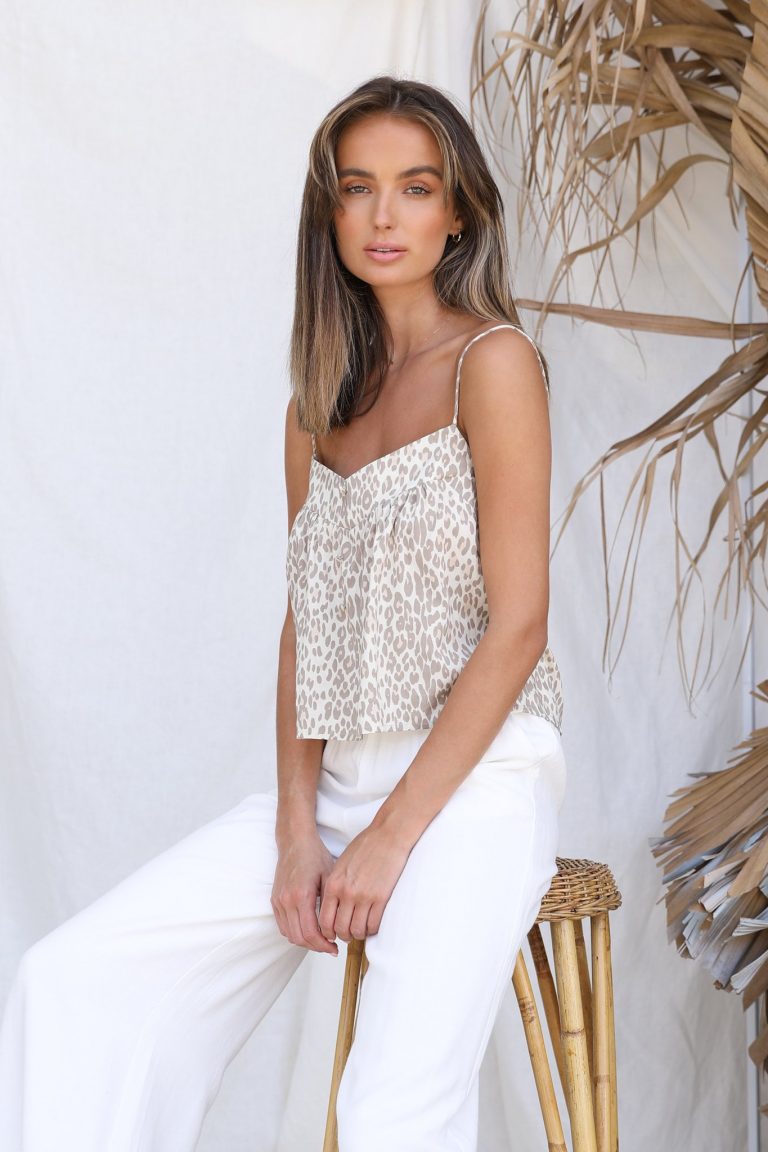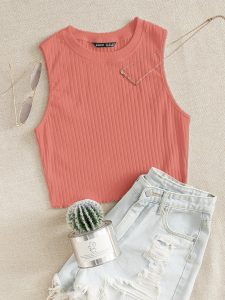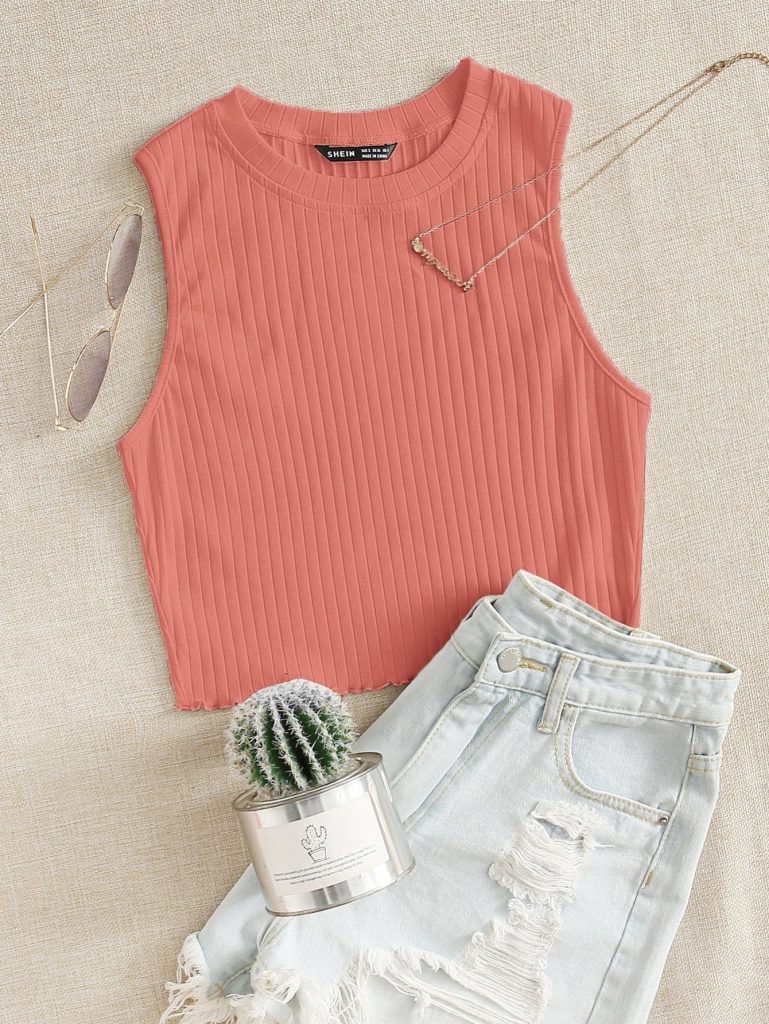 Throw on a faded denim jacket for bright colors, or a simple black coat for slightly sober ones. Pair light colors with lighter shades for bottoms and you're the head-turner for the day! But camis and tank tops aren't all you can experiment with when you can have…
Bandana Tops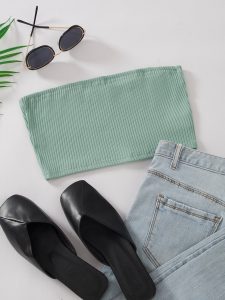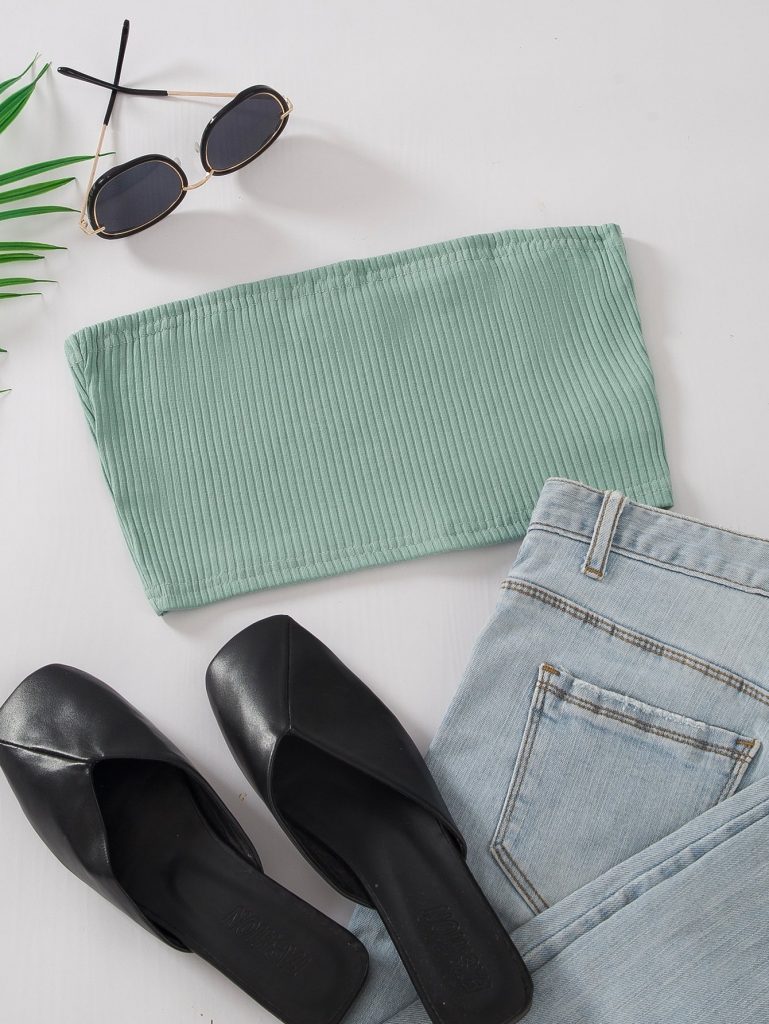 A white or skin-colored upper and bottoms (no matter the hue or tone) would be perfect with pastel colors. It is important to wear colors that add saturation to your being, given that color temperatures tend to get slightly less warm during fall. The Earth is turning on its axis, slightly away from the sun, which in turn decreases the intensity of light as winter approaches. That does not mean you cannot be the star shining through! Take colors that reflect light better instead of absorbing it, and you can be a sight for sore eyes.
View this post on Instagram
The longer the coat, the more style-centric
Why did we even ditch long coats from the nineties in the first place? It is time to bring them back. Trench coats, or simply duster coats, all can be styled well, with one of your hands holding a steaming cup of coffee as you start your day head-on!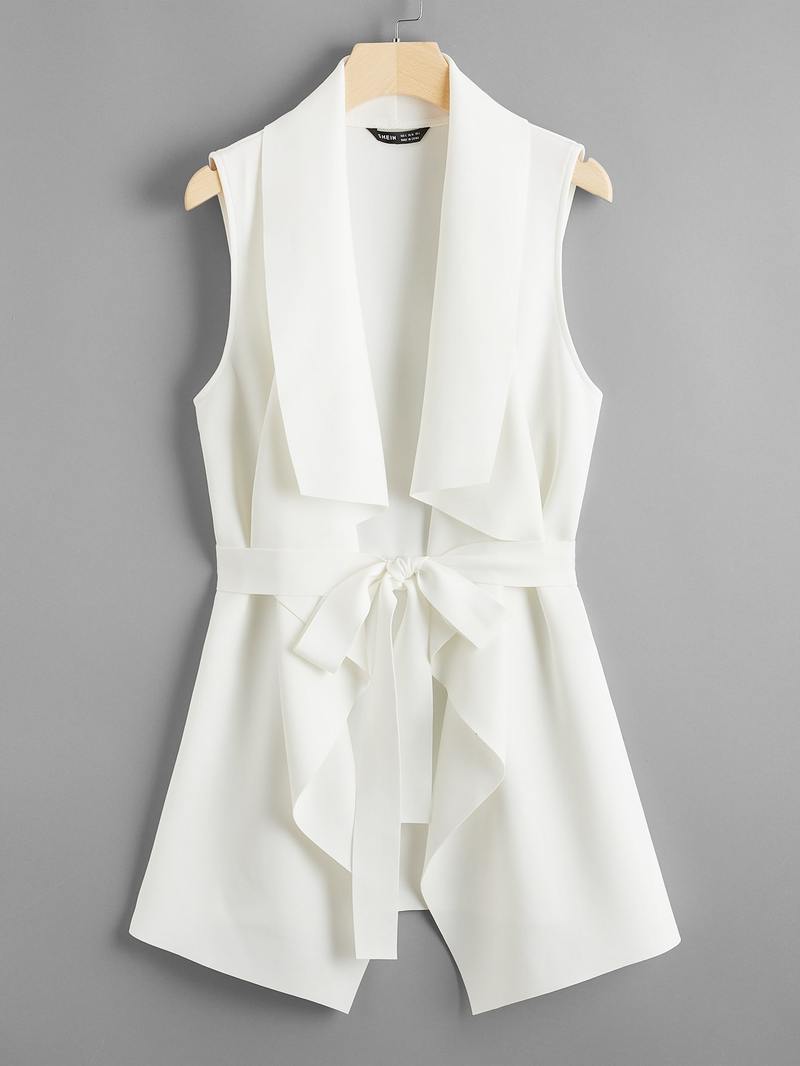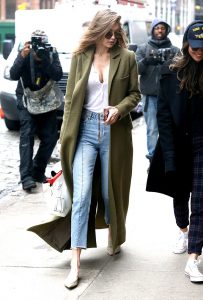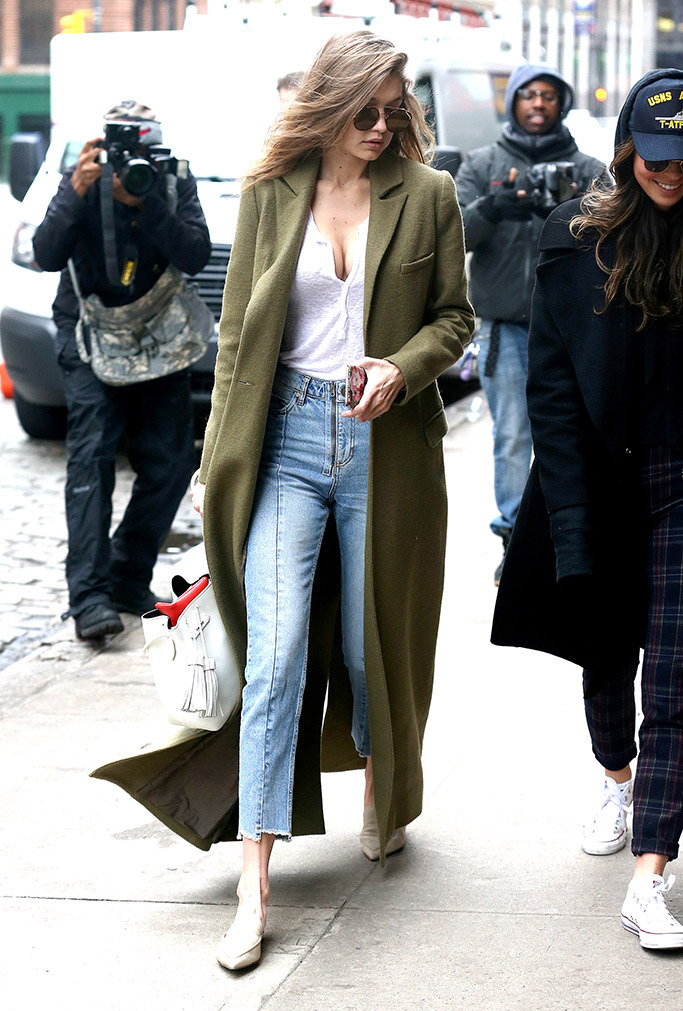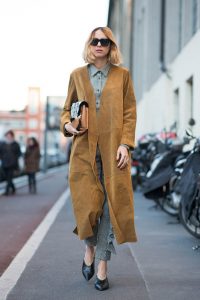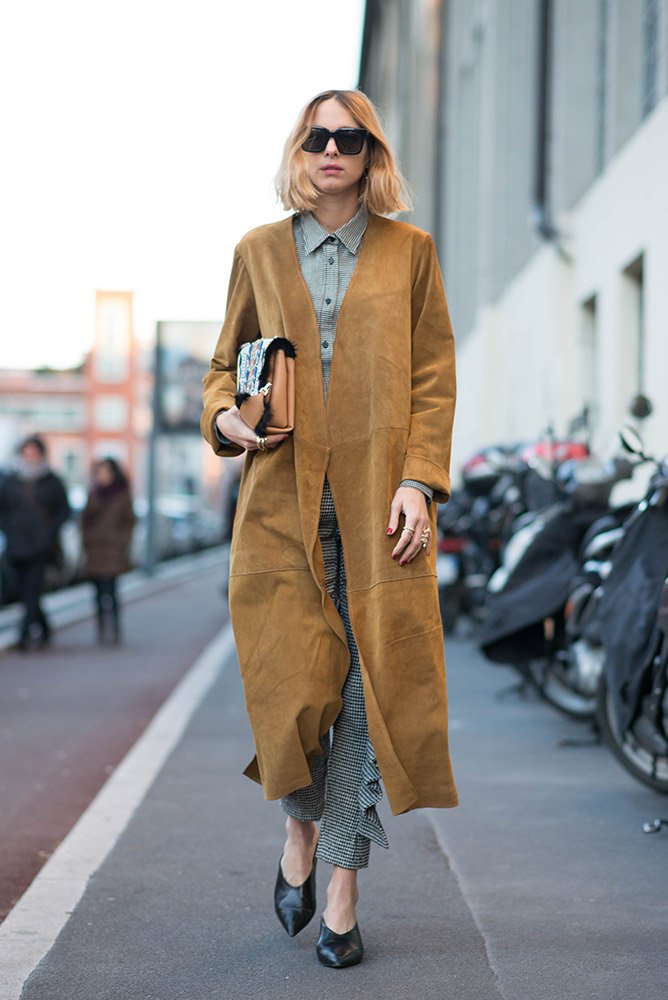 View this post on Instagram
High necks
I know. I know. We all hated them back in primary school. But you see, that is the thing. It is how you style yourself in a certain garment that makes it shine out. It is time to invest in yet another high fashion resource this fall. And it is a good old high neck!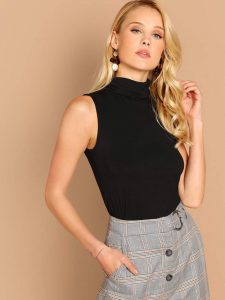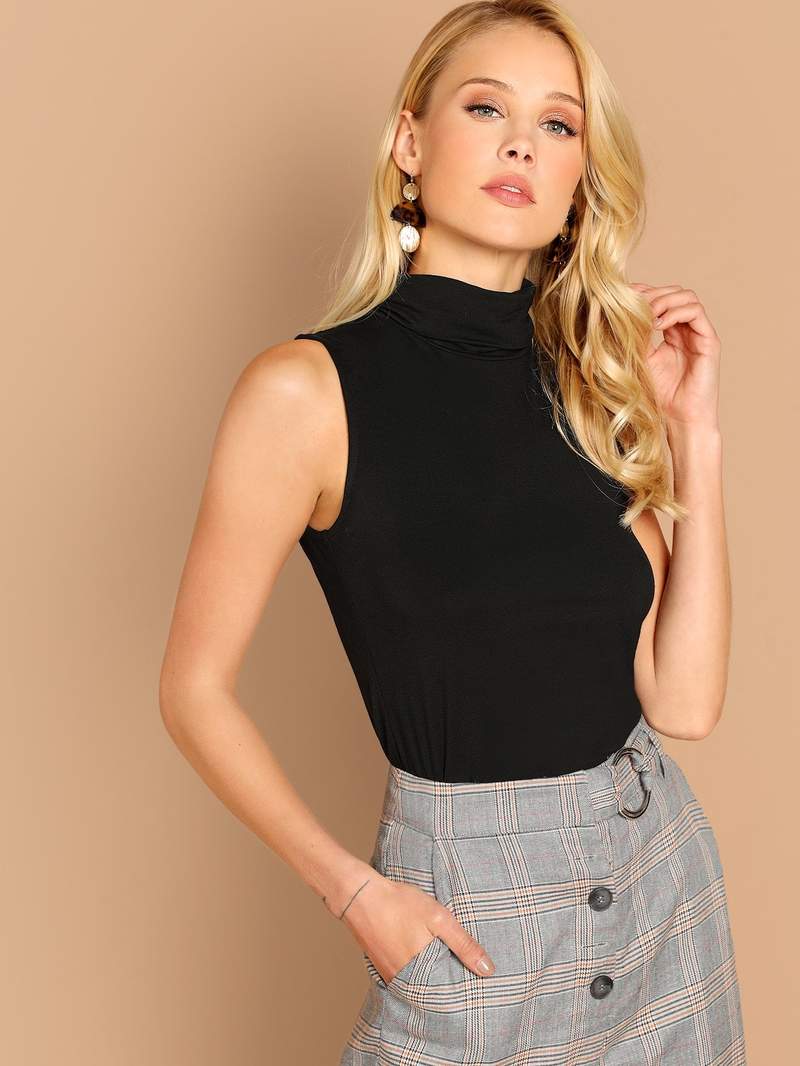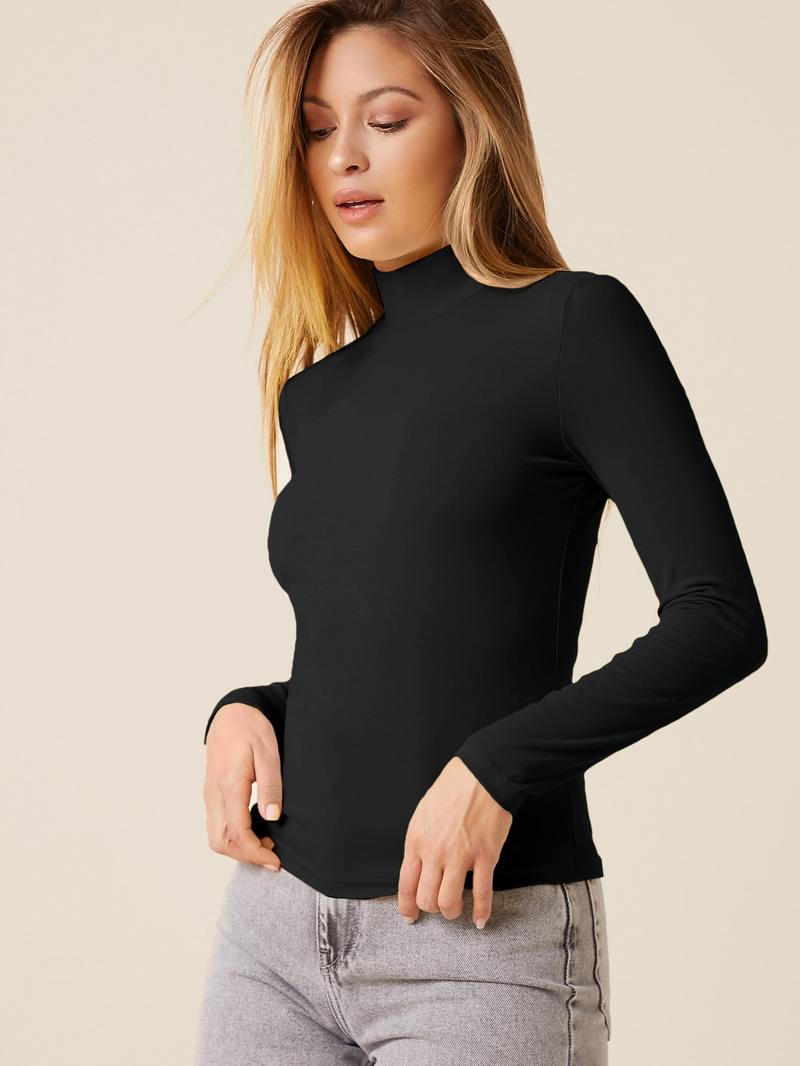 With high necks here is a tip that works best for me. Keep it plain on the top, and iconic at the bottom. This means, go with a plain high neck, but pair it with something interesting for your trousers. Go with plain flared pants or a pair of checkered straight pants (or skirt!). Make sure the top is body-fitted in the sense that it literally hugs your body for slightly warmer weather. You can also add a cashmere shawl or a coat with this one. As temperatures start dropping, so can the fitting of your high neck. This would help insulate better as well as ready you for an imminent winter.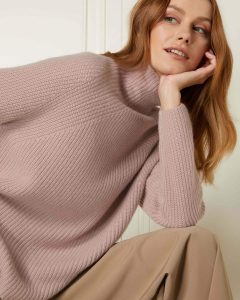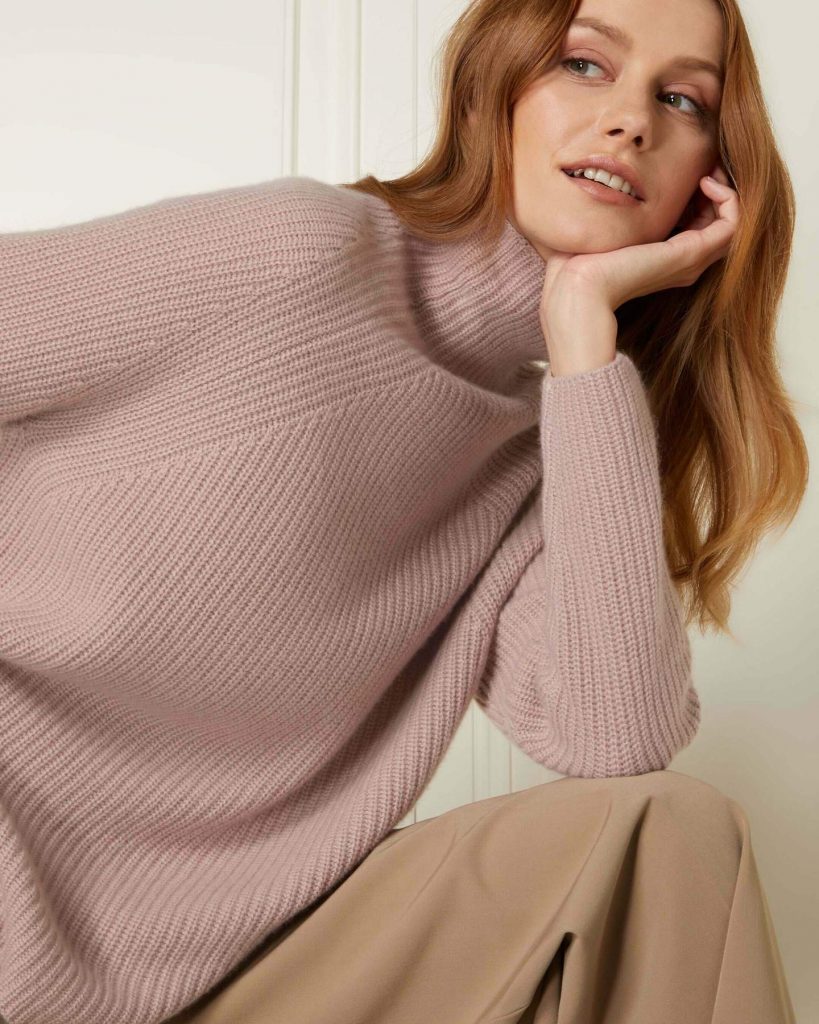 Bodysuits
Do not shy away from bodysuits this fall, for, with the right styling and accessory, they can be a fashion explosion. They reflect sophistication, glamour. All while complimenting your body, no matter the type.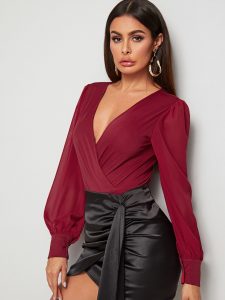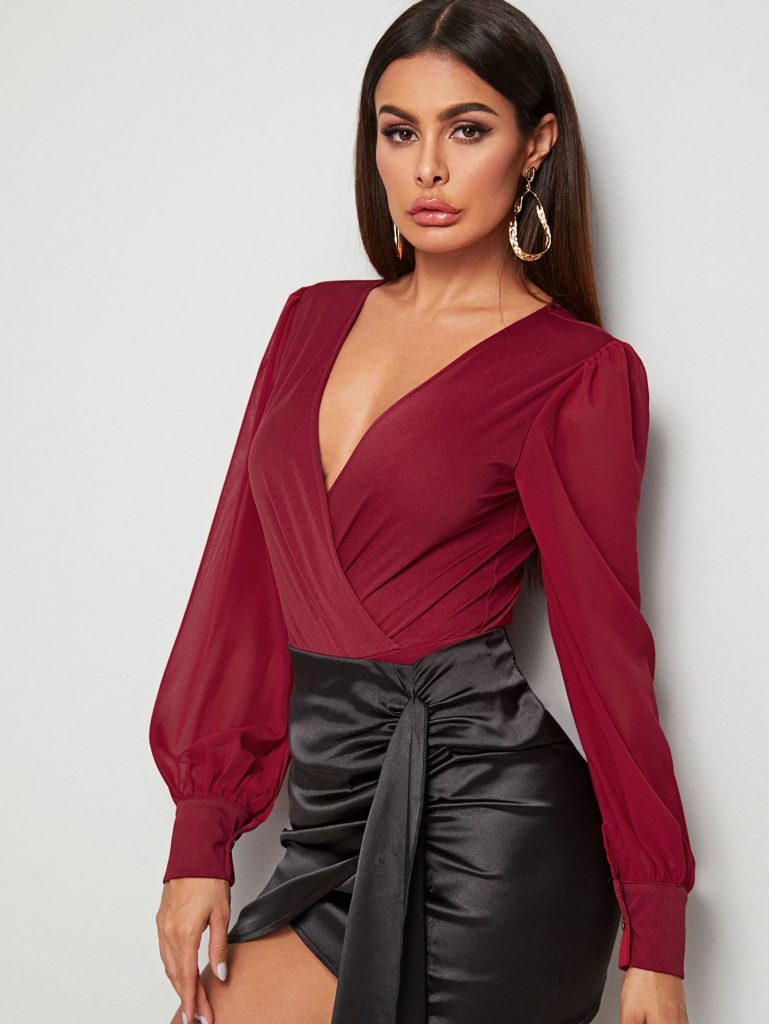 Pair it with a semi-formal bottom like straight pants, or palazzos. Accessorize with minimal jewelry but bold. Hoop earrings would work best.
Timberlands
It may be getting a little cold, but not cold enough. Timberlands would work best for your foot fashion this fall. They are saturated in seasonal colors (but you could also get something in maroon or t-pink). Pair it with plain, straight bottoms and you have mastered high street fashion this fall!
Hope you are ready to strut out of the house as the diva we know you are!