KARACHI: The 5th edition of Hum Style Awards took place on Sunday, 3rd July. The event was perhaps the first award show with an in-person audience to take place in Pakistan since the Covid-19 pandemic struck. However, more than one thing seems to have gone wrong at the event. While some criticized the organizers for inviting an alleged harasser to host the evening, we are not entirely sure of how strictly SOPs were followed at the event, if at all. The most ironic thing to have happened at the Hum Style Awards, however, was, well, the lack of style.
View this post on Instagram
View this post on Instagram
To no one's surprise, many of our female artists including Ayesha Omar, Alizeh Shah, Maya Ali and Sarwat Gilani opted for Western attires for the award show. Many of them were also criticized for not promoting local culture and following Hollywood red carpet looks.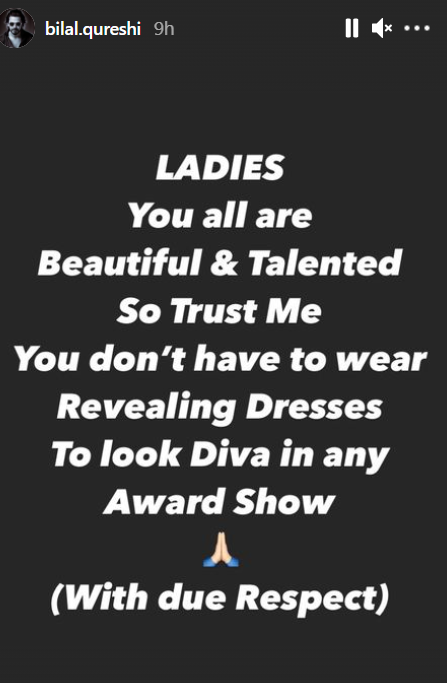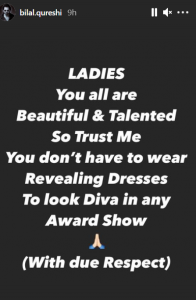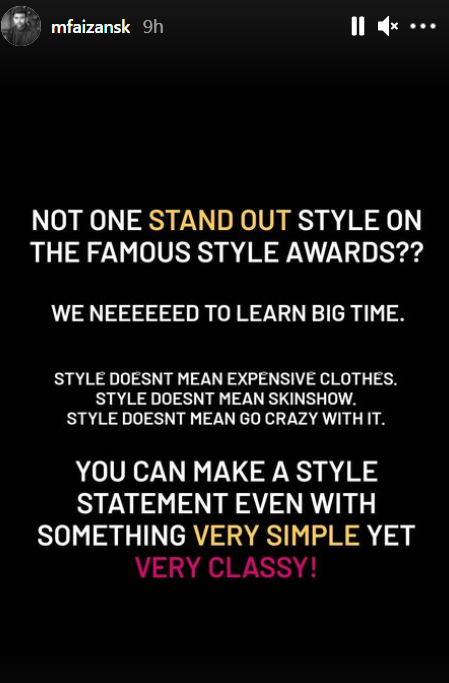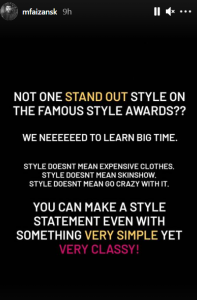 Our concern, however, has more to do with their sense of style. While gowns and dresses can make for gorgeous and elegant looks, not everyone knows how to carry them well.
Alizeh Shah, who recently stirred quite a storm on social media with her choice of clothing on different occasions, did not only fail to impress with her dresses last night, but also her dancing.
Co-host for the evening, Urwa Hocane, was one of the few celebrities who won hearts with her red carpet look and had fans swooning over her beige gown.
…until she decided to switch dresses. The host's second look did not impress many.
Male celebrities, too, failed to impress their fans.
If you think the lack of style at the award show was the most ironic thing to have happened, wait till you see who attracted the most attention with their outfits (or should we say costumes?). It was our fashion designers Ali Xeeshan and Fahad Hussayn.
Ali Xeeshan projected the perfect post-quarantine energy as he put together a look that had a little bit of everything and seemed to make up for all the looks that he could not execute given the lack of social events in the past few months. A robe with polka dots topped with a cape, a gold crown and a gold chain for his glasses, and a king scepter made for a rather uncomfortable wardrobe. Ali Xeeshan may be the king of designs but his look for Hum Style Awards was anything but royal.
Designer Fahad Hussayn, on the other hand, one-upped the game with his hard-to-ignore mask. While it is necessary to follow SOPs and Hussayn seemed to be one of the handfuls of individuals who cared to wear a face mask, we think that a plain one would have been more than enough. Hussayn's, however, looked like it came out of Bane's wardrobe from Batman The Dark Knight Rises.
All in all, glimpses from the award show turned out to be quite entertaining. We wonder how the audience is going to react once the full show goes on air.