KARACHI: Craving shawarmas for Iftar? Order from Cheetay. Need groceries or medicines? You can now get them in 30 minutes. The Cheetay lifestyle app operates across three different verticals: Food, Grocery, and Pharma and is changing the way we live with its services and deals.
Ramadan Ration Boxes by Cheetay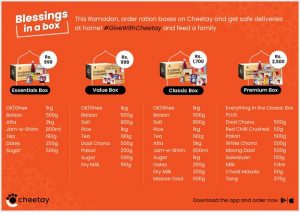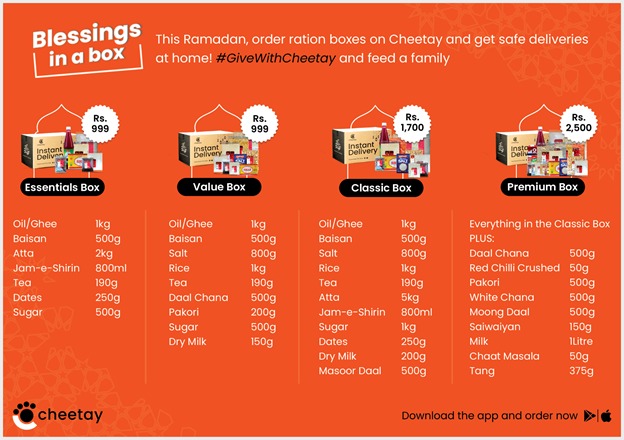 This Ramadan, in the spirit of giving back to the community, Cheetay launched Ration Boxes. Since stepping out during the third wave of COVID-19 is not safe, #GiveWithCheetay offers an easy solution to feed families in Lahore from the comfort of your home. You can purchase the Ration Box of your choice on Cheetay and get it safely delivered.
Cheetay Grocery
Need to have parathas for sehri? Iftari incomplete without Rooh Afza and pakoras? Everything is now a tap away with Cheetay Grocery where you can find the best and widest variety of fruits, vegetables, and essentials at everyday low prices. Your late-night cravings can also be satisfied in 30 minutes!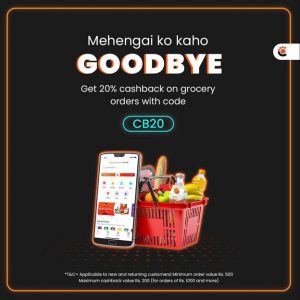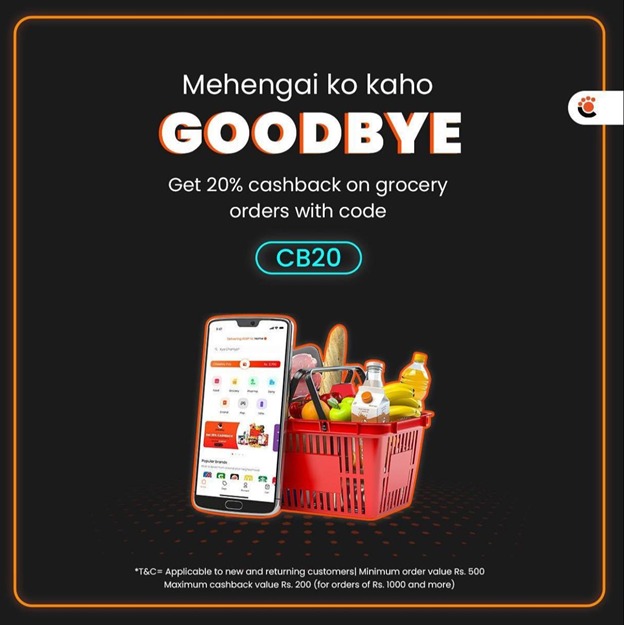 If that wasn't enough, the app is offering 20% cashback to your Cheetay Wallet when you shop for groceries using code CB20. So what are you waiting for? Order now! Cheetay Grocery is operational in Lahore only and is coming to your city very soon!
Cheetay Deals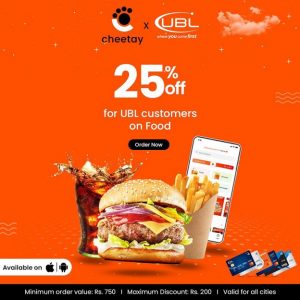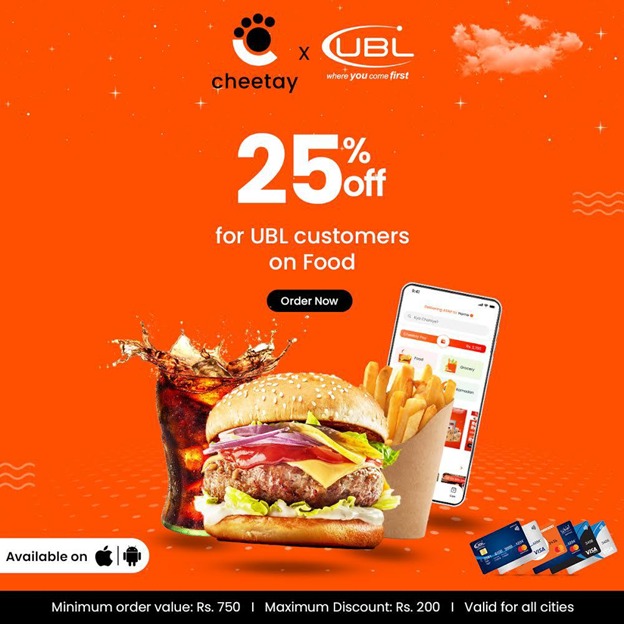 With Cheetay, everyone's a winner. Order food and get 25% off when you pay using UBL. Caption the picture or guess the product and win Shan gift hampers. Follow Cheetay on Facebook and Instagram and get a chance to be part of engaging competitions, win exciting prizes, and avail the best deals and discounts. With Cheetay, the fun never ends!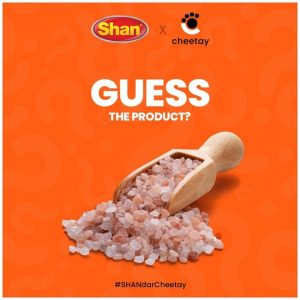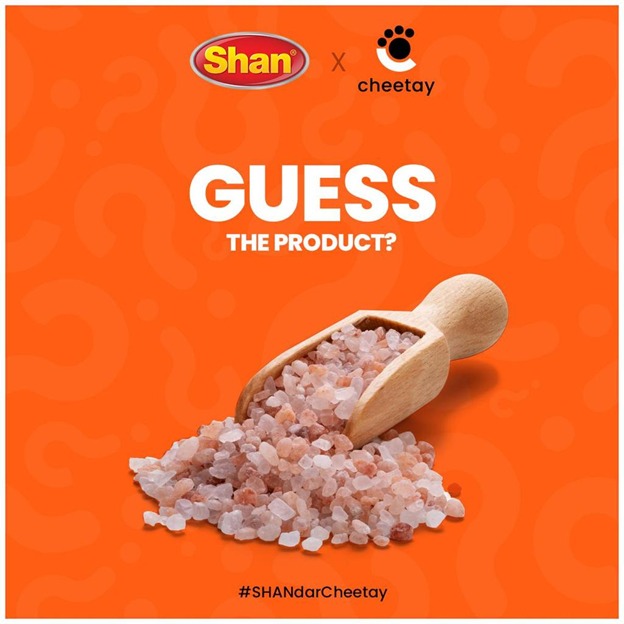 Cheetay has made a lasting impression on its customers as it understands their needs and preferences well. Originally founded in Lahore, the homegrown startup has since expanded to 10 cities across Pakistan including Karachi, Islamabad, Rawalpindi, Peshawar, Sialkot, Gujrat, Bahawalpur, Faisalabad, and Multan. With unparalleled delivery times on grocery and food orders, you can truly order anything, anytime, anywhere.
Cheetay is available to download on the Google Play Store and iOS App Store