KARACHI: The northern region of Pakistan is a popular tourist spot. While our travel industry may not be as developed, Pakistan sure has nature on its side when it comes to landscape and breathtaking views. Gilgit-Baltistan and Hunza are specially famous for their beauty. Amazingly, there are only 14 mountains in the world which are taller than 8,000 metres and five of these are situated in Gilgit-Baltistan. Out of these five in Pakistan, four mountains are right next to each other, namely K2, Broad Peak, Gasherbrum 1 and Gasherbrum 2. The fifth is Nanga Parbat, also the 9th highest in the world.
The tallest mountains of Pakistan
K2
The second highest peak in the world, K2 stands at 8,611 metres. The deadliest out of all, K2 is also called the "Savage Mountain" after George Bell, a climber who tried to conquer the mountain in 1953. Out of every four people that try to reach the summit, one dies trying. Nearly 80 climbers have died on K2 so far owing to how difficult and dangerous it is. Ashraf Amman is the first Pakistani climber who successfully summitted K2 in 1997. The East Face of K2 is yet to be climbed due to the snow and ice formations.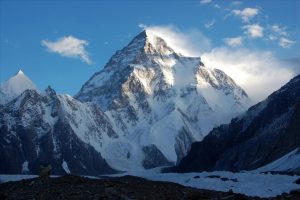 Nanga Parbat
Literally meaning the "Naked Mountain" in Sanskrit, Nanga Parbat is the 9th tallest mountain of the world at 8,126 meters. Nanga Parbat may be the 5th tallest in Pakistan, but it is amongst the toughest mountains to climb and is also known as The Killer Mountain. The Rupal Face to the south of the mountain is known to be the highest mountain face in the world. To the north, the 'Rakhiot Flank' is one of the 10 greatest elevations in the world – rising 7,000 meters in just 25 kilometers.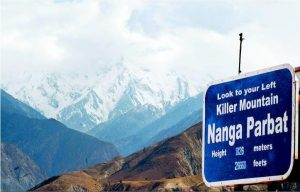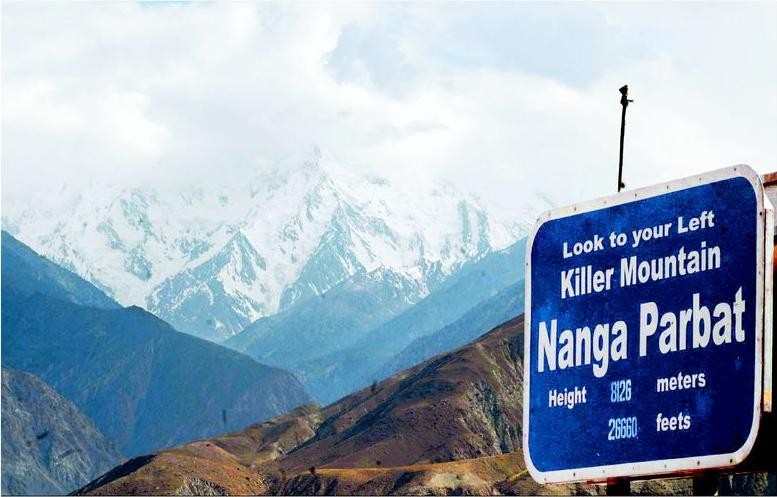 Read: Adnan Malik addresses the problem of littering in Pakistan
Broad Peak
The fourth tallest mountain in Pakistan, Broad Peak is not only one of the eight-thousanders but also an ultra-prominent peak. With a topographic prominence of 1,500 metres, the mountain itself is 8,051 metres high. While Broad Peak has been conquered more times than K2 or Nanga Parbat, the youngest individual to summit it is a then 17-year-old Shehroz Kashif from Pakistan in July, 2019.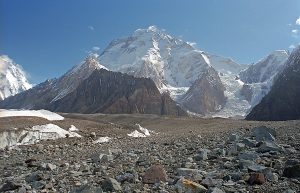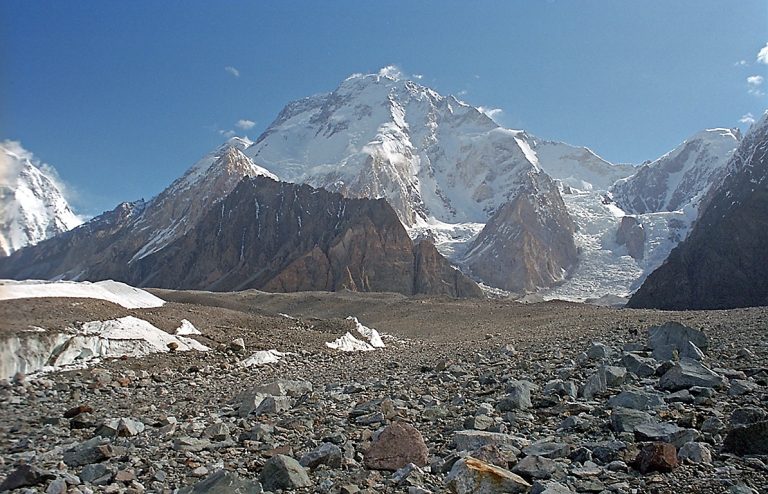 Gasherbrum I and II
Translating into 'shining wall' or 'beautiful mountain', Gasherbrum I is the 11th highest peak in the world. Also known as the 'Hidden Peak', with reference to its extreme remoteness, it stands at 8,080 metres. Gasherbrum II, on the other hand, ranks at number 13 in the world and is 8,034 metres high. Standing together with K2 and Broad Peak, the two peaks can be seen from the Gondogoro Pass in the Baltistan region which has been described as the 'Throne Room of the Mountain Gods'.