KARACHI: Being women from the third generation post-partition, we register the presence of the same patriarchal norms today that led to the rape, abduction and murder of 75,000 of our mothers and grand-mothers during the mass-migration in 1947. This is just the reported number, hence tentative.
Remembering the ghastly events of the genocide where both were perpetrators and victims, Pakistanis and Indians find themselves on a guilt-trip. This could be the possible answer for the scarcity of partition literature altogether, let alone the recollection on 'gendered violence' that occurred on an unimaginable scale.
Whether Muslim, Sikh or Hindu, the community's strength and sanctity lay in their women's virtuousness, making her prone to being attacked. The hot spots, Bengal and Punjab, saw mass suicides committed by women who unwittingly chose to preserve that honor of their family and 'protectors' over life. It's a shame that we're placed on the same pedestal even 73 years later. Pakistani and Indian women still internalise patriarchy on a vast scale. We're certain they are oblivious to what it bred before.
Some exceptional books have familiarised us with female grievances at the time. They drum up apparent questions significant to contemporary women's movement. Was it really political and ethnic violence that became the anguish of these women? Or was it the deep-seated misogyny, cultivating from years, shooting off the incident's shoulder?
Read: 5 female Urdu writers you should be celebrating
An Unrestored Woman by Shoba Rao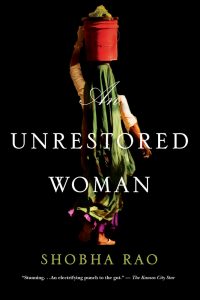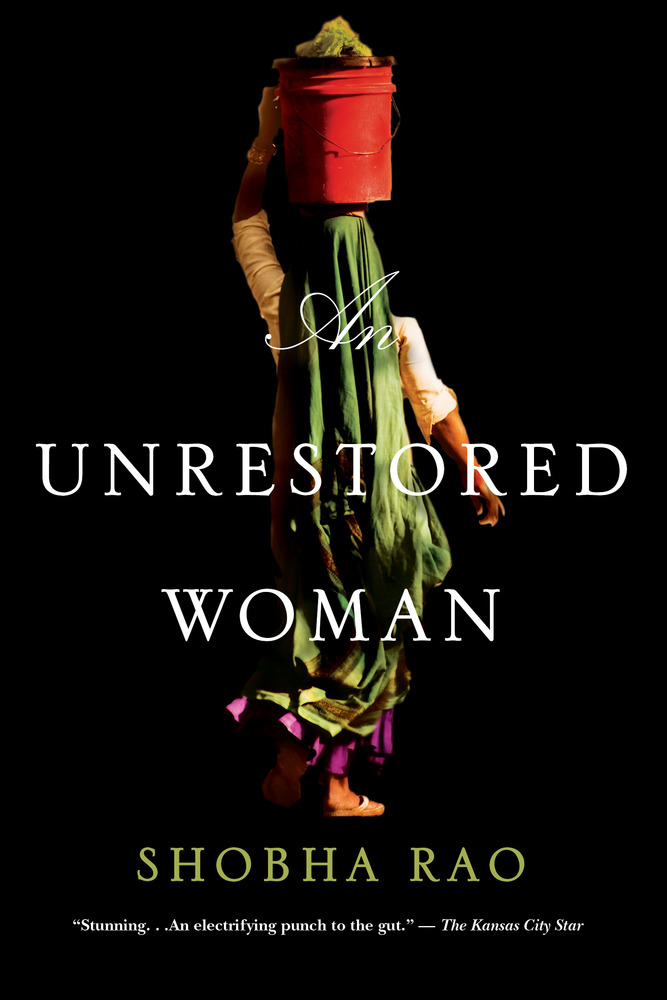 There could be no better example to begin this list. In 1949, following the passing of The Abducted Person's Act in India, millions of abducted women were rescued. Female officers were specifically appointed for duty. Their new religion was not accepted by the state if converted forcefully. Some even resisted going back as their relationships with their kidnappers, despite being coercive, had already thrived.
Indian novelist and journalist, Shoba Rao named this book after those rescued woman and called them 'restored' in order to elevate their status.
This fictional book is a collection of twelve short stories that are interlinked. You would certainly finish the book with a heavy heart after having experienced the lives of downtrodden female characters either trapped in marriages, coerced in some and taken to work in the sex trade.
Interestingly, the character backstories overlap, they cross paths over the course of a century. Teeming with dark humour and devastating beauty, An Unrestored Woman unravels a bold voice on the literary scene.
Ice Candy Man by Bapsi Sidhwa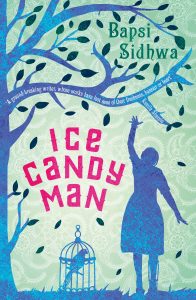 This fictional novel, also named Cracking India, has been called the 'female visualisation' of partition. It's a coming of age novel that chronicles the life of Lenny Sethi, a young Parsi girl who suffers from polio. Through the story, we perceive the outlook of a minority group that attempts to seek alliance with other ethnic groups. Lenny's pampered, privileged childhood is a symbolic representation for the unperturbed, harmonious society of Lahore. Tables turn as tensions escalate within the state and ultimately Lenny's world erupts in religious, ethnic, and racial violence.
The Women's Courtyard by Khadija Mastur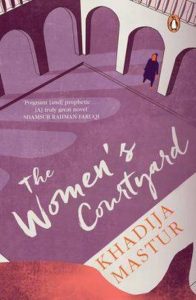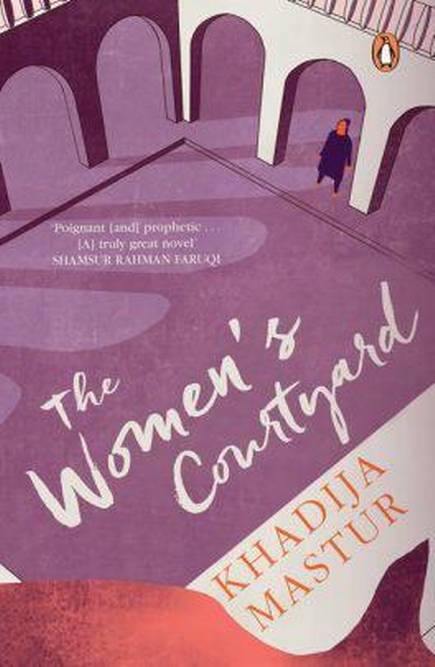 Khadija Mastur is placed amongst Pakistan's prominent feminist writers. The Woman's Courtyard is an English translation of her Urdu novel, Aangan, originally written in 1962. The novel was published in 13 languages and adapted as a TV drama series in 2018, starring Ahad Raza Mir and Mawra Hocane.
Set in the 1940s, with partition looming on the horizon, The Women's Courtyard skillfully revolves around the suffocating, tedious lives of women whose entire existence was constrained by the four walls of their homes, and for whom the outside world remained remote.
Gujarat Pakistan Se Gujarat India by Krishna Sobhti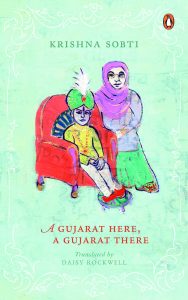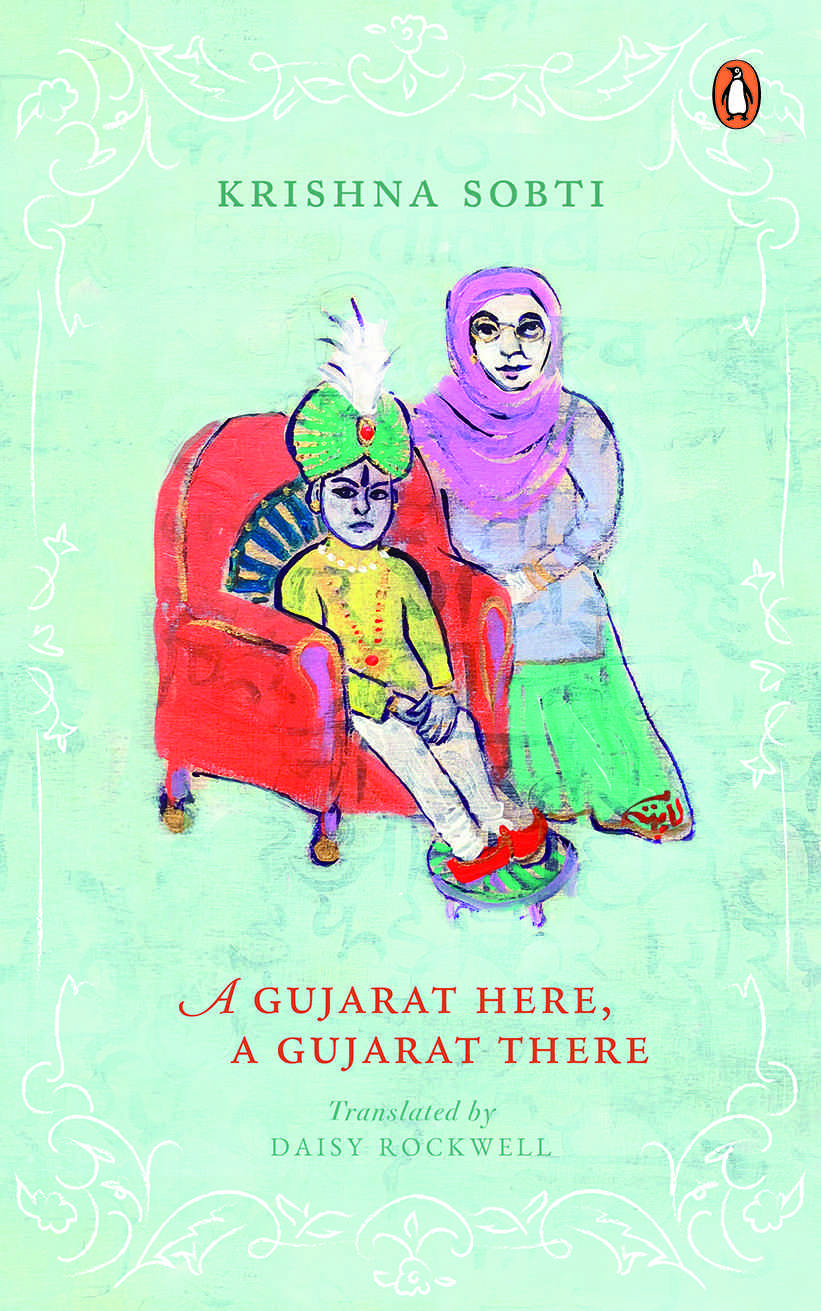 Krishna Sobti's autobiographical novel narrates her own dislocation from her mother town, Gujarat. Her ordeal commenced as she fled to Delhi to work as a maid. You'll delve into the melancholic tone as Sobti reminisces her past, the comfort of her home and family. Sobti's body travelled through the history of the partition through grief, suffering and violence, and yet, that is not the only quality of the story.
In Freedom's Shade by Anis Kidwai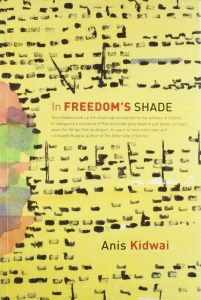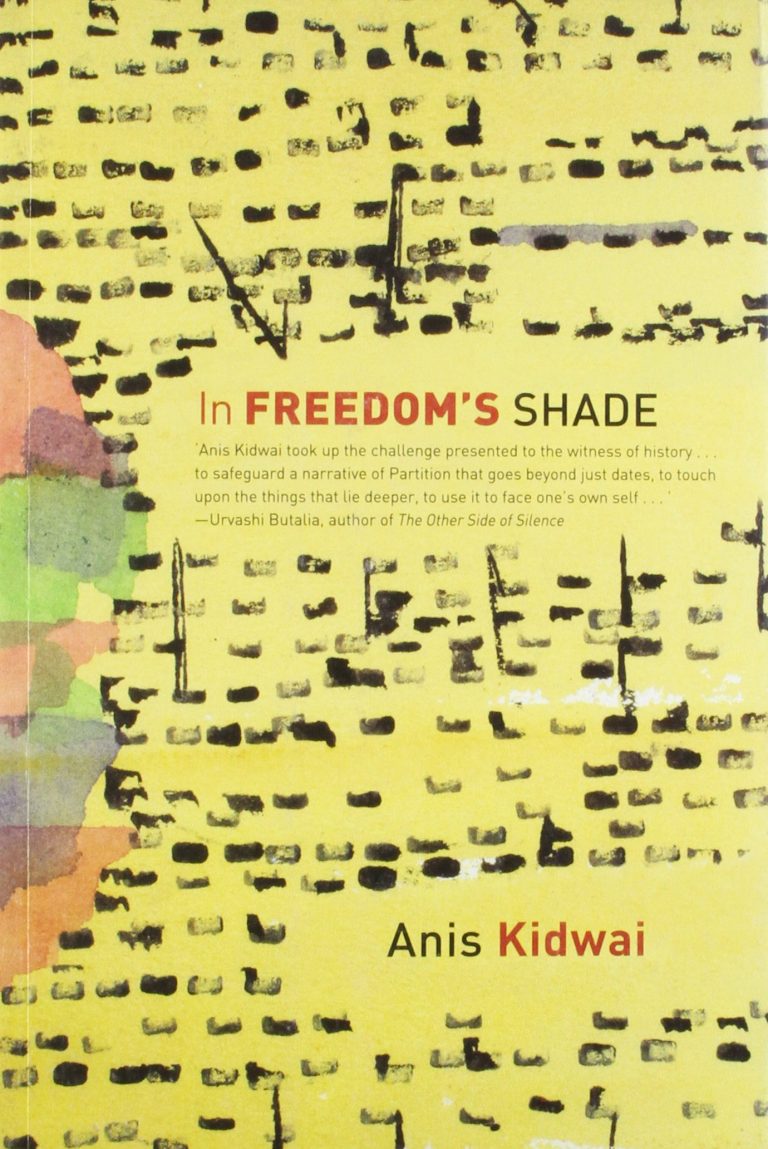 Another personal memoir that is a source of knowledge and inspiration, Kidwai's story gives us a glimpse of how some women looked terror in the eye and strived to maintain the calm. Beginning from the murder of her husband in October 1947, with a genuineness and depth of insight, Anis Kidwai narrates the accounts of the thousands who were dispelled from their homelands in Delhi and its neighbouring areas by abduction or the threat of forced religious conversion. Of historical importance for its account of the activities of the Shanti Dal, the recovery of abducted women and the history of Delhi, In Freedom's Shade also has an equal contemporary relevance.
When we walk through these female narratives, we share their journey of partition and trauma which got lost somewhere along the road of all the myriad 'sacrifices' we never bother unravelling. Hum aye hain toofan se Kashti nikaal keh, however it's imperative the following verse of this poem by Salim Raza, is put into effect now; Is mulk ko rakhna mere bachon sambhaal ke. 
And one way of doing it would be breaking silences around the dynamics of identity, empowerment and subject position, passed down from our history.