KARACHI: It's the first week of the month which means that we'll be spending our salaries on some knick-knacks that make life a little bit easier. And since we aren't super-rich, all the things on our list this week are relatively more affordable than most things you'll find online.
Here is a curated list of all the things we want to spend our money on this weekend:
1. Fatima Bhutto's newest book, called New Kings of the World, looks at the rise of Eastern pop culture. (Buy here)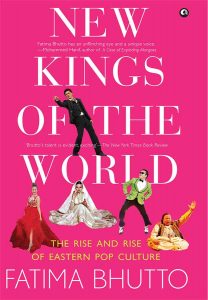 2. This geometric shaped metal bracelet from Lulusar (Buy here)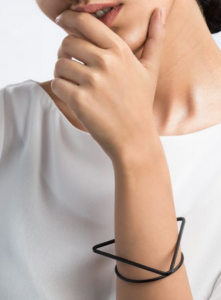 3. The Miniso umbrellas are perfect for Karachi's unpredictable weather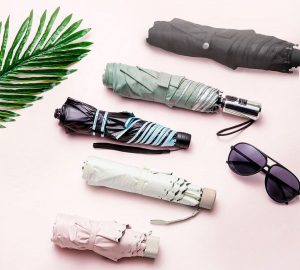 4. These brightly coloured handwoved cushion covers are available at Khaadi Home. (Buy here)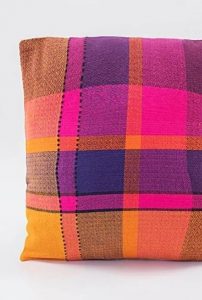 5. This Chocolate Legend Cake from Easy! It's served with some of that amazing soft serve as well.