KARACHI: Eid-ul-Adha known as the "Festival of Sacrifice" leads to: lots and lots of meat in the fridge which ends up on the dinner table up until the next week. While some meat-lovers enjoy this, others feel overwhelmed by it which is why we've short-listed some vegetarian options to lighten your palette.
1. Chana Masala
Eid morning would be perfect with this warm Chana Masala recipe with paratha/puri.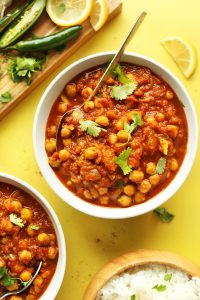 2. Aloo Cutlets
Snacks on Eid are what some of us look forward to the most when visiting relatives. This recipe is the ideal snack to serve if you want to stand out!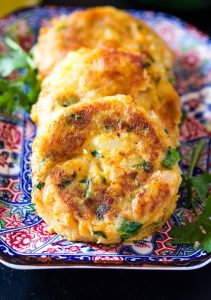 3. Aloo Palak
"Eid Mubarak Aloo Palak"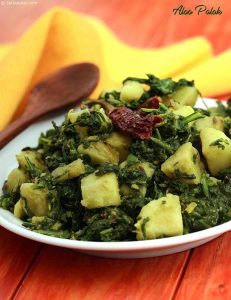 4. Crispy Bhindi
Swap the slims with a nutritious, spicy and crispy bhindi snack.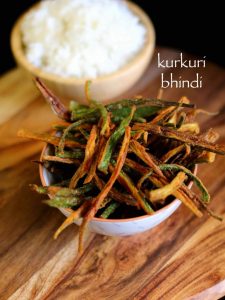 5. Karhi
This wholesome and flavorful option comprises of turmeric that soothes the stomach lining and protects against inflammation to compliment all that heavy meat you'll be eating!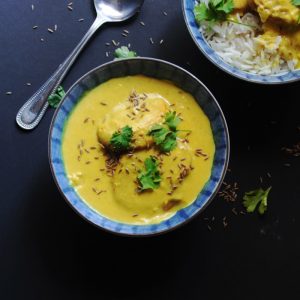 6. Smoked Eggplant
This tangy yet flavor-packed dish will refresh your palette and re-energize you after an exhausting day of meet and greets.
7. Torai masala
The perfect summer vegetable, children tend to grit their teeth at this dish but adults always help themselves to this dish out of curiosity and keep going back for more!