KARACHI: New Delhi announced on Monday its decision to scrap special status for Indian Kashmir and split it in two, a move that critics believe will bring more turbulence to the conflicted region.
To understand the Muslim-majority region of Indian Kashmir, we have compiled a list of documentaries and books.
Here's a list of must watch documentaries on Indian Kashmir:
1. Jashn-e-Azadi
Written and directed by Sanjay Kak, Jashn-e-Azadi traces the origins of the uprising in Indian Kashmir. The tw-hour-long documentary includes archival footage from the 90s.
2. The Torture Trail
Directed by Jezza Neumann, this documentary profiles prominent Kashmiri human-rights campaigner Parvez Imroz and includes eyewitness accounts India's occupation in Kashmir. One victim shares how he was force-fed his own flesh by Indian armed forces.
3. Kashmir: Born To Fight
This Al Jazeera documentary directed by Karishma Vyas, was filmed after the 2016 uprising in Indian Kashmir. It talks follows the Kashmiri youth who have taken up the mantle of the freedom movement.
4. Inshallah Kashmir
This documentary, directed by Ashwin Kumar, documents testimonies by victims of human rights violations in Indian Kashmir
5. Kashmir Uprising 2010
This documentary looks at how journalists cover conflict zones
Here's a list of must read books:
1. Half Mother by Shahnaaz Bashir
The book tells the story of a Kashmiri mother in search of her lost son – a tragedy which familiar to many families in Indian Kashmir. "Heart-wrenching, deeply troubling and lyrical, The Half Mother marks the debut of a bold new voice from Kashmir. The story is extremely riveting, enthralling yet poignant in every aspect," according to Free Press Kashmir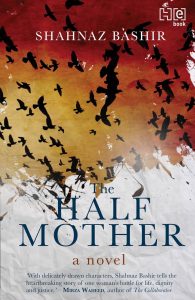 2. Munnu: A Boy from Kashmir by Malik Sajad
Munnu tells the story of a young Kashmiri boy growing up in Kashmir in the 90s.Munnu's family has to  deal with his father getting picked up by the military, but life goes on. It's a coming of age novel about life in Kashmir.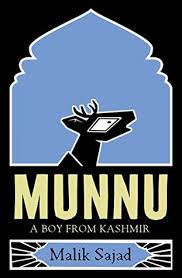 3. Curfewed Night: A Frontline Memoir of Life, Love and War in Kashmir by Basharat Peer
Journalist Basharat Peer pens a memoir about growing up in Kashmir in the 1990s. Along with a narration of his family's struggle in the Valley, he also documents the voices of the victims of the "occupation".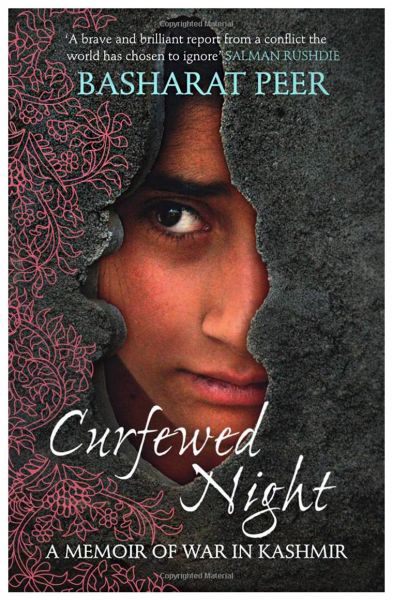 4. The Country without a Post Office by Agha Shahid Ali
This is a book of poetry by Agha Shahid Ali. "This iconic collection begins with a poem set during the clashes between ordinary Kashmiris and the Indian army in the 1990s. Even in the midst of death, arson and rape, lines of quiet elegance and outstanding power haunt the reader,"according to The Huffington Post.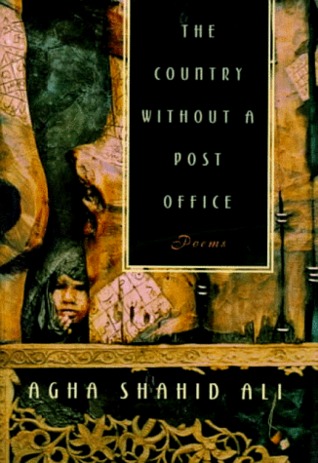 5. The Collaborator by Mirza Waheed
Waheed's debut novel follows an unnamed protagonist. The book is divided into three past, moving into the past and present.