KARACHI: This weekend has got a bunch of interesting things in store for us. Check out our top picks on how to enjoy the coming few days!
1. Dirty jokes at The Thotspot: 
Shehzad Ghias Shaikh has arranged a 1 hr 30 minute show at the Thotspot Off Badar Commercial, titled "Dirty ka Daddy" that he claims will be filled with all sorts of vulgarities aka loads of cursing and sex jokes.
Date and Time: Friday, June 28th | 8.30 pm-10 pm
Address: Thotspot, Off Badar Commercial, Phase 5
More details here: https://web.facebook.com/events/352232702153031/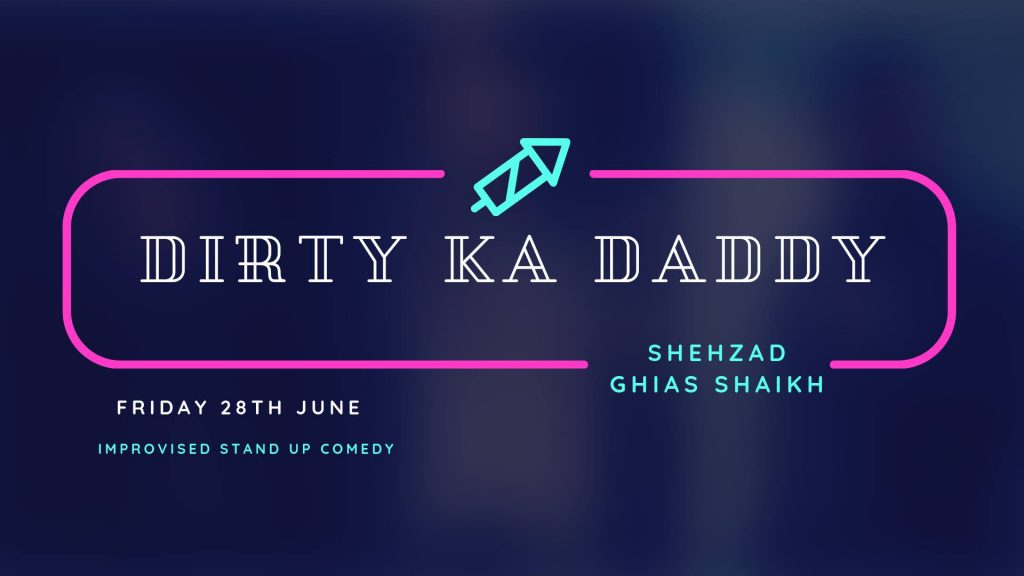 2. A study circle on Women's empowerment:
The Women Democratic Front are organizing a study circle to discuss all things related to the position and possibilities of women in Pakistan. Linking women's struggles to state behavior, this is a must go-to event to attain women's rights consciousness.
Date and Time: Sunday, June 30th| 2 pm- 4 pm
Address: Frere Hall, Karahi.
More details here: https://web.facebook.com/events/537944356739807/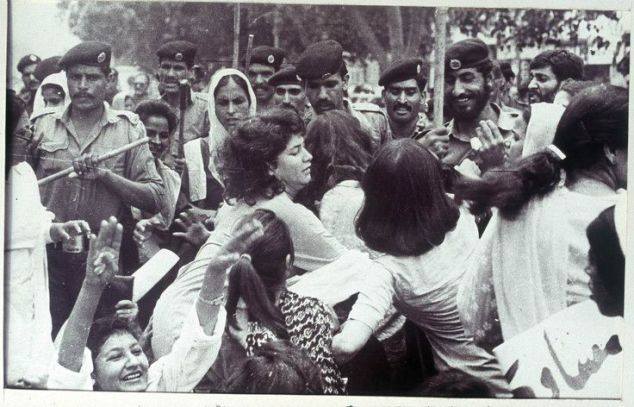 3. A trip to Mars!
A 3-day event hosted by British Council focusing on the designing, programming and construction of a 6-wheel Mars Rover which they will then test on a simulated surface. This space exploration programme will attempt to solve problems that are actually faced by engineers from NASA.
Date and Time: Saturday, June 29th | 2 pm- 5 pm
Address: British Council, Clifton.
More details here: https://web.facebook.com/events/2386320481690674/?event_time_id=2386320491690673