KARACHI: Eman Suleman is the pro-body hair queen we all need. The model showed off her un-waxed arms after a photo-shoot on Instagram and we're mad proud.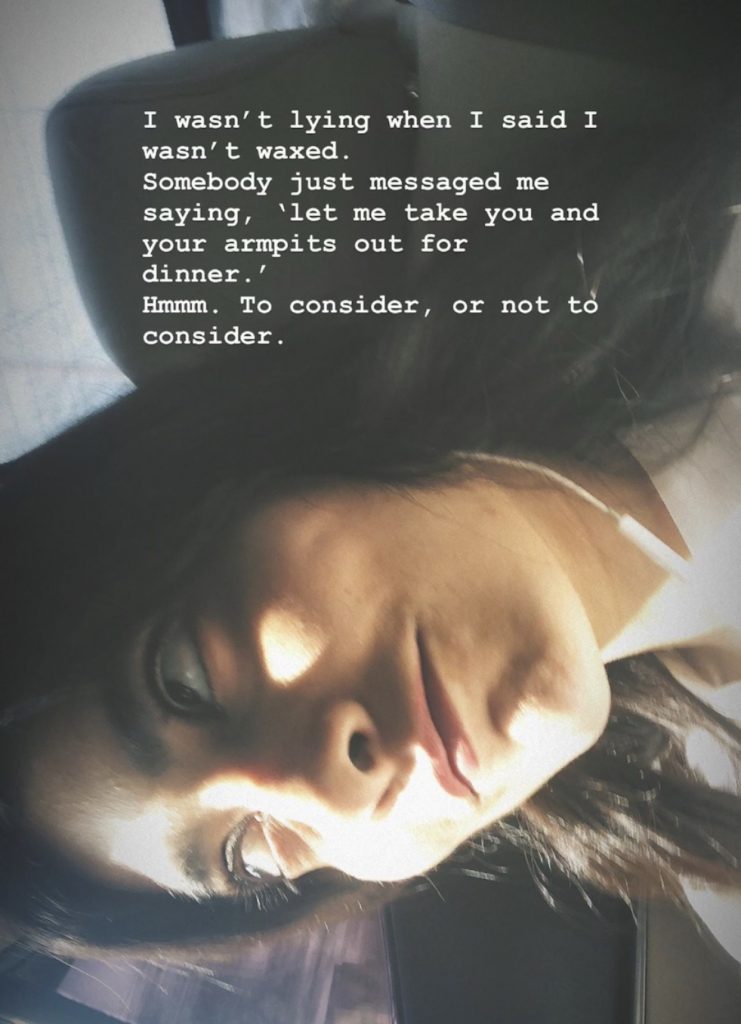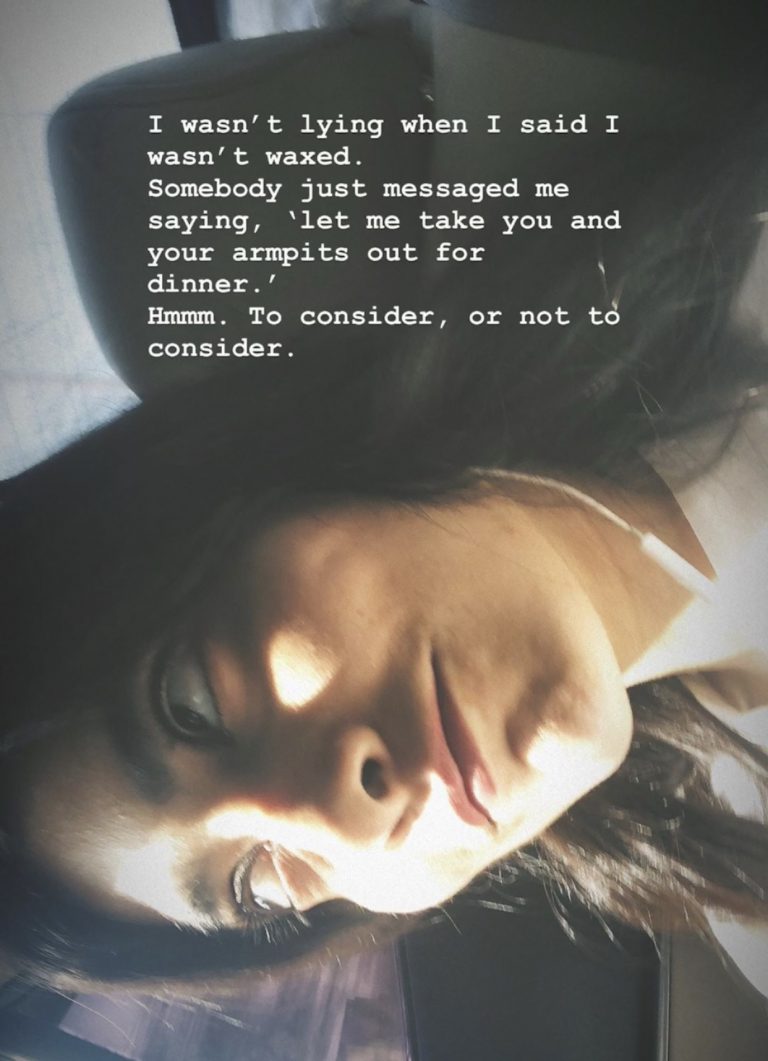 She took to her Instagram stories showing her arms which had a little bit of hair on it. If you're wondering what the big deal is, you're right. It's not big, it's huge. Models are often depicted as flawless, hairless perfect beings, with skin as smooth as the day they were born; thus creating unfair beauty standards.
It's an important gesture on Eman's part because it shows that women can be and are allowed to be themselves.
The model accompanied her story with a fun story about how a man with protruding chest hair kept staring at her arms.
Eman has become known for her outspokenness on social issues. She recently announced to boycott her nomination at the Lux Style award because she did not want to share the honour with Ali Zafar, who has been accused of sexual harassment.