KARACHI: Legendary artist Jamil Naqsh, the modern master, passed away on Thursday (today) in London after suffering from pneumonia. He was 80 years old.
"It is with a heavy heart, that we are announcing the passing away of Jamil Naqsh. He had been fighting pneumonia since 7th May 2019 at the St. Mary's Hospital in UK. We request for you to pray for his soul along with respecting the privacy of the family," said Sobia Naqsh, the director of Jamil Naqsh Museum in a statement.
A huge loss to the art world, Naqsh was most known for painting the female form juxtaposed with pigeons and horses.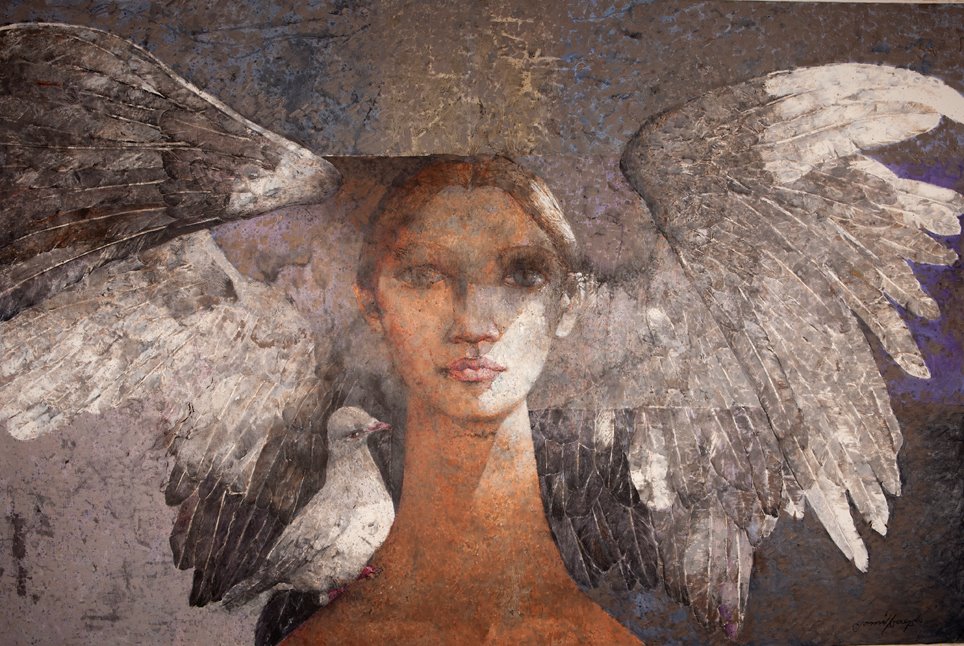 In a statement, his partner and muse Najmi Sura, stated:
"After painting over six decades, Jamil Naqsh finally puts his brush down and leaves his palette with all the colours he knew."
Naqsh was born in 1939 in Uttar Pradesh, India and came to Pakistan at the age of nine. He is believed to have dropped out of National College of Art (NCA) because he belief art could not be bound my academic restrictions. He trained under Ustad Muhammad Sharif, a renowned miniaturist.
In 2003, a retrospective of his work was held at the Mohatta Palace Museum in Karachi, a rare honour for a living artist.
In 2009, Naqsh was awarded the Sitara-e Imtiaz.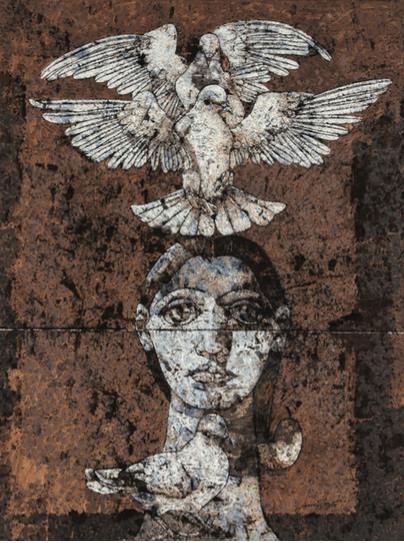 In 2003, a retrospective exhibition of Jamil Naqsh's work was held at the Mohatta Palace Museum, Karachi two publications were produced, one containing the work in calligraphy Naqsh titled: Modern Manuscripts.
He was settled in London for the past 10 years.
May his soul rest in peace.