KARACHI: Ahmad Sayed Rahman was eight months old when he took a bullet to his leg, which resulted in an amputation. Now at five, you can sense his joy at receiving a new prosthetic leg in a video that has gone viral.
The video shows the young Afghan dancing while showing off his new prosthetic leg to nurses and doctors at an orthopedic center in Kabul.
According to The Washington Post, the video was taken by Melgara Rahimi, one of the therapists who cared for him, and posted on facebook. Roya Musawi, a spokeswoman for the ICRC in Kabul, posted it on Twitter, making it go even more viral.
Four years ago, Ahmad was injured by a bullet during a battle between Taliban and Afghan government forces and has been fitted with a series of prosthetic right legs over the past four years, according to the post.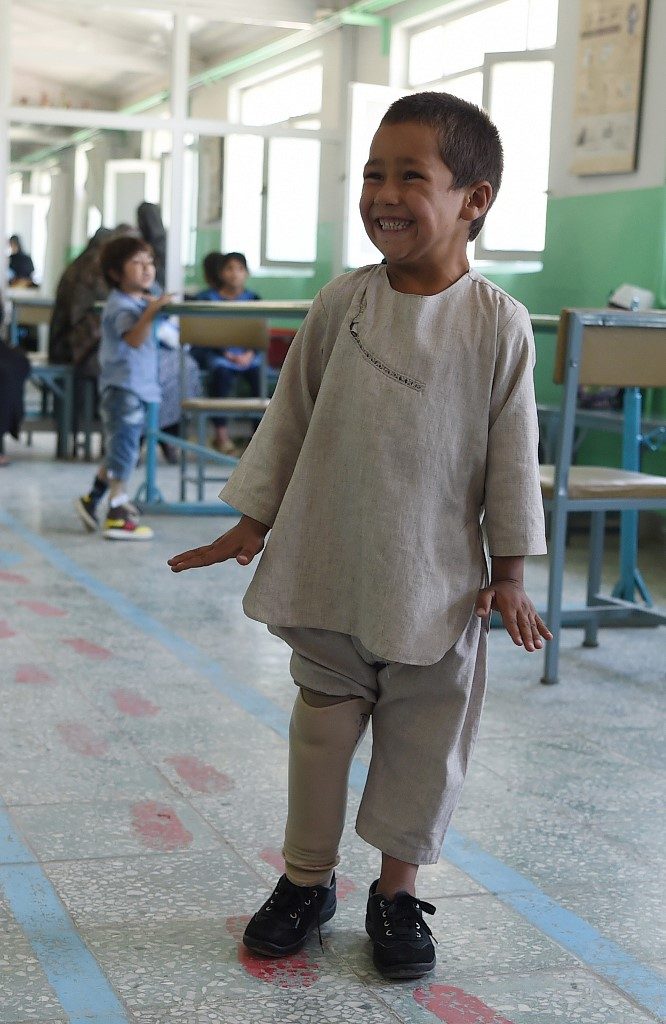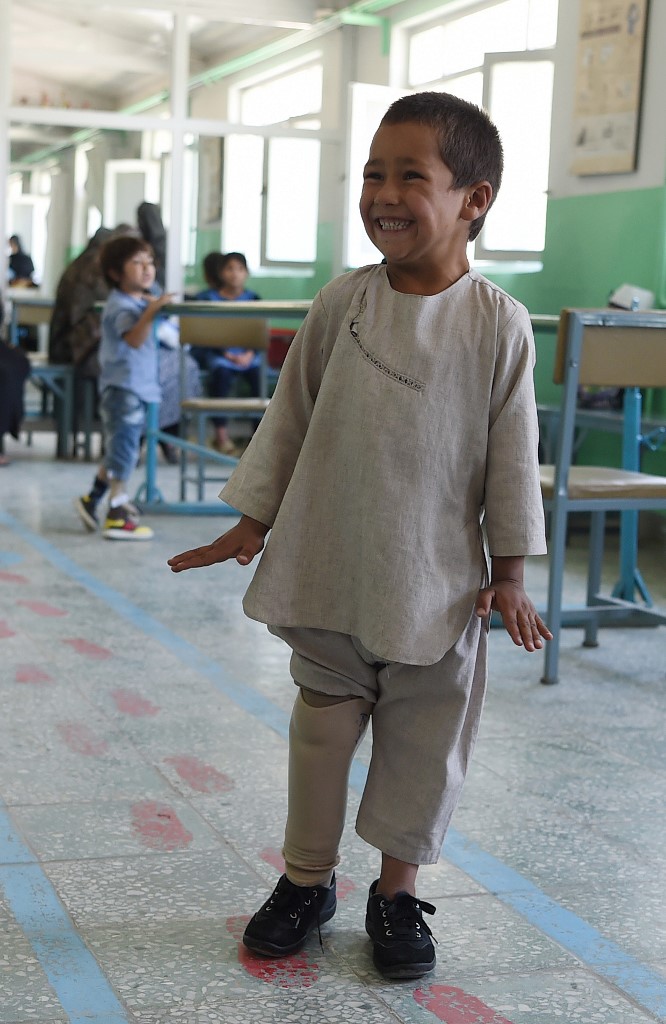 Alberto Cairo, the longtime director of the orthopedic center, said "When you see a child with an artificial limb dancing, of course everybody watches it," Cairo said. "I am very happy to know that this is going everywhere."