KARACHI: In recent times, films have proven to be one of the main sources of awareness. From movies on giving importance to mental health – like in Dear Zindagi – to bridging the gap between India and Pakistan through Bajrangi Bhaijaan, cinema is trying to shape itself for a much bigger cause than just focusing on entertainment.
Read:Deepika Padukone to play acid attack survivor in upcoming film
Likewise, when Deepika Padukone's first production venture Chhapaak was announced, it aimed to raise awareness on acid-attacks. It was also revealed that the film was inspired from Laxmi Agarwal's story – a 16-year-old girl who had acid thrown on her face when she rejected a 32-year-old man's marriage proposal. Padukone is set to play the lead but the question is: why wasn't an actual acid-attack victim chosen to play the role?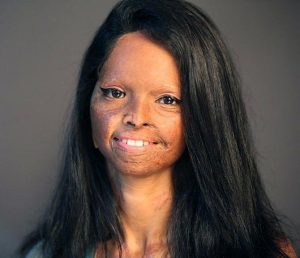 In a world where minorities don't get their rights and differently-abled people are often ignored, it does seem a little hypocritical that a superstar, who has never been subjected to any form of acid-attack, would play the role of an acid-attack victim. Why not ask Laxmi to play the lead? Or any other acid-attack victim for that matter?
Since many victims of this horrendous crime belong to less privileged families, giving them a means of income could possibly help their case. What if some of these girls wanted to be actresses? But could not because their faces were destroyed by men, their toxic masculinity and their dire need for always trying to be the superior gender?
Read:Differently-abled Sikh girl allegedly raped inside ambulance in Punjab
Many times in the past, white actors have been chosen to play African-American, Asian or Mexican characters, despite having artists of colour. Many straight actors have been selected to essay roles of homosexuals or bisexuals, even when there are a large number of gay artists. Co-opting instead of hiring others would rather fit well for the characters and the story line. It will also give these minorities their right of practicing freedom and earning respect along with a decent means of living.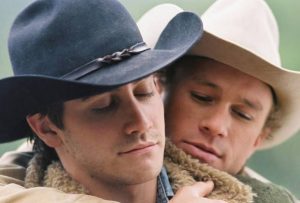 It's high time films, producers, directors and actors themselves, take a stand against such behaviour – where at one point you're trying to raise awareness and normalise the situation but on the other hand, doing the exact opposite by relying on superstars.