KARACHI: A highly important Twitter war has been going on for the past week: Biryani versus Pilao, which boiled down to Karachi versus Lahore. While nothing out of the hundreds of tweets, subtweets and RTs, if anything can settle the matter, it's the announcement of an International Biryani Festival in Karachi.
Sindh Governor Imran Ismail announced that Karachi would be hosting an annual International Biryani Festival at a gathering organised by Rice Exporters Association of Pakistan (REAP) on Thursday. Chairperson REAP Abdur Raheem Janoo said that they wanted to organise a Biryani festival at the Governor's House. "Rice exports had increased when REAP organised biryani festivals in 14 countries," he said, according to The Express Tribune.
Looks like Biryani has won. the crown and we're already dreaming big for the festival. Here are some questions we have:
1. Biryani festival! Is this real life?
2. How many varieties of Biryani should we expect? Bombay, Sindhi, Hyderabadi? All of them?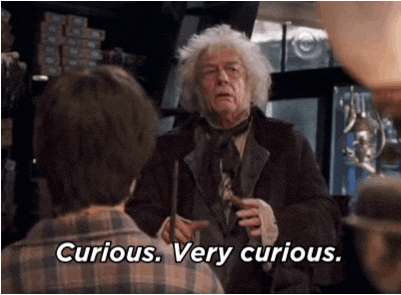 3. Will there also be raita variety?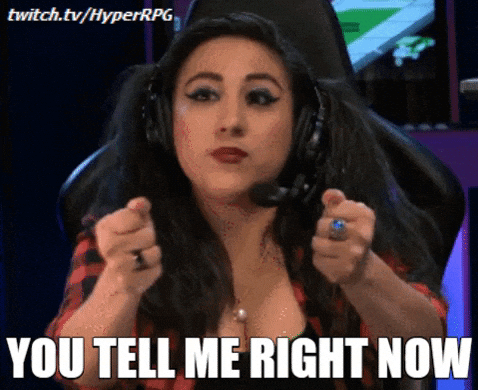 3. We demand aloos in all Biryanis. Period.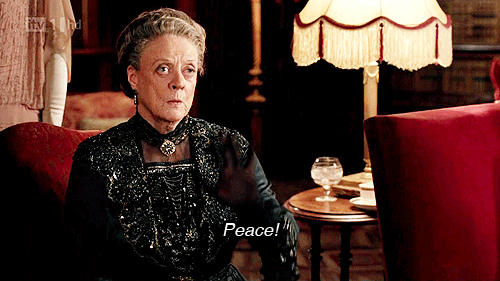 4. When is it starting?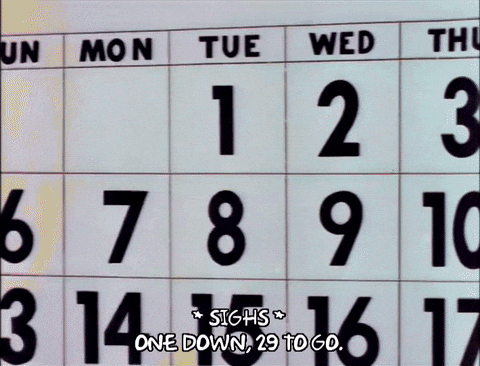 5. Will it be a public holiday? #Priorities