KARACHI: Sometimes all you need is good fiction books to get lost into. While we all read non-fiction books from time to time, it's always best to take out some time to lose yourself into a world painted by the writer. Granted, movies help you do that. But books are so much better.
We compiled a list of the must-have fiction books that'll hit you right in the feels:
1. Love Story by Erich Segal
Ever had someone say the following words to you: "Love means never having to say you're sorry". Yep, those words were penned down in this book.
Read: How to buy books on a budget in Karachi
Love Story is a classic romantic and funny, yet tragic tale of two college students who form the most unusual of bonds. It's not your quintessential romance with a happy ending. In fact, it's a story that will consume you and then throw you off completely only to end in a bittersweet afterglow.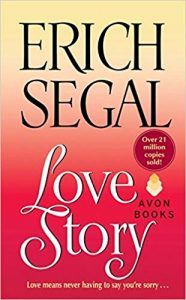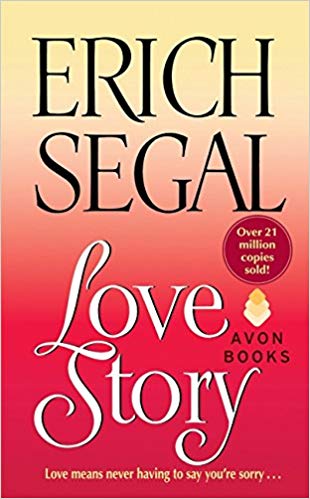 2. How It Happened by Shazaf Fatima Haider
If you think marriages are made in heaven then you probably don't live in Pakistan. Here, they're made in the drawing room and over the phone.
This local novel will make you laugh at the relatability of it as it follows the story of a Bandian family in Karachi that swears by the virtues of arranged marriage. Of course it has a dadi and a granddaughter who has reached the 'marriage age'. The story is told by witty, and youngest sibling in the family, Saleha and is amusing yet frustrating to read and experience.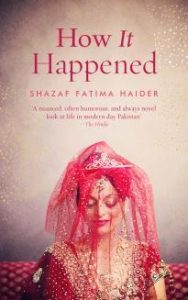 3. The Fault In Our Stars by John Green
We don't even need to get into the details of this one, do we? This book became the Love Story of our generation. People quoted it all the time and the sale of merchandise items was at an all time high. Hazel Grace Lancaster, a 16-year-old with thyroid cancer that has spread to her lungs, finds hope, love and happiness in a 17-year-old boy named Augustus Waters, whose osteosarcoma caused him to lose his right leg.
Read: The Handmaid's Tale – a symbol of resistance, women empowerment, realisation or all of the above?
Keep a box of tissues on your side when you embark on this roller-coaster ride cause trust us, you gon' need it. Just saying.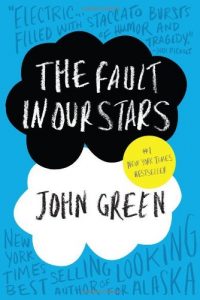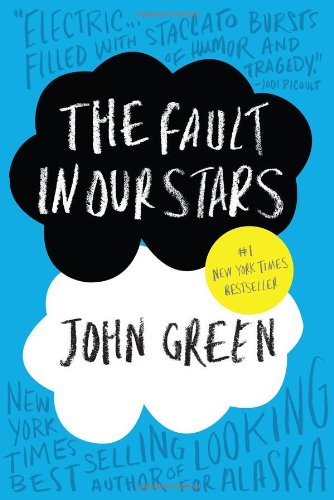 4. Eleanor & Park by Rainbow Rowell
What happens when two misfits come across each other? Well, they fit.
Another feel-good yet tear-jerking romance between two teenagers which is more real than any of those adult romances out there.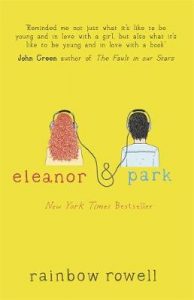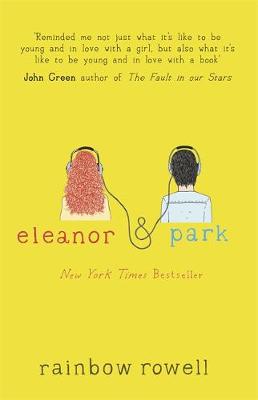 5. And the Mountains Echoed by Khaled Hosseini
The third novel by Afghan-American writer Khaled Hosseini is one that's not told through one less but rather a collection of them. Two siblings are separated due to fate but eventually find their way back to each other.
This book will make you cry and smile all at once.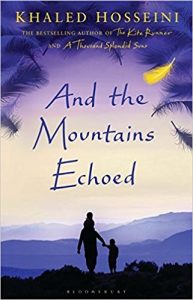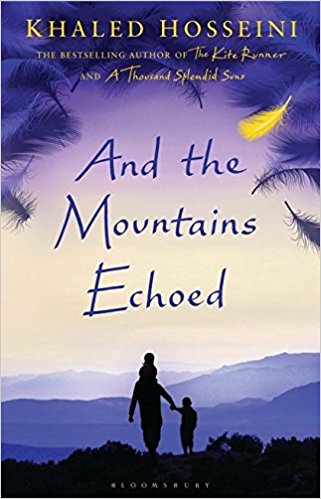 6. Sisters by Danielle Steel
Candy, the supermodel, Tammy, a successful TV producer, Sabrina, an ambitious lawyer and Annie, the artist, are four sisters who leave their successful lives to care for one another and their father after their mother is killed in a car accident and Annie's sight is taken from her.
Read: How to binge-watch your favourite TV show
This book will remind you of the importance of family and all the comfort that it brings with it.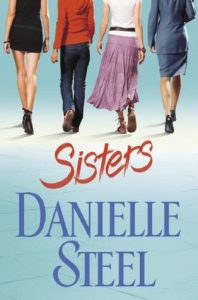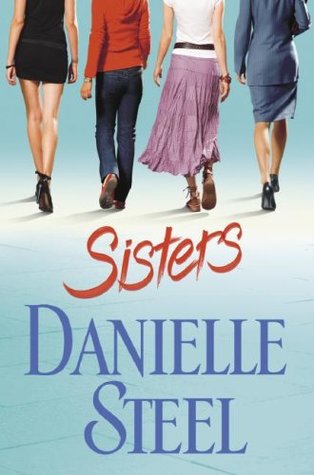 7. Me Before You by Jojo Moyes
One of the most heartwarming yet heartbreaking books, Me Before You follows the story of a young woman who finds herself employed as a caretaker for a quadriplegic man. As she finds ways to make him happy and improve the quality of his life, she finds herself completely consumed by him. What happens next will make you feel helpless, sad and furious. But after a while you'll understand.