KARACHI: We were re-watching Friends recently and it made us realise something: we can finally relate to the characters a lot more now, since we're the same age. The things that once excited us, like partying, staying up late at night, eating junk food 24/7 , don't sound so exciting anymore. So if you agree to more than three things on this list, congratulations, you're in your late twenties.
1. You're set in your ways
New experiences, new food, meeting strangers? No thanks!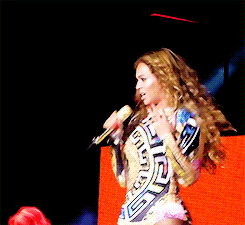 2. You've got a whole new set of health problems
Started having knee issues? Is your lower back hurting all the time? Welcome to the late twenties club!
3. You love staying in
Saturday night plans? Yea I'm going to be watching Netflix in bed.
4. You don't want to make any new friends
You have a total of five close friends and everyone else can keep an arm's distance from you.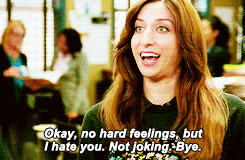 5. Your relationship with your mother is improving
You can finally appreciate all the grown-up advice she dishes out.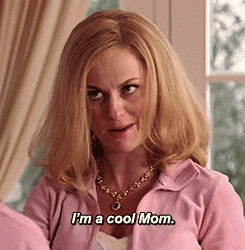 6. You've finally started saving money
Planning for an early retirement.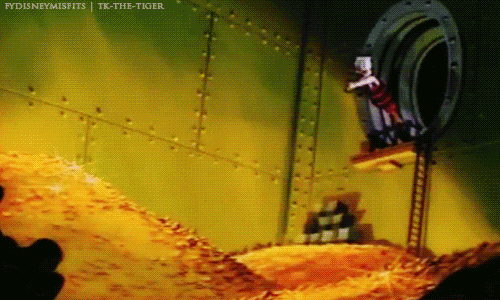 7. Most of your friends are married/have babies
Everyone's having babies or getting married, which can become really annoying if you aren't there yet. Because then everyone keeps asking when your turn is.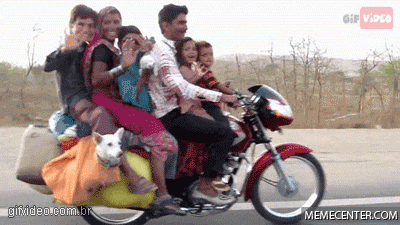 8. You can't compromise on your sleep
Wake us up when September ends.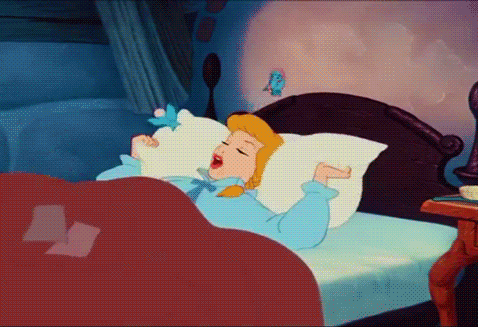 9. You think you're so much wiser now
"When I was your age…" is how a lot of your sentences start out, even if you're talking to someone who's just a year younger than you