KARACHI: The Supreme Court of Pakistan is hearing the final appeal of Aasia Bibi's case wherein she has been accused of committing blasphemy. This is the last chance for Aasia Bibi to win an appeal after eight years in prison. If the court does not rule in her favour, she will become the first person in Pakistan to be executed on blasphemy charges.
Who is Aasia Bibi?
Aasia Bibi is a Christian woman from Sheikhupura District of Punjab. She is married to Aashiq Masih, and has five children.
In an interview with The Telegraph , Masih said, "I haven't told two of my younger daughters about the court's decision. They asked me many times about their mother but I can't get the courage to tell them that the judge has sentenced their mother to capital punishment for a crime she never committed."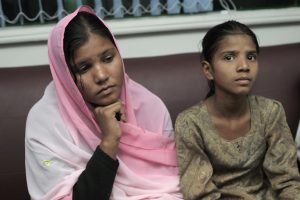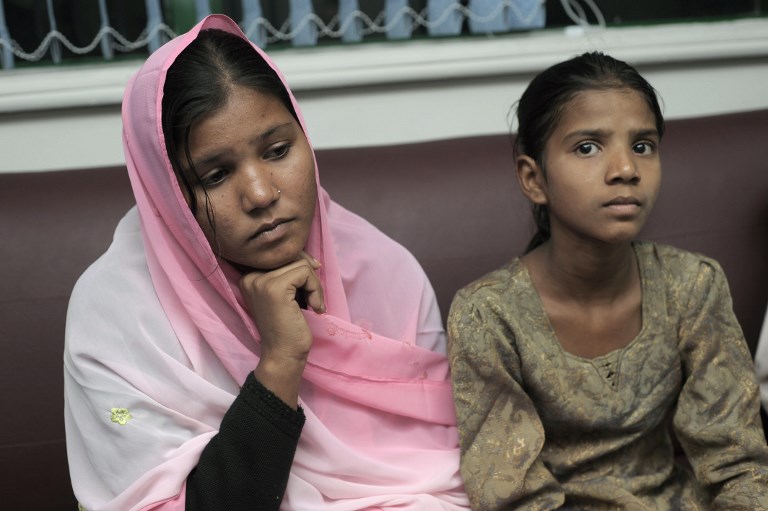 Why was she arrested?
Aasia Bibi was accused and charged with blasphemy in 2010 by a prayer leader in Nankana Sahib. She is accused of having made blasphemous comments by two women and the said cleric, according to Dawn. The incident, said to have occurred in June 2009, took place in a field where Aasia and her accusers worked as farm labourers.
She is said to have made the blasphemous comments during an argument over a bowl of water. Aasia had brought water for two of her co-workers but they refused to drink it since she was a Christian.
According to Dawn, "some hot words were exchanged" during the argument, after which the two women, Mafia and Asma, alongside Qari Muhammad Salaam fabricated the blasphemy case against her.
When was she arrested?
Aasia Bibi was arrested in June 2010 during the PPP's tenure in government. She has been imprisoned for eight years now. She was 45 years old when she was arrested.
Timeline of court hearings
– November 2010: Aasia was convicted of committing blasphemy under section 295-C of the Pakistan Penal Code.
– October 2014: The Lahore High Court (LHC) also upheld the conviction and confirmed death sentence for her as per the blasphemy law.
– July 2015: The Supreme Court admitted her appeal and the first hearing was set for October 13, 2016. However, one of the judges, Justice Iqbal Hamid-ur-Rehman, pulled out of the case as he was also part of former Punjab governor Salmaan Taseer's murder trial.
October 2018: The SC heard the final appeal for Aasia Bibi. The court reserved it's judgement on Monday.
Assassinations of Aasia's supporters
Taseer, the then Punjab governor, openly supported Aasia Bibi. He termed the blasphemy law "disgraceful" and was trying to get presidential pardon for the Aasia. Weeks after, he was assassinated by his own security guard in January 2011 in Lahore.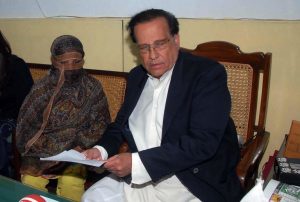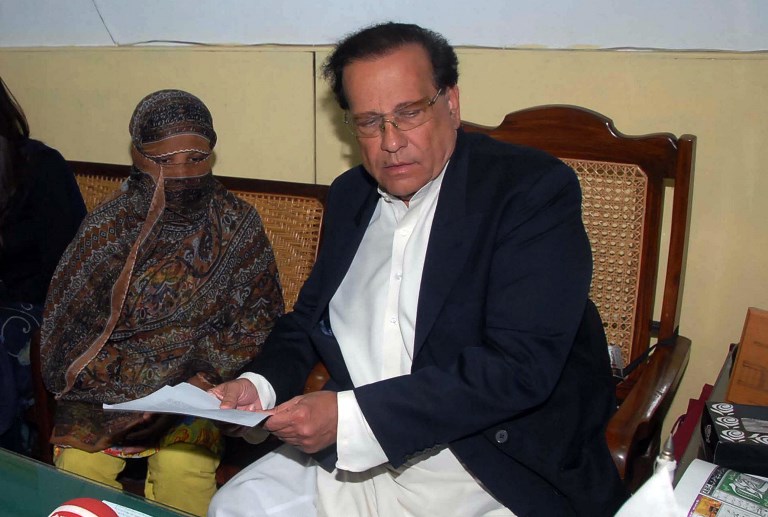 A few months later after Taseer's murder, former minister of religious minorities Shabaz Bhatti, also a strong opponent of the blasphemy law, was killed in Islamabad on March 2, 2011.
According to The Guardian, "Two assassins sprayed the Christian minister's car with gunfire, striking him at least eight times, before scattering pamphlets that described him as a 'Christian infidel'." Only a few months before he had crticised the law while talking to journalists. "This law is being misused," Bhatti had said. "Many people are facing death threats and problems. They're in prison and are being killed extra-judicially," he added.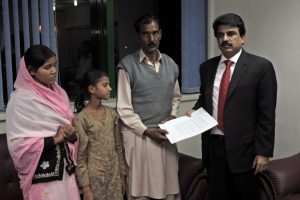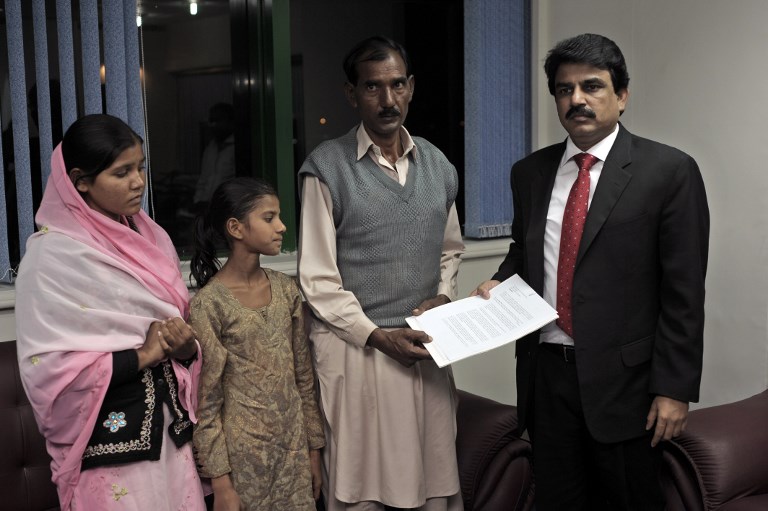 Blasphemy law
The blasphemy law was introduced in Pakistan during the regime of Zia-ul-Haq through Sections 295-B and 295-C of the Pakistan Penal Code.
The law has its root in the British colonial era which was imposed to reduce religious violence in the subcontinent. In 1927, British Raj made it a crime to commit "deliberate and malicious acts intended to outrage religious feelings of any class by insulting its religious belief", according to The Nation.
To this date, no death sentence has been served to any accused. If she fails to win the final appeal, Aasia Bibi will be the first person to be hanged for blasphemy in Pakistan.