KARACHI: We all need a rom-com to get us through life from time to time. Don't even deny it! And don't you dare dismiss these films as chick-flicks. A good romantic comedy film will make you laugh and cry and feel things you keep yourself from feeling in under 120 minutes. Check out our list of rom-coms you should watch this weekend:
1. Definitely, Maybe (2008)
Starring Ryan Reynolds, Elizabeth Banks, Isla Fisher, Rachel Weisz and Abigail Breslin, Definitely, Maybe is sort of the film version of How I Met Your Mother. With Will Hayes (Reynolds), a 30-something political consultant is mid-divorce when his daughter (Breslin) begins asking him about his life before marriage to find out how and where he met her mother. The flashbacks reveal the three women Will dated and fell in love with but changes their names so his daughter can guess which one he eventually married.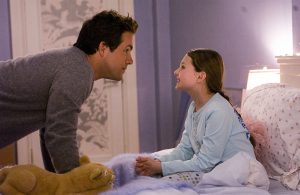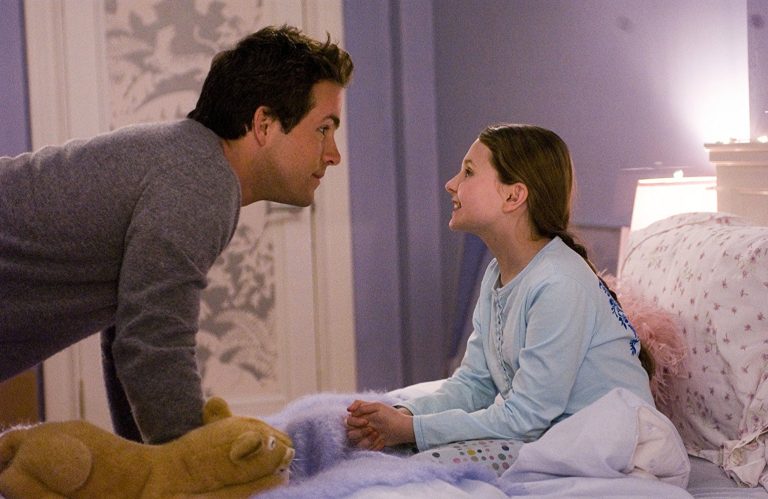 2. One Day (2011)
After spending a night together after their college graduation, Dexter (Jim Sturgess) and Em (Anne Hathaway) become extremely good friends. They meet every year on the same day to keep a check on where they are in life. That day brings about a lot of twists and turns for the both of them until one of them can't meet on the day anymore.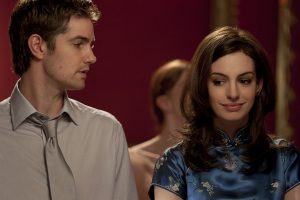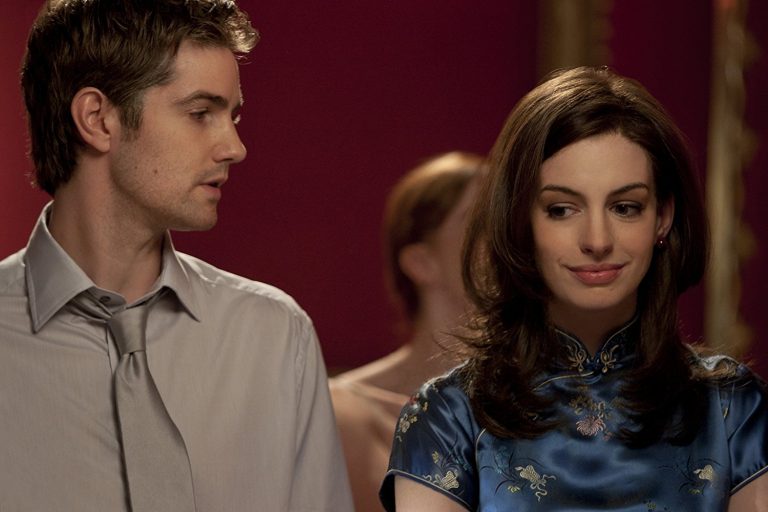 3. Break Ke Baad
Bollywood, too, has some good rom-coms to offer which remain underrated though. This one in particular, starring Deepika Padukone and Imran Khan is one of the good ones. It follows the lives of and romance between two childhood friends until one of them decides to part ways and the other can't come to terms with it.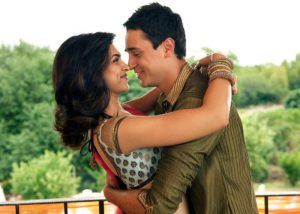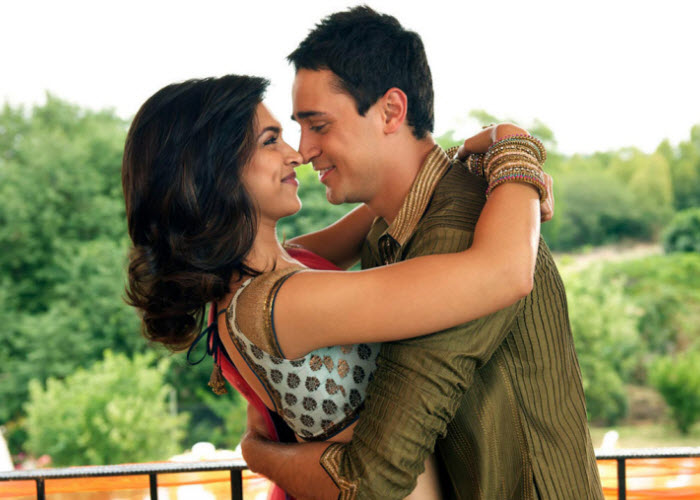 4. Made of Honour
This is another best-friend themed romantic comedy. Starring the ever-so-McDreamy Patrick Dempsey and Michelle Monaghan, the film revolves around how one guy tries to woo an engaged woman after he agrees to be her maid of honour. Also it'll give you major Grey's Anatomy feels because it also stars Kevin McKidd, who plays Dr Owen Hunt.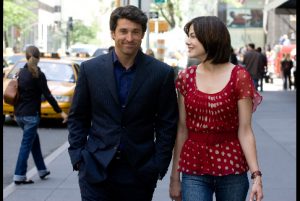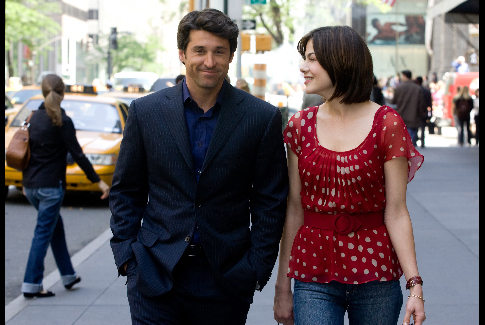 5. How To Lose A Guy In 10 Days (2010)
Kids, when we didn't have Noah Centineo to crush over back in the day because well, he was a kid himself, we would crush over Matthew McConaughey. Just kidding. But he was pretty dreamy in this one as he and Kate Hudson go on a whirlwind of fake romance, each for their own gains. Tune in to find out how this one pans out.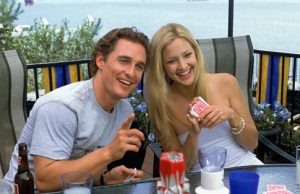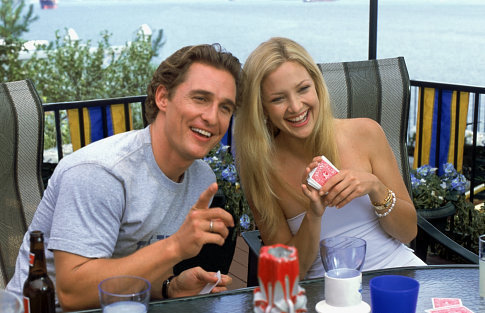 6. Load Wedding (2018)
This Pakistani rom-com should also be on your weekend watch list. Starring Fahad Mustafa and Mehwish Hayat in leading roles, Load Wedding is the story of a man who can't get married to his childhood sweetheart until his elder sister's dowry is collected for her marriage.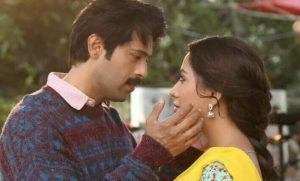 Have more movies to add to the list? Let us know!