KARACHI: What do you look for in a perfect companion? They should be strong, flexible and be able to handle tough roads in life.
That's exactly what I looked for while getting a new cycle.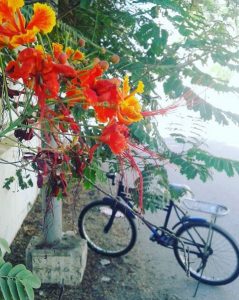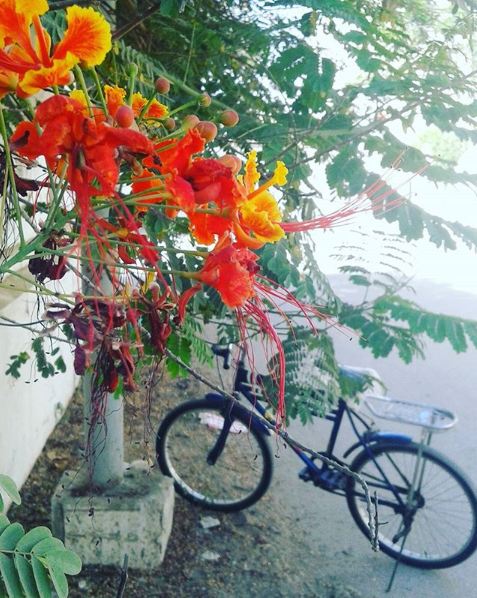 The cycle I owned previously was from Light House market, where I tried it my pick and returned home as a happy customer. The market mostly offers cheap Chinese bicycles and unsurprisingly, mine wore out in just a week.
I knew I would have to research thoroughly for my next bike. I looked up online platforms like Critical Mass Karachi on Facebook. I also asked the local bicycle guy in my area from where I used to get tires of my old cycle fixed. Upon his suggestion, I decided to visit Jackson Market, a haven for bicycle enthusiasts. They offer good quality, second-hand bicycles produced internationally at reasonable prices. There prices range from Rs6,000 to Rs50,000. But before committing to buying a cycle, you should clear on what exactly you're looking for.
Here are some pointers I kept in mind while going for bicycle hunting:
1. The bicycle frame should be according to your height. Not too big, not too small, but just right.
2. You also need to decide upon the type of cycle you want. This will be based on where you're planning to ride it. Should you get a road bike or mountain bike, or a combination of these two such as a hybrid bike? Road bikes are light and fast but not very comfortable. On the other hand, mountain bikes are comfortable but don't move very fast. I based my decision on the area I mostly ride (my neighbourhood) and decided not to go with road and hybrid bikes because they have sensitive tires. Like I said, I needed a bicycle that could handle tough roads, especially Karachi's, which are either under construction or have simply eroded over the years.
3. The frame should be of a material that won't rust. That's what I learnt from my last purchase.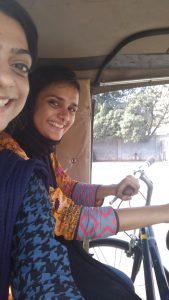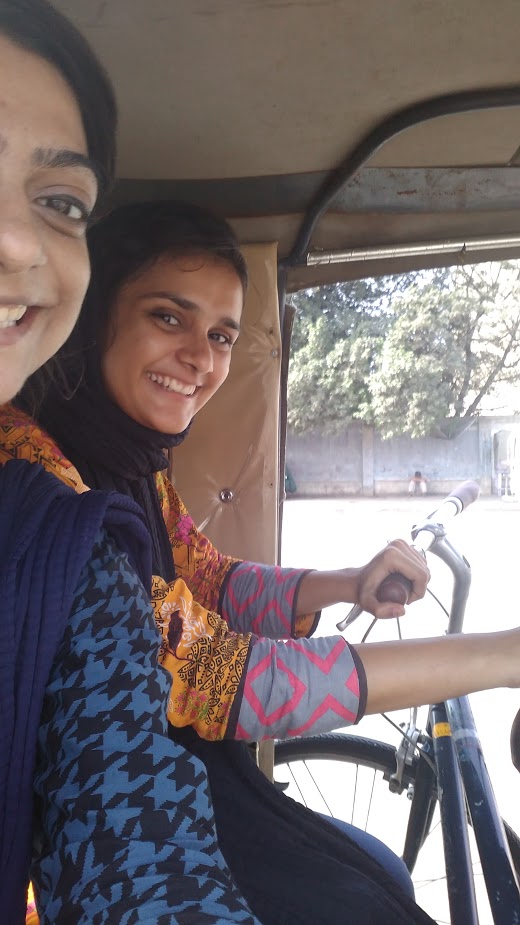 4. The test rides are essential; you need to take it around for a ride for at least five to 10 minutes. Buying a bike is a commitment, you should test it and be thoroughly sure of your decision. Try the gears (if you are going for a gear bicycle), test the brakes, make sure the seat is comfortable – you can't be hasty with this decision.
5. Do try to hit a good bargain; you never know how lucky you could get.
6. Look out for extra accessories. For instance, lights can come in handy for when you are riding at night. A bottle-holder maybe? All these are plus points!
7. Get a helmet! It's always better to be safer than sorry. There is a variety out there, if you don't find something appropriate in the shops, you can try looking for it online.
8. Last but not least, happy riding!
This story is part of a weekly series, which is updated weekly. Read the previous entry here