KARACHI: We don't know about you but the magic of movies works best for us when we're at our lowest. Be it in order to get over a broken heart or just feel inspired in general, reel life at times has the power to make you want to turn your real life around.
So let's not waste any time and get down to this list of movie recommendations in case you're feeling as though nothing is going your way:
1. The Devil Wears Prada (2006)
You may have considered yourself the smartest person in college but when the realities of the damning job market bring you down, this should be your go-to weekend watch. And know that if Anne Hathaway could stand up to Meryl Streep in this movie, then so can you to any XYZ pushing you around.
2. Wake Up Sid (2009)
There are many moments in your life that serve as a 'wake up call'. But for the protagonist in this movie, who btw is Ranbir Kapoor, meeting a woman who has it all figured out serves as the final nail in the coffin. Her rejection inspires him to break-free from his spoilt brat-iness and get his shit together. Watch this 2009 cult classic to feel inspired so you don't have to suffer a rejection in the first place.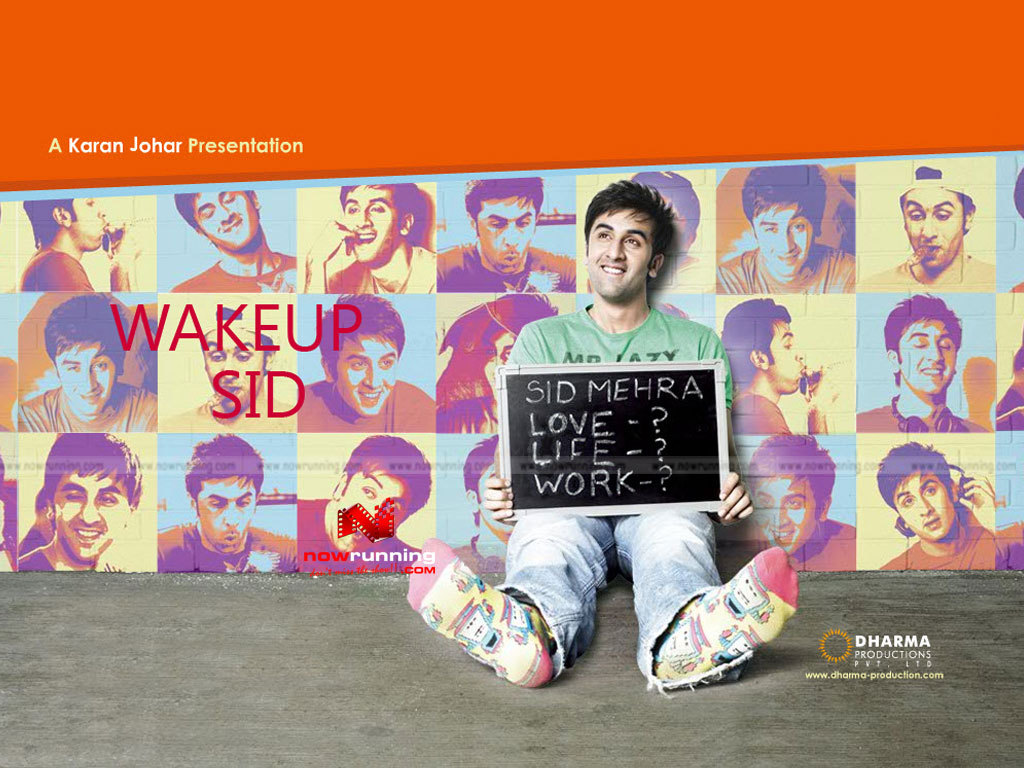 3. Legally Blonde (2001)
Okay this one is funny and a little unrealistic but it's about realising your worth and using a bad situation to find out your true potential. Be entertained while you're at it.
4. Dear Zindagi (2016)
Sometimes perfection isn't what you should be striving for but in fact the imperfections that make your life whole. Watch how an encounter with an unconventional thinker helps a budding cinematographer see things differently. And get ready to realise how great it feels to be open to new perspectives.
5. Yeh Jawani Hai Deewani (2013)
You know that feeling when you want to achieve so much but end up having nothing; or wanting to experience so many things that you don't stop to enjoy a moment? Yep, that's the dilemma this film explores. Obviously it's got all that added Bollywood masala with songs and romance and what not, but the crux of the film explores one question: are you just living or are you alive?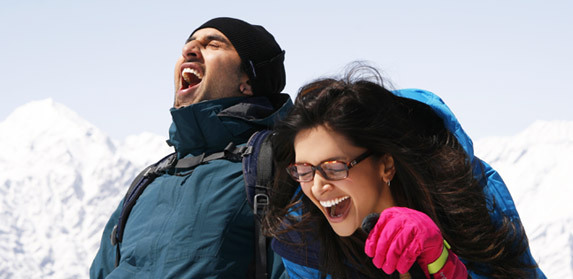 Looking forward to the weekend, eh? So are we!