KARACHI: All year long, the people of Karachi (well, most of them) impatiently wait for monsoon rains. And this wait especially becomes excruciating when the rest of the country is experiencing heavy downpour and we sit here wishing for a little drizzle. Anyway, when rain finally comes, people start to behave in a similar way in Karachi. If you want to be a true Karachiite, then follow these steps:
Start walking and talking like a meteorologist 
Karachiites start providing their analysis without being asked as soon as dark clouds take over the city's skies. "Aray yeh hawa is direction se aarahi hai toh definitely barish hogi." Um, okay. "Aray parindey bohat hain aasman main toh matlab definitely barish hogi."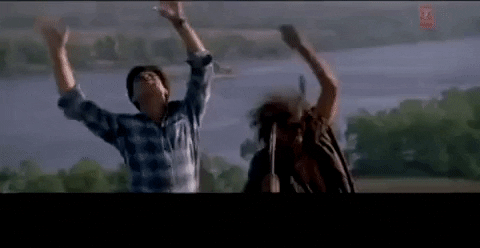 Think about all the pakoras you're going to eat 
Rain means pakoras for Karachiites.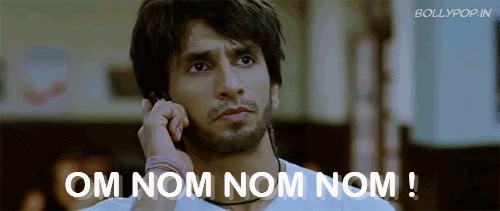 Get upset over how the city's going to be drowning in dirt for the next few days
Some Karachiites don't care about driving around in this great weather. They just want to huddle up at home and not get out till the last traces of rain water are gone from the streets.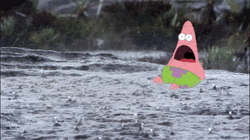 Update your playlist to songs about the suhana mausam 
This category of people get through life one song at a time and will obviously start listening to romantic songs given the weather: pyaar hua, ikrar hua… You know the drill!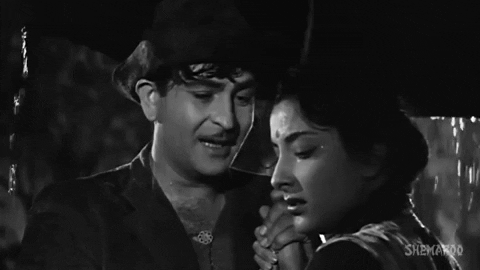 Rush to sea view immediately as soon as you hear the word 'rain'
You know you want to do this…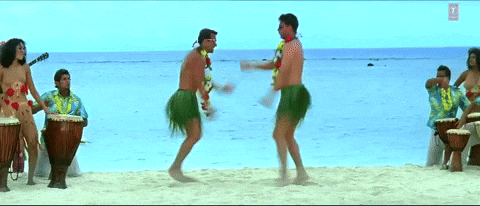 Take a walk in the rain as though in a Bollywood film
Talk about being dramatic.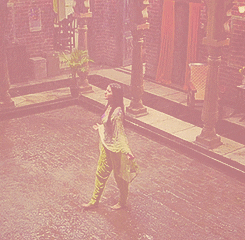 Update your social media with weather updates
Facebook status: It's raining!!!
Instagram story: Omg! Rain! Finally!
Twitter: me when it rains *inserts meme*