KARACHI: Even though Karachi only has two seasons – 11-and-a-half months of summer and two weeks of winter (if you can call it that) – we are subjected to seasonal flu all year round.
As I write this with a blocked nose, teary eyes and surrounded by a tissue tsunami, here are 10 things I hate about my life right now:
1. Not wanting to get out of bed at any cost. Even if there are parathas for breakfast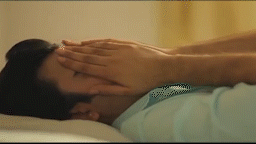 2. When one of my nostrils is as blocked as our roads when a VIP is passing through, while the other one is as runny as the perfect sunny side up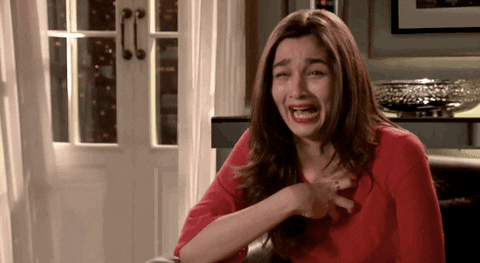 3. Having to cancel plans at the last minute but then having nothing else to do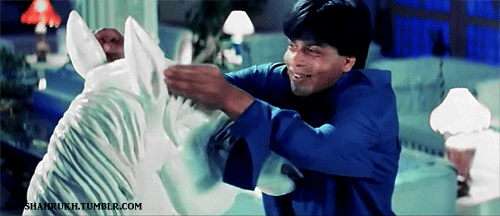 4. That nagging accompanying cough which makes me sound like an old man
5. Being perpetually cranky (more than usual, that is)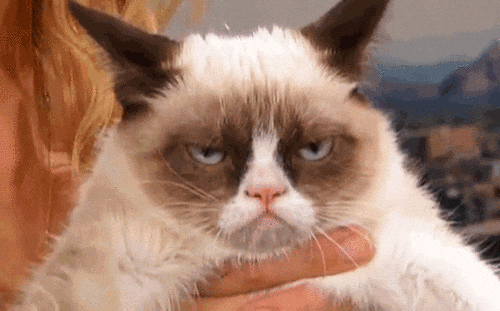 6. When my entire body is pounding with pain. But I'll survive
7. Being contagious and responsible for getting everyone else sick. You're welcome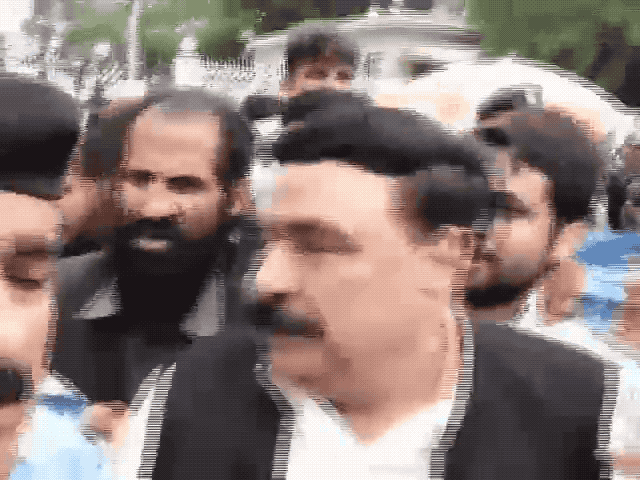 8. Because a sneeze obviously means I have an incurable tumour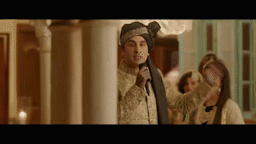 9. The temptation to have cold drinks because how much chai can I have in a day? 10. The fear of relapse