KARACHI: This weekend has got a bunch of interesting things in store for us. Check out our top picks on how to enjoy the coming few days!
1. A space to hear and share true experiences

The Crows at Koel Cafe is hosting An evening of true stories, aimed to bridge the gap that some might face in communicating feelings and experiences with other people. This event will provide a space for people to learn about active listening and speaking their truth. This is a must-attend event for all those who find it difficult to relate and speak to people as it will first-hand demonstrate the importance and articulation of communication.
Date and Time: Sunday, Aug 18 | 7 pm
More details here: https://web.facebook.com/events/1120575704998066/
2. Take control of your anger through this life-skills workshop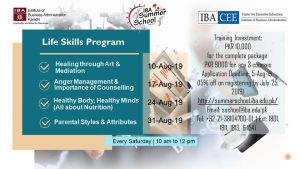 IBA Summer School is arranging a Life Skills Program  that will help target all those personal issues that went ignored all year-round due to being busy with work etc by providing classes to learn how to take control of issues such as anger and teaches mental practices. This is ideal for working citizens as it's a two hour workshop conducted every Saturday.
Date and Time: Saturday, Aug 17 | 10 am- 12 pm
More details here: https://web.facebook.com/events/464248677454881/?active_tab=about
3. Giving back to nature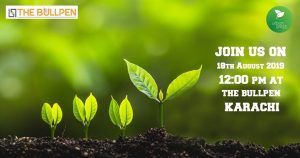 In the spirit of Independence day, The Bullpen is organizing an Independence Plantation Drive  that hopes to plant small trees and plants to give back to the soil that is devoid of greenery and a healthy environment. If you are passionate about reconstructing Karachi's landscape in a beautifying and resourceful way, make sure you are a part of this!
Date and Time: Sunday, Aug 18th | 12 pm
More details here: https://web.facebook.com/events/406394039997978/
4. Ration Drive '19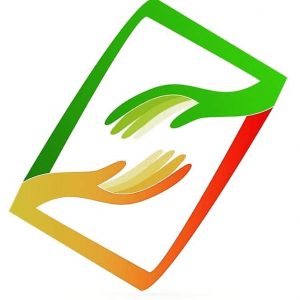 Helping Hands is an NGO that is big on small acts of kindness. This weekend they are hoping to deliver ration to over 100 deserving families around Karachi. Make sure you attend if you'd like to be a helping hand for a beautiful cause!
Date and Time: Aug 16- Aug 17
More details here: https://web.facebook.com/events/karachi-orangi-town/ration-drive19/356789511920739/