This weekend has got a bunch of interesting things in store for us. Check out our top picks on how to enjoy the coming few days!
1. Dirty Comedy returns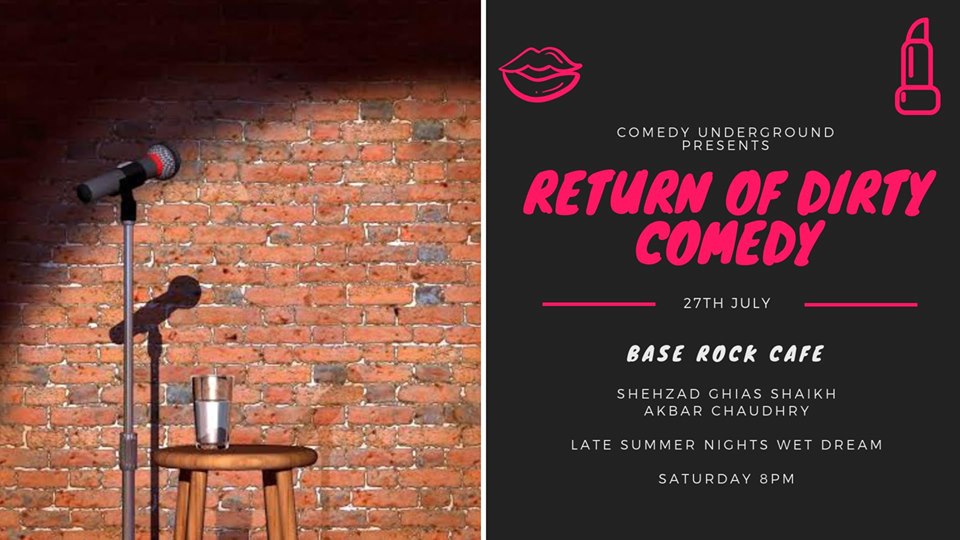 Stand up comedians Shehzad Gias Sheikh and Akbar Chaudry are hosting yet another dirty comedy show titled " Return of Dirty Comedy: Late Summer Night's Wet Dream" that is the last summer comedy show of the year! They suggest that it's a must see for all those who are affected by the sweltering heat of Karachi.
Date and Time:  July 27 | 8pm-10 pm
More details here: https://web.facebook.com/events/639017813262416/
2. Seminar for Mental health awareness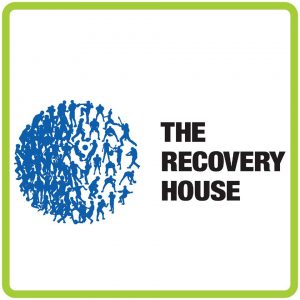 The Recovery House is working to create consciousness towards mental health and aim to direct focus towards Mental Health: Rehabilitation, Recovery and Hope. This seminar titled "Early Warning Signs of Mental illness" is hopeful to inform all those people affected by it or families/people that would like to be of aid to those who are affected by it. This effort will be spoken of by Recovery House's Medical Director Dr. Uzma Ambareen.
Date and Time: July 28| 3 pm-5 pm
More details here: https://web.facebook.com/events/332232417689639/
3. An evening of poetry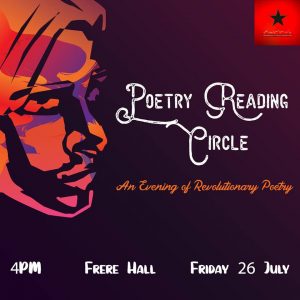 Discussing the work of a revolutionary Urdu poet, Progressive Students Federation aims to discuss revolutionary poetry at their Poetry Reading Circle. If you love history and Urdu poetry you'll be sure to love this!
Date and Time:  July 26| 4 pm
More Details here :  https://web.facebook.com/events/434083823851842/
4. Bhangra workout

Claiming to be the funnest workout ever, Babar Mohsin is teaching a session of fast paced dandiya and bhangra. It's supposed to be the ultimate calorie burner so if you still want that Summer bod this is your chance!
Date and Time: July 29th| 3pm- 5pm
More Details here : https://web.facebook.com/events/1366977430131530/?event_time_id=1366977506798189