KARACHI: This weekend has got a bunch of interesting things in store for us. Check out our top picks on how to enjoy the coming few days!
1. Trip To Gorakh Hill Station (Murree of Sindh)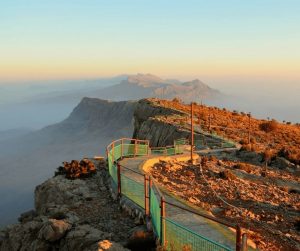 Safari Pakistan is organising a one day trip to Gorakh Hills situated in the Kirthar Mountains in Sindh. They encourage families, photographers, couples and even solo women to join as it is perfectly safe and a great way to de-stress with the scenic beauty from the mountains!
Date and Time:  July 20-21 | 12 am -8pm the next day
More details here: https://web.facebook.com/events/2247808245470350/
2. HEER PROJECT: a play

Zain Ahmed is directing a play known as the 'Heer Project' that details a retelling of the story of Heer Ranjha. The play includes modern poetry and dance and includes a love story from a feminist perspective! Sounds progressive.
Date and Time: July 18-21 |8pm- 9.30 pm
More details here: https://web.facebook.com/events/2066866233607785/?event_time_id=2066866236941118
3. Discussion on the Future of Astronomy in Pakistan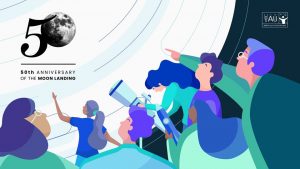 The Society Of Astronomy And Space Technology is hosting "We Share The Same Moon" that is a discussion on all previous astronomical discoveries made by the International Astronomical Union (IAU) and a streaming of  the first time two astronauts were sent into space, landing smoothly on the Moon and returned to earth.
Date and Time: July 20th | 8 pm-10 pm
More details here:  https://web.facebook.com/events/482054295673046/
4. Know your abortion rights!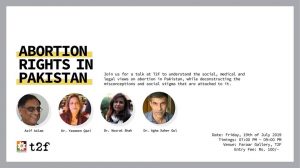 An attempt by T2F to hold conversation regarding a woman's rights to abortion in Pakistan and providing a platform for discussing sexual morality. With a panel of doctors, you'll be in an informative space to ask any questions concerning the topic!
Date and Time: July 19th| 7pm-9pm
More details here: https://web.facebook.com/events/2113571388943840/