KARACHI: Ever since the trailer of Ek Ladki Ko Dekha Toh Aisa Laga dropped, cinemagoers have been eager to watch the film. While audiences in India and around the world got to watch the Sonam Kapoor-starrer when it released on February 1, 2019, fans in Pakistan and the Middle East could not. The film failed to release in some countries due to its "objectionable" content. Lucky for some us, it was released on Netflix earlier this week and needless to say, it's one you shouldn't miss. With the weekend coming up, here are five reasons you should watch Ek Ladki Ko Dekha Toh Aisa Laga before the Monday blues kick in:
1. Not your typical love story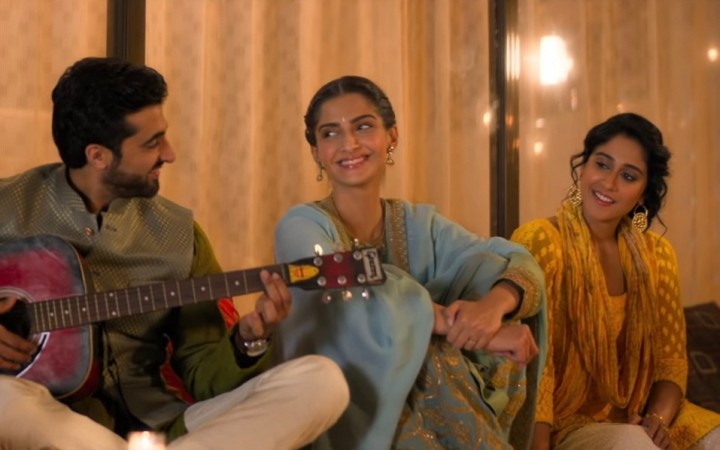 The film stars Sonam essaying the role of a small town girl, Sweety. Like all other households, her family is adamant on getting her married to a man. But Sweety has other plans. She wants to pursue her studies and hates the idea of her family always finding a "perfect groom" for her. Sweety is also in love with a girl but afraid that her family won't accept her because her idea of love does not coincide with her family's.
Read:5 Bollywood films that may get banned in Pakistan this year
2. Breaking sexist stereotypes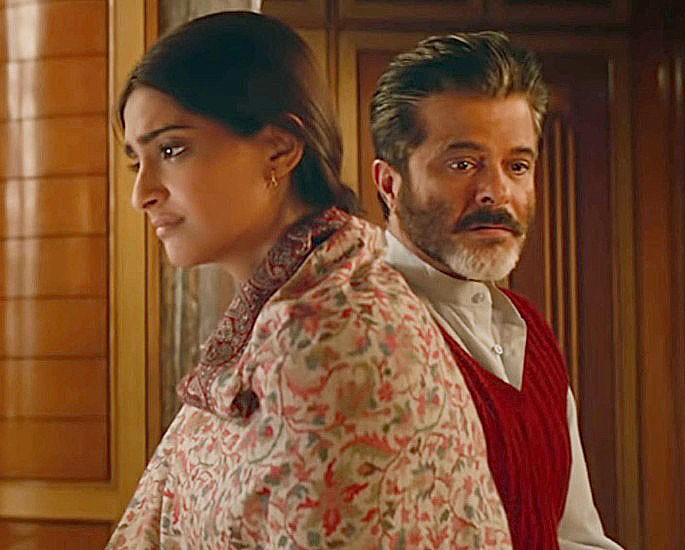 Gone are the days when all films portrayed women as only belonging in the kitchen. The film shows Sweety's father, Balbir Chaudhry, played by her real-life dad Anil Kapoor, also trying to make his "unconventional" dream come true of being a great chef. But his mother is constantly telling him off for cooking as it's supposed to be a "woman's job only".
3. Understanding consent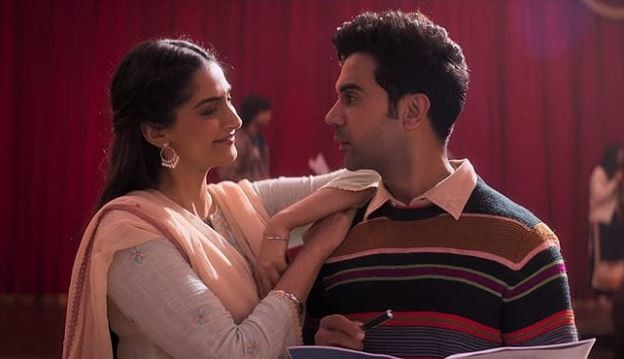 Yes, there is a male lead in the movie as well. Essayed by Rajkumar Rao, Sahil Mirza is a scriptwriter and the son of a famed film producer. He falls in love with Sweety but she only sees a friend in him and tells him the truth. Unlike most guys we know, Sahil realises that if a girl says no, she means no. Instead of stalking her, pleading with her, threatening her or forcing her to marry him, Sahil helps Sweety to come out of the closet – like a true friend.
4. Saying no to nepotism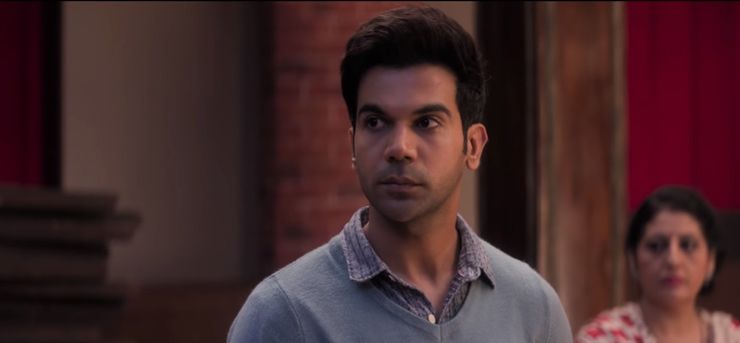 Sahil, an unsuccessful scriptwriter, refuses to live off his parents' hard-earned money. Instead of living a luxurious life with all the amenities – that all of us secretly want – he struggles and works hard to make a name for himself. His parents constantly try to help him out financially, but Sahil is adamant on building his own future.
Read:10 looks of Sonam Kapoor that have us drooling
5. Prioritising yourself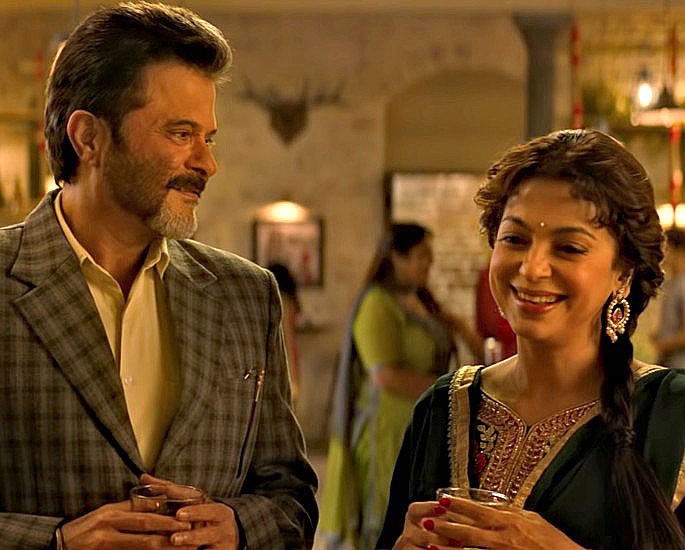 Juhi Chawla, who makes a comeback as Chatro in Ek Lakdi Ko Dekha Toh Aisa Laga, is like a breath of fresh air in the film. Balbir – a widower – seems to be smitten by her. Chatro tells him her life story of how she was married and only stayed in it for her children. But once her children grew up, she realised it was time to move on and live her life, on her own terms. Chatro also wishes for her kids to marry whomever they want to, or not if they don't want to tie the knot at all. And it's because of her that Balbir realises that relationships should not be based on race, caste or social status.