KARACHI: Huawei, a Chinese smartphone company, brought its own set of surprises for 2019. It launched HUAWEI Mate 20 Pro at the price of Rs159,999. Along with this, it inaugurated an Experience Store in Lucky One Mall in Karachi. The Experience Store is one of the very first in Pakistan.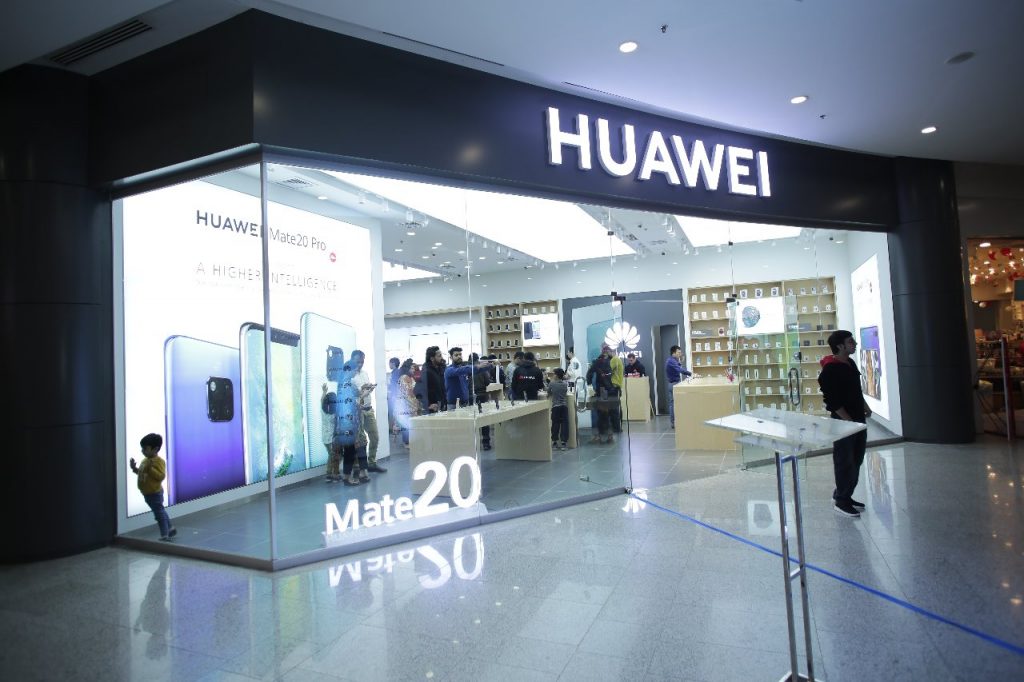 A press release stated that the Experience Store will be housing all range of devices such as laptops, smartphones, smart watches and IoT accessories. The New Year deals are up till January 10, 2019.
Some of the deals include getting a Huawei Watch GT with Matebook X Pro, a free SD card with purchase of Huawei Y9 2019 and many others.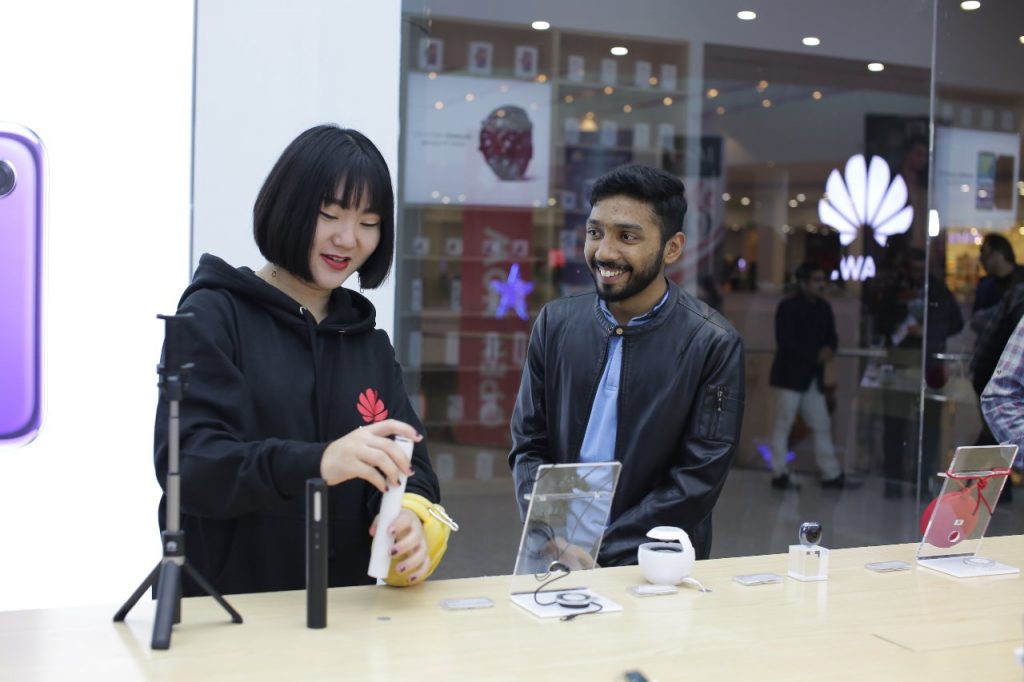 "We, at Huawei, are driven with a consumer-centric philosophy. Therefore, this first-ever Huawei Experience is one of the many Huawei experiences coming to Pakistan. We believe in setting innovative trends through our smart devices," said Manager Huawei CBG Blueking Wang. "It is time for everyone to adopt a smart lifestyle in 2019 and the Huawei Experience Store is the place to begin it all."
The launch party included a performance by Aima Baig, who is the brand ambassador for Huawei nova 3 series.
On the global scale, Huawei had quite successful year. By the end of 2018, it had 26 commercial 5G contracts with global telcos. Additionally, it shipped over 10,000 5G base stations and at least 200 million smartphones. It sales revenue made to 108.5bn.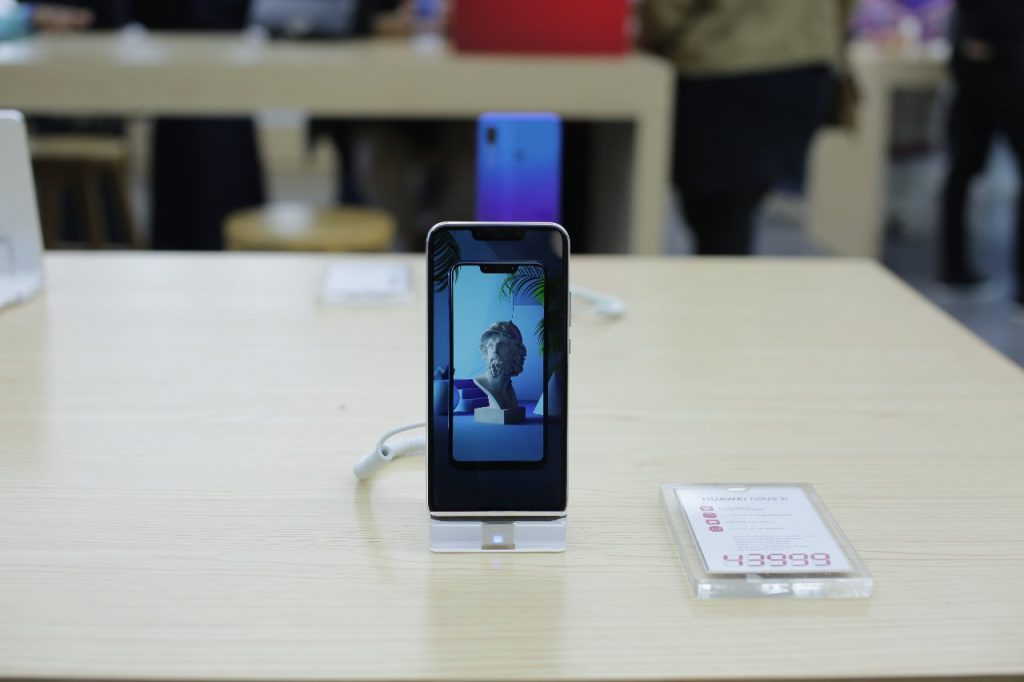 Huawei closed the year with 26 commercial 5G contracts inked with global telcos. It shipped over 10,000 5G base stations and more than 200 million smartphones, with sales revenue tipped to reach $108.5bn in 2018, up 21% year-on-year.