KARACHI: Isha Ambani, the daughter of India's richest man Mukesh Ambani, kicked off her wedding celebrations this week. Isha is tying the knot with Anand Piramal, son of another Indian billionaire.
As you can imagine, the who's who of India's elite and Bollywood celebrities were present but the wedding made global headlines after US singer Beyonce and, wait for it, Hilary Clinton were seen in attendance. And these are just 'pre-wedding' functions, mind you.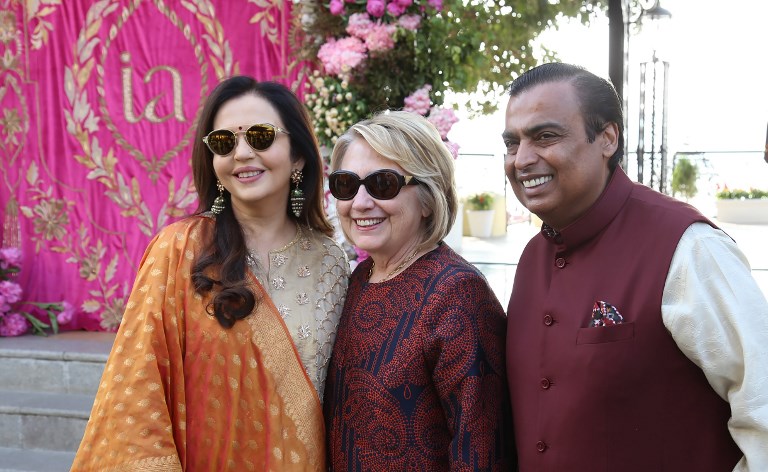 Here are some of the best tweets about the grand wedding. Because we are really the Abdullah in beganay ki shaadi
1. Facts
2. Seriously, Beyonce?!
3. This moment of realisation
4. Yes, please! Do better
5. Reinstated over and over
6. Ouch!
7. If this isn't then what is?
8. Agreed.
9. Cross-border ties