KARACHI: Halloween is upon us. Funnily enough though, Pakistan doesn't really observe the three-day spook-fest. But when has that ever stopped us? So this year, try out these nine offbeat desi costume ideas:
DISCLAIMER: These are meant to be taken in good fun. Not all costumes are meant to be scary; some are more culturally relevant.
1. Ali Zafar
We can't think of a spookier avatar these days, tbh.
Beware.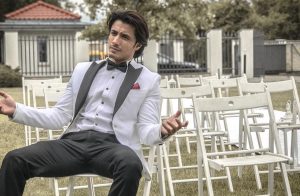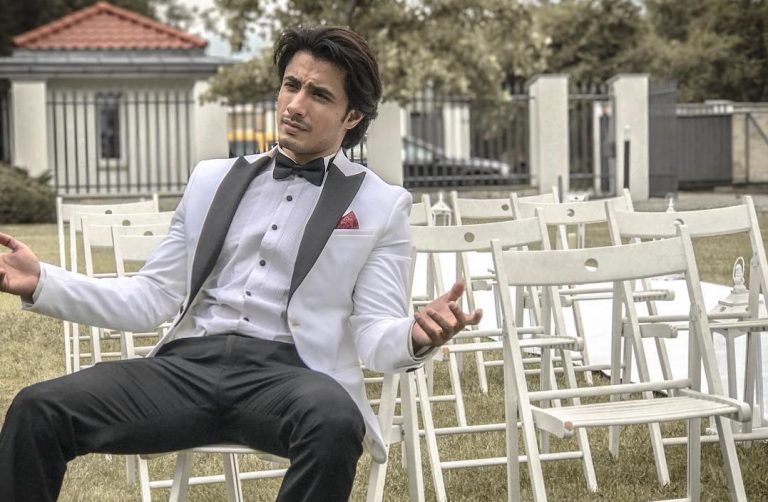 2. Orya Maqbool Jan
Aka misogyny personified. Shudder.
Side-note: You know how Norway continues to be the happiest country in the world? By keeping Jan away. Said Pakistani TV anchor was denied visa for his hate speech.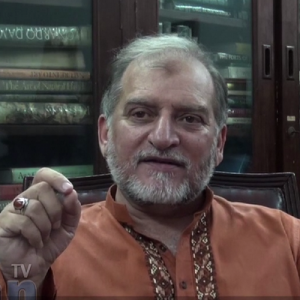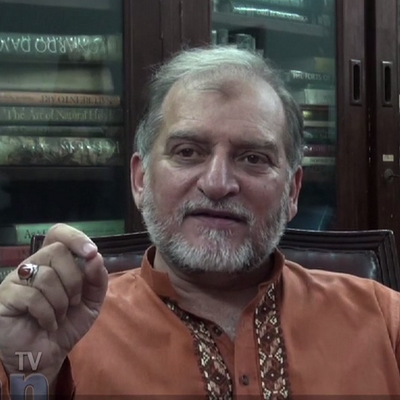 3. Aamir Liaquat Husain
Must we even get into why he'd be the best choice for your Halloween themed party.?
Remember to carry mango juice with you since the fruit is out of season.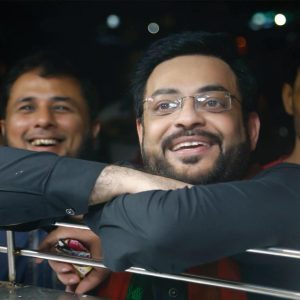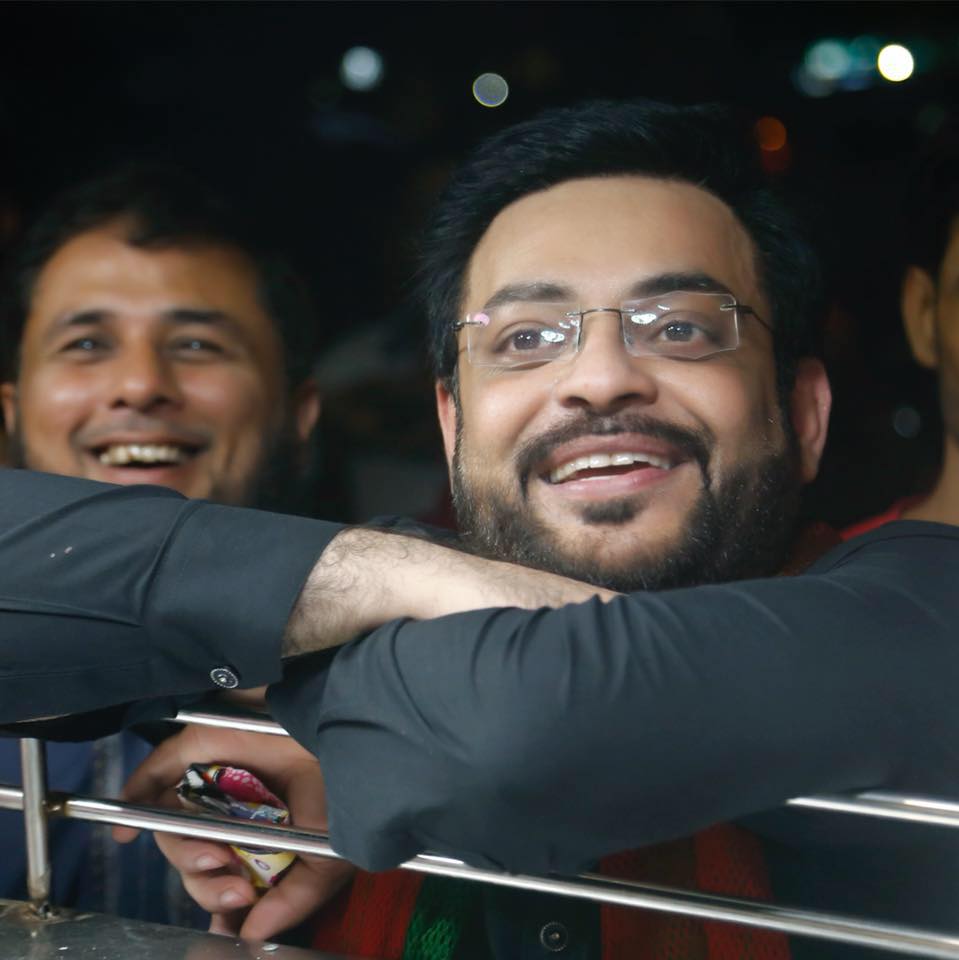 4. Momina Mustehsan and Ahad Raza Mir
This would be a fun way for couples or friends to dress up.
Start singing Ko Ko Korina the minute you reach the party.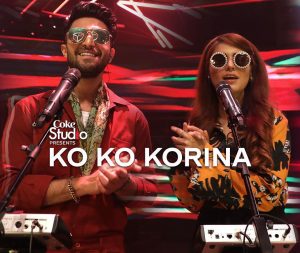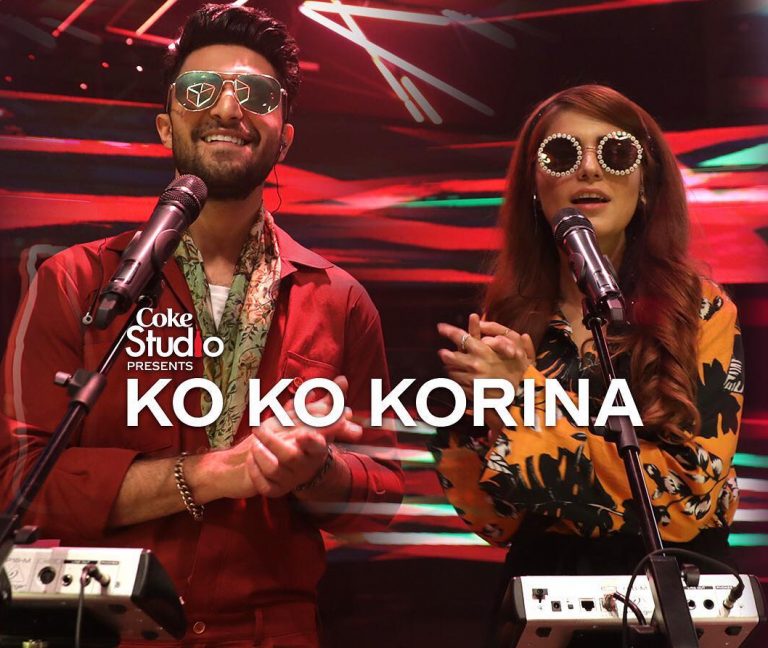 5. Mani and Hira Mani
Another great idea for couples.
A chance to be as politically incorrect as possible for one night.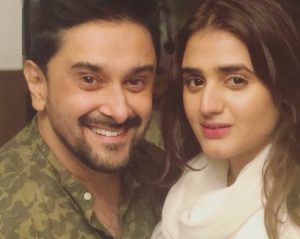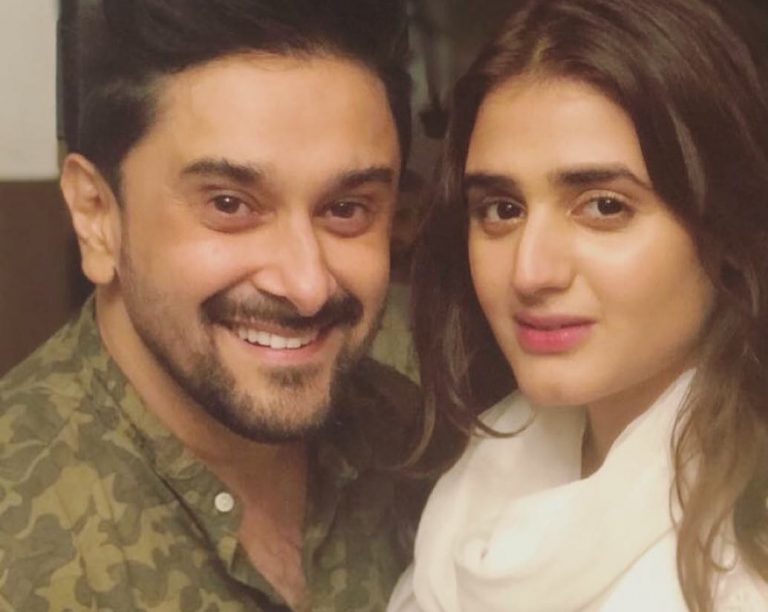 6. Sadaf Kanwal
You can just scare off people as a supermodel with a troubling opinion on #MeToo.
Also judge people for the way they dress up at the party.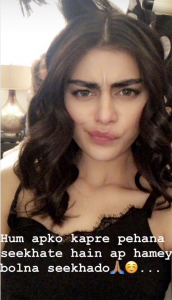 7. Sahir Lodhi
All you have to do is scream at someone at the party and then jump into an impromptu monologue.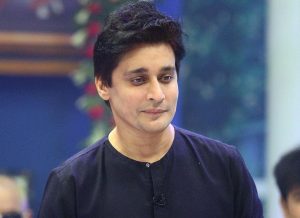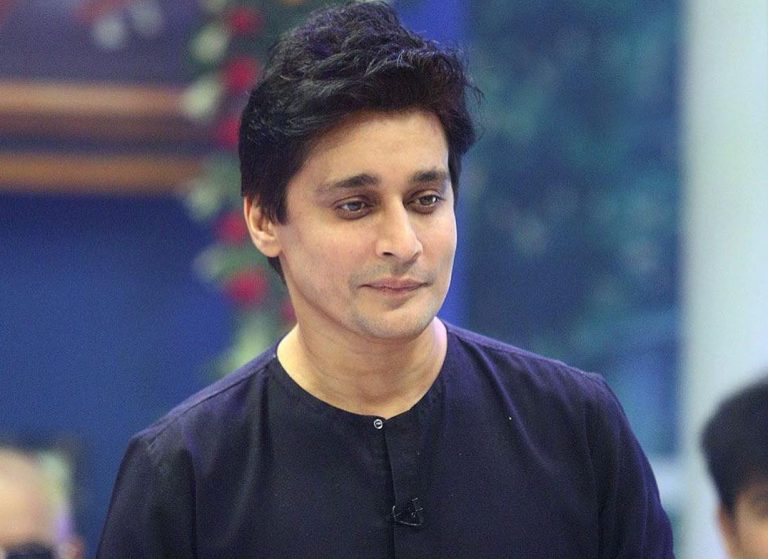 8. Hafiz Hamidullah
Remember the JUI-F senator who said some horrifying things to activist Marvi Sirmed on national television?
Yikes.

9. The 'can I kiss?' guy from Chain Aye Na
Trick is, you have to go up to everyone and say: "Can I kiss?"
You'll surely send chills down everybody's spine.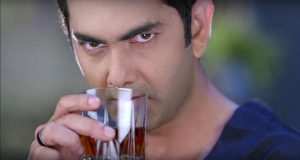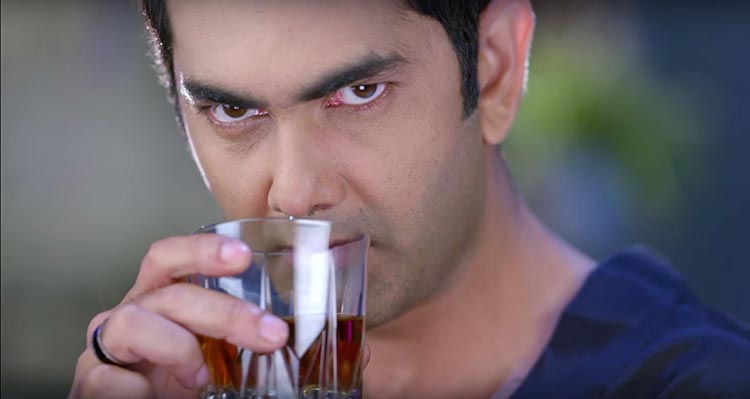 Happy Halloween!