KARACHI: It has been 70 years since Pakistan's founder Muhammad Ali Jinnah died after his ambulance broke down and he didn't receive the medical attention he needed. This was one year after he changed the map of the world and put a new country on it. Born in 1876, Jinnah was too many things for one lifetime. He was a lawyer, politician, leader of All-India Muslim League, founder of Pakistan and also the first governor-general of it.
Following are the books you can read that are based on the work and life of the leader to learn more about him:
1. My Brother: Fatima Jinnah
Can you think of anyone better who could pen a biography on Jinnah other than his sister and confidante Fatima Jinnah? Unfortunately, she didn't have a chance to finish the book due to her passing but the transcript was published by Quaid-i-Azam University in 1987. According to the description of the book, its major focus lies on Jinnah's political aspirations. It is also said that Fatima Jinnah decided to author this book after the publication of Hector Bolitho's biography on Jinnah, which is also part of this list, because she believed that Bolitho had failed to capture the political aspect of her brother's life.
2. Jinnah: India, Partition, Independence: Jaswant Singh
In authoring a slightly more controversial book on Jinnah, Jaswant Singh sets out to provide answers to some of the unanswered questions about the partition of the subcontinent. It explores who was responsible for Partition and looks at Jinnah's shift from being the ambassador of Hindu-Muslim unity to becoming bent on demanding a separate state and nothing less. Moreover, it asks some of the more uncomfortable questions about the creation of Bangladesh and tries to analyse and evaluate where the idea of 'Muslims as a separate nation' first originated.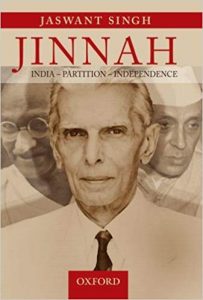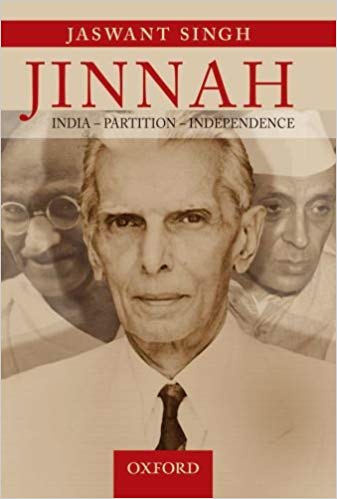 3. Jinnah, Creator of Pakistan: Hector Bolitho
Published in 1954, the book was considered to be the only internationally acknowledged work on Jinnah for about 30 years.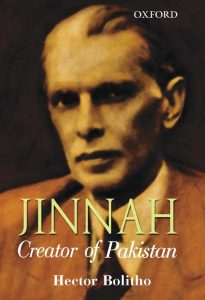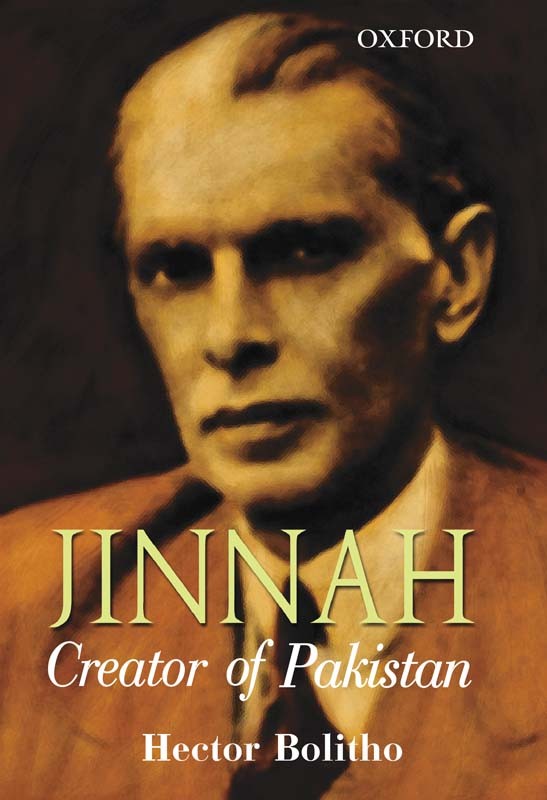 4. Secular and Nationalist Jinnah: Ajeet Jawed
The description of the book looks at the misrepresentation of Jinnah as a political figure. It talks about how in Pakistan he is considered the "saviour" of Muslims and the "protector" of Islam and Islamic culture. Whereas in India, he is seen as an "evil-genius," who was a "die-hard communalist," an "opponent of the freedom struggle," an "ally of the British imperialists" and the man solely responsible for the partition of the subcontinent. However, Ajeet Jawed believes that the real facts about Jinnah are suppressed and hidden by both Indian and Pakistani historians. Therefore, Jawed seeks to find who Jinnah really was and what his true character was really like.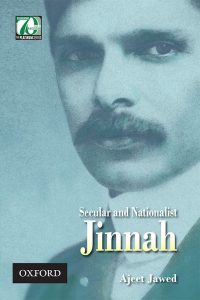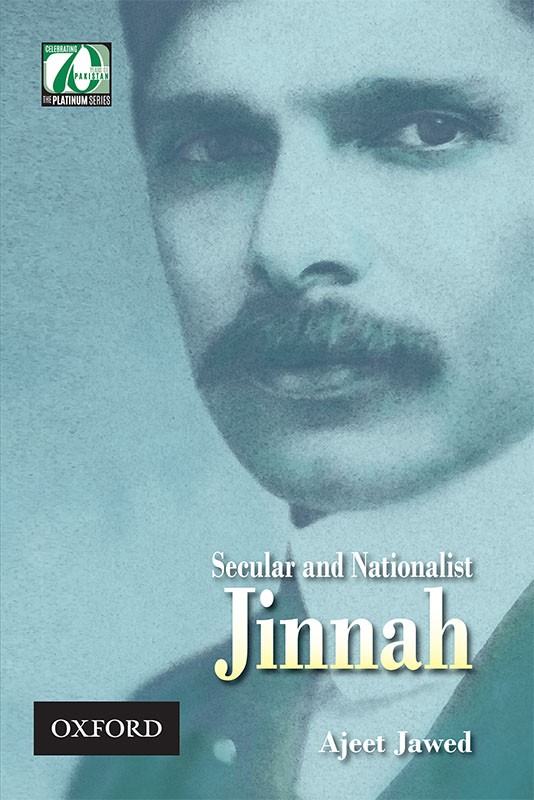 5. Jinnah of Pakistan: Stanley Wolpert
This book by Stanley Wolpert looks at the persona of Mohammad Ali Jinnah for Pakistanis and compares it with that Mahatma Gandhi and Jawaharlal Nehru combined for Indians. It looks at his journey from his early life to becoming the head and father of newborn state.