KARACHI: Our censor board are as smart as they are sensitive. They keep us away from content that could turn us into active rather than passive viewers. Anything intellectually tickling, thought-provoking, or – gasp – sexual is immediately banned. But that doesn't mean you can't and should not watch that content. It means just watch it at home.
We've compiled a list of progressive films you need to add to your weekend watch list:
1. The Blood of Hussain
Produced in the 1908s and directed by Jamil Dehlavi, The Blood of Hussain is a dramatic depiction of Imam Hussain's life. It follows the story of a young Hussain who will one day lead the oppressed masses to a better life by fighting against tyranny. The film was banned throughout Pakistan after General Zia-ul-Haq seized power and toppled former prime minister Zulfiqar Ali Bhutto's government. During his tenure, the military dictator banned every film, television show or book that he thought was going against the ideology of the state, reported Dawn, and Dehlavi's film seemed to fit the criteria. But it's an important film to watch as the topic is still relevant in present-day Pakistan.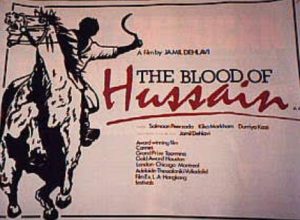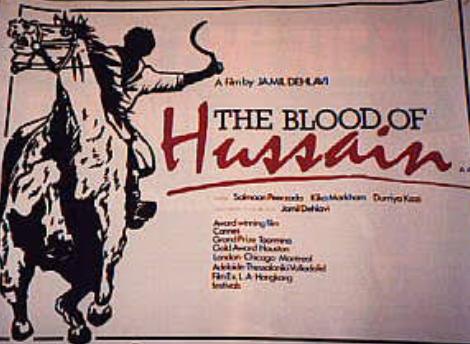 2. Dangal
Based on the real-life story of former wrestler Mahavir Singh Phogat and his two wrestler daughters, Dangal is a real tear-jerker and as relatable for Pakistanis as it is for Indians. The said wrestler is disappointed and disillusioned after not having fathered a son but finally accepts that having daughters is just the same if not better. This film was banned in Pakistan after its producers refused to comply with the censor board's demand to have two scenes involving the singing of the Indian national anthem and flag cut, reported The Hindustan Times. But if you don't think your patriotism will be threatened by merely listening to another country's anthem then you should definitely watch this film.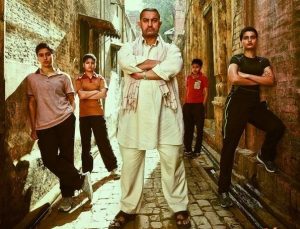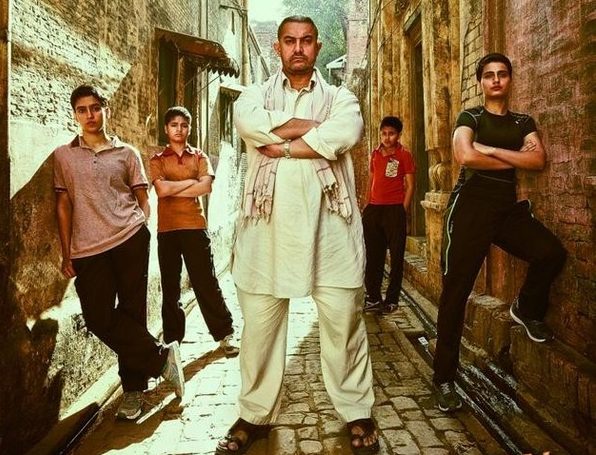 3. Padman
This film follows the story of a man in rural India who, upon realising how much his wife is affected by her menses, sets out to create a sanitary pad machine. He does this so he can produce inexpensive sanitary pads to women in rural India who are forced to resort to unsanitary ways to manage their flow by using cloth, for instance. The same problem is also prevalent in rural Pakistan and such films are important to get the discussion started on a topic that is considered taboo in our society.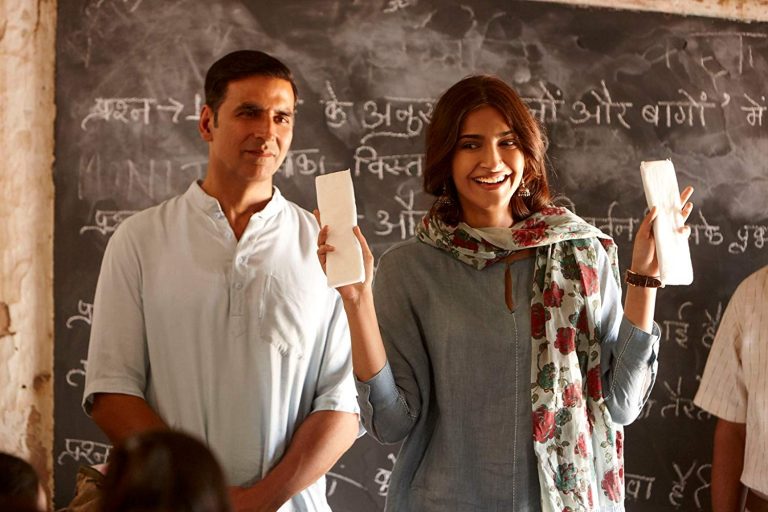 4. Bhaag Milkha Bhaag
The story of Milkha Singh, also known as 'The Flying Sikh,' is an inspirational one for people on both sides of the border. It was reported by Aaj News that the censor board's problem with the film lay in some of Singh's controversial statements regarding Pakistan. But that's only because he was traumatised during the Indo-Pak partition, what else can you expect?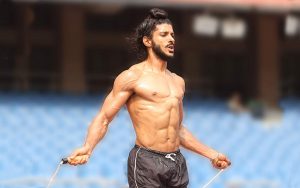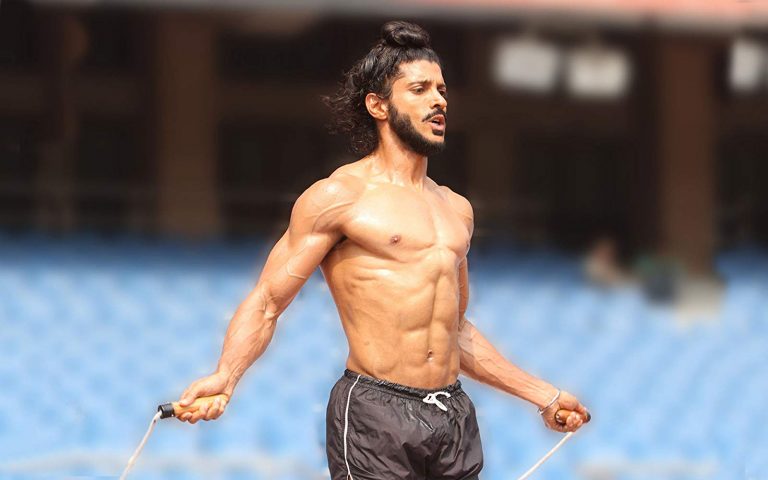 5. Neerja
Based on the story of Neerja Bhanot, an airplane crew member of Pan Am, who died while protecting the lives of 359 passengers aboard when the flight was hijacked by a terrorist organisation in 1986. The problem: the plane was hijacked in Karachi, Pakistan. Hence, it was banned in Pakistan, reported The Express Tribune. But banning the film doesn't change history and should definitely not stop you from watching this heart-wrenching biographical drama.