Part 4: Lemon Cream Fish
Initially, once Sybil had moved back to their family home, Sydney would plan ahead to come by when she was busy with her work. For the first month, this worked well as they kept vastly different working hours. Sybil worked during the day, and Sydney mostly had to work during the night. Then Sasha was proposed to, and she forced a change. Using both their expertise and planning abilities, she demanded they all work together to plan the wedding.
With this, they began interacting with each other once a week; more than they had in nearly a decade. They were cordial at first, agreeing not to add any undue stress to Sasha. However, it did not last long.  It started with little disagreements, such as Sydney suggesting a light lemon cream fish as a main dish option and Sybil disagreeing, but then it escalated into full blown screaming matches as each had their own ideas and refused to accommodate the other. It would often end in tears for Sasha, and promises not to fight again by the twins.
As their father got progressively ill, he had to stop working on his books. In time, his personal office, situated above a store on the main street of their small town was not being used by him.  Around the same time, the store, a children's book store, decided to change location. As this was also owned by their father, it was left empty as no one had the time to find new tenants to rent it out.
This exact situation led the twins to their current standoff. Knowing that Sydney was considering opening her own cafe, her father offered the store and his office for her use. While the timing was not ideal, it was an opportunity she had to take.
Once Sybil found out, she was enraged. Naturally competitive, especially against her twin, she decided she needed the space to open her own store of interior goods to compliment her profession.
This new statement of Sybil's brings us to the present where both she and Sydney decide to separately sneak into the real estate office to steal the deed as leverage. One can see how similarly they think, and actually are through this action.
With Sybil holding the deed hostage, tensions were at an all time high. Their father had had enough and ordered both of them to his hospital room. Lying there he usually looked fragile and sensitive, this time it was the opposite. He was the angriest he had ever been, and for the first time ever raised his voice as he shouted at them.
He impressed upon them the idea that he thought he had been a supportive, loving father, but their actions said otherwise. He was ashamed that two siblings, let alone twins, could behave in such a manner and believed they had grown out of their petty behavior. Adding further to their shame, he concluded that he wasn't sure how his surgeries would go and wished he had never offered the space to Sydney to begin with.  He was giving them a week to figure out a solution otherwise the space would be revoked and sold.

I personally much prefer seafood to meat for a number of reasons; the reasons mostly being taste and ease of cooking.  Fish is incredibly easy to cook. It requires little to no marination time, and it cooks fast. I'll make a little sauce, throw it on the fish and shove it in the oven for 15-20 minutes.  This recipe is just like that.
1 kilo of filleted white fish
350 ml cooking cream
2 lemons
3 garlic cloves minced
50 grams butter
1 teaspoon flour
1 shallot finely chopped
Salt to taste

1. First, preheat your oven to 200 degrees celsius.
2. If you want a little sear on your fish, feel free to pan fry the fish on high heat for two minutes on each side for some colour OR if you don't have the time or don't care, just put the fish in a baking tray without this step, and put the chopped shallots on top of the fish.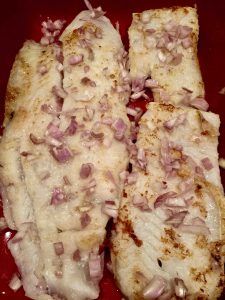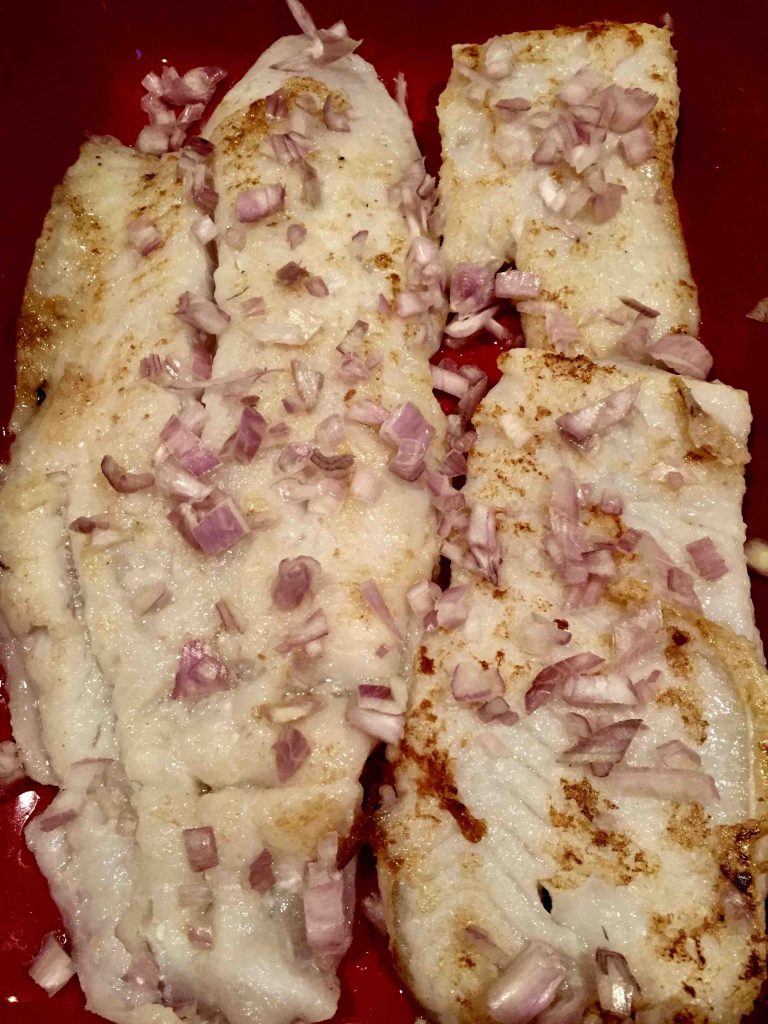 3. The sauce: Put the butter in a pan on medium heat, once melted, add the garlic and fry lightlyfor a minute or two, then add the flour and stir to combine.
4. This will be the roux to make the cream thicken up. Add the cream to the mix, and the juice of the 2 lemons and let this simmer until it slightly thickens up (it should only take a few minutes).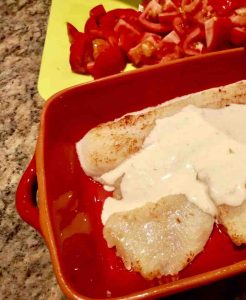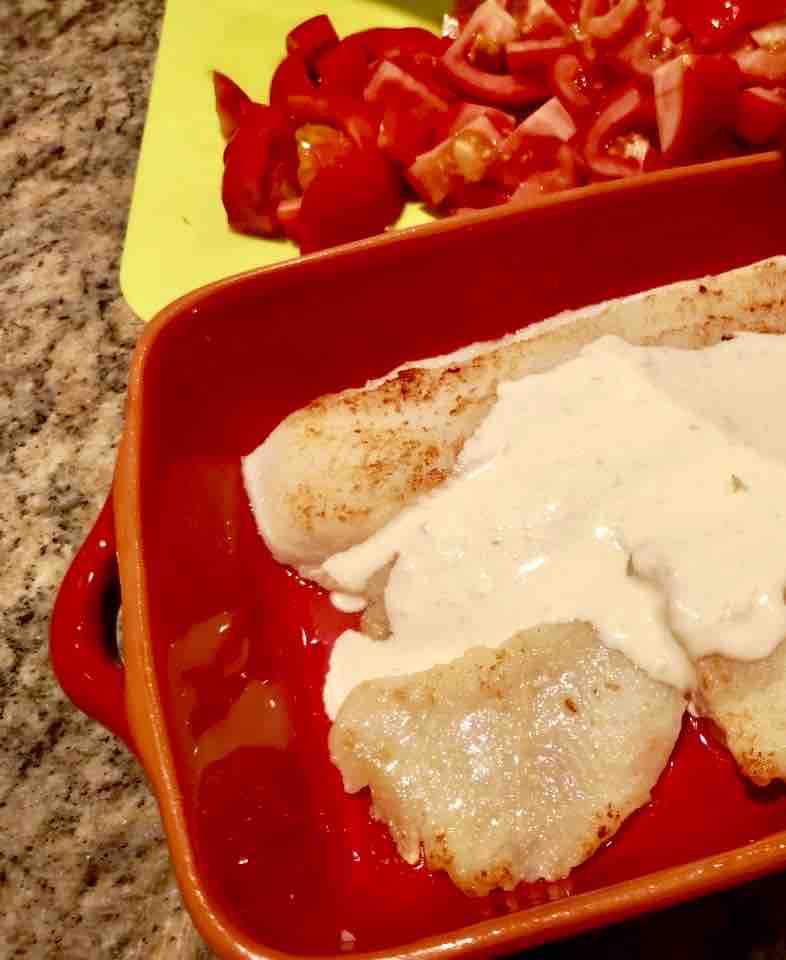 5. If you prefer your sauce thicker, then you can let this simmer for longer. Add some salt to tastePour the sauce on top of the fish and put in the oven for 20 minutes.
6. Remove after 20 minutes and enjoy!

This week's story and recipe are the fourth of a 5-part series. The fifth part will follow next week. You can read the previous entry here
For the full story, you can visit the author's personal website here