A bunch of events around the globe have been called off in the wake of the coronavirus, also known as COVID-19, pandemic.
Here's a list of the events cancelled, postponed or rescheduled:
PSL2020
The Pakistan Cricket Board announced on Tuesday that the Pakistan Super League (PSL) 2020 has been indefinitely postponed after a foreign player was suspected of contracting coronavirus, also known as COVID-19.
The player's identity was not revealed to protect his identity. Other players and all those involved in PSL2020 are being tested too.
"The PCB believes it has made the right decisions in the lead up to the postponement of the tournament that included consulting the team owners, holding the matches behind closed doors, allowing the players the option to withdraw from the tournament, rescheduling of the matches and reducing the number of event days," said PCB Chief Executive Wasim Khan.
Earlier, 14 foreign players chose to withdraw from the competition and return to their home countries.
MET GALA
It was also announced on Tuesday that the Met Gala, fashion's biggest night, has been postponed due to coronavirus. The red carpet event, hosted annually by Vogue, was schedule to be held on May 4.
Met Gala is held at theMetropolitan Museum of Art and is one of the most coveted events for celebrities to attend.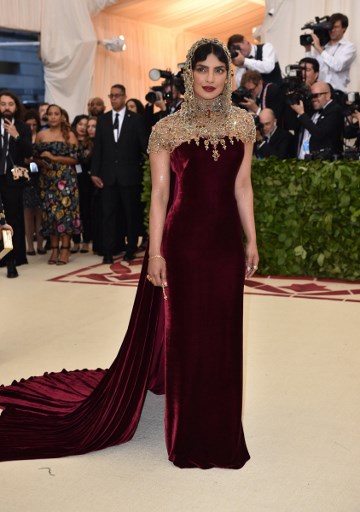 NBA
Earlier last week, the NBA suspended its season after a player tested positive for coronavirus, according to ESPN. The player was identified as Rudy Gobert of the Utah Jazz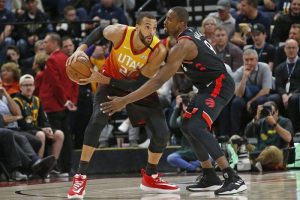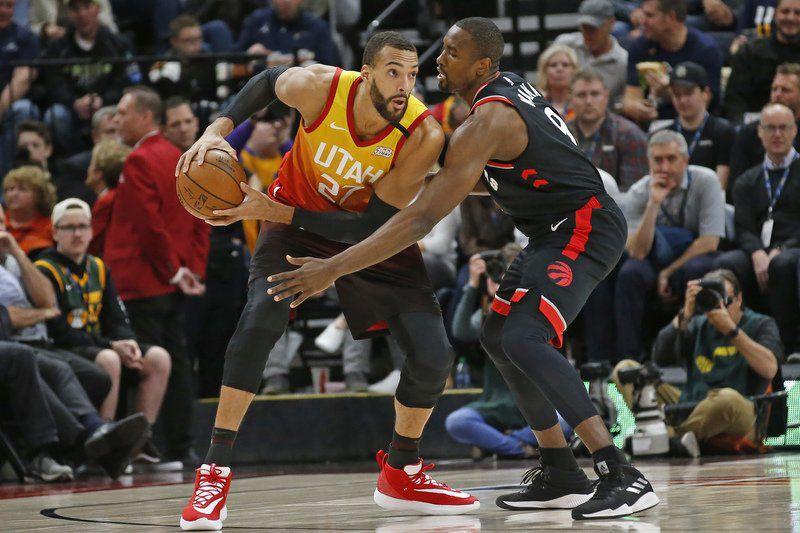 COACHELLA/TRIBECA
The Coachella Music Festival was postponed until October due to coronavirus. The popular festival will now take place in October. Similarly, the Tribeca Film Festival in New York, scheduled to take place in April, has been called off.