KARACHI: This weekend has a bunch of interesting things in store for us. Check out all the fun events happening in Karachi!
1. Bigfoot Music- Live in Concert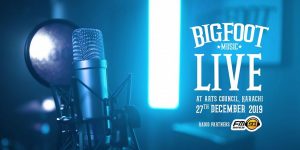 The engaging platform BigFoot Music that has featured some pretty talented musicians on their YouTube channel is hosting their first ever live concert. If you're a fan of good music, make sure you check it out!
Date and Time: 27th December, Friday | 8 pm – 11 pm
More details here: https://web.facebook.com/events/479311469604209/
2. Trip to Kund Malir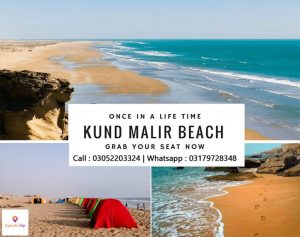 Date and Time: 28th-29th December, Saturday- Sunday | 6.30 pm – 4.30 pm
More details here: https://web.facebook.com/events/1234086220135194/
3. Christmas Carnival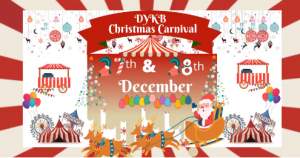 Date and Time : 27th & 28th December, Friday and Saturday | 3 pm – 11 pm
More details here: https://web.facebook.com/events/968561180165914/?event_time_id=968561183499247
4. Family Literacy Night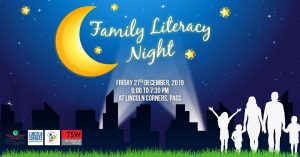 Date and Time: 27th December, Friday | 6 pm – 7.30 pm
More details here: https://web.facebook.com/events/1931527293660687/