KARACHI: This weekend has got a bunch of interesting things in store for us. Check out our top picks on how to enjoy the coming few days!
1. The Hive's Open Mic Night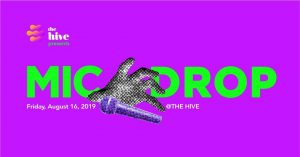 The free-space for creatives known as The Hive is hosting a night full of entertainment where musicians, comedians, poets, magicians or just performers in general will try their hand at showcasing their talent. If you want a night full of laughs and fun, head on over.
Date and Time:  August 16th | 6pm-8pm
More details here: https://z-m-www.facebook.com/events/932481133810955/
2. Tunes at the beach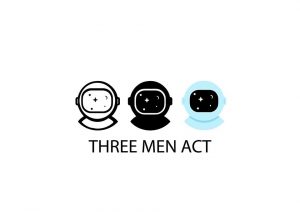 The 'Three Men Act' are hosting Beat The Heat'19, an event aimed to provide the chill factor that Karachiites need in this heat by providing melodic tunes alongside the beach waves. If the busy Khi life has made you desperate in need of an unwind session, make sure to check it out.
Date and Time: August 10-11| Starts at 6pm
More details here: https://web.facebook.com/events/2360329594285095/
3. Comedic sattire production
 
"Rahul & Javeria"  hosted by BlankPage Productions is a modern day, bilingual, comedic satire adapted from Shakespeare's timeless 'Romeo & Juliet'.  It is said to be one of their biggest production that they have put up as yet so be sure to check it out if you are a theater geek!
Date and Time: August 10| 6.30 pm- 8.45 pm
More details here: https://p-upload.facebook.com/events/486033422210049/
4. Women's Boxing Classes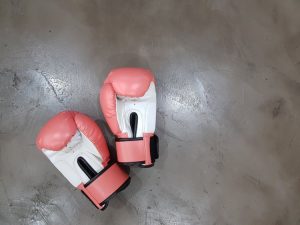 Alliance française de Karachi is hosting ladies-only boxing classes which is led by the former Boxing Champion and Vice Champion of France, Ahlam Sehil. The sessions will focus on fitness, core strengthening and fat loss. Since beginners are encouraged to join, if boxing is something that's caught your curiosity and you want a productive weekend, this is for you!
Date and Time: August 9th| 7pm-8pm
More details here: https://web.facebook.com/events/590533831433124/?event_time_id=633118550507985