KARACHI: The world was left mourning after a devastating fire erupted in Paris' Notre-Dame Cathedral. The main spire and the roof of the building collapsed in the fire, but according to the French government the worst was avoided.
The cathedral is known to be one of the French capital's most famous landmarks – a rival to the Eiffel Tower.
Notre-Dame is "intimately connected" with European history, as the Guardian writes, and captured the imagination of people around the world.
Here are some interesting facts about the cathedral, according to the BBC and the Guardian:
1. Notre-Dame translates to 'Our Lady' in English
2. It was built 850 years ago
3. The cathedral contains revered relics, including the Crown of Thorns, which is said to have been worn by Jesus before the Crucifixion.
4. Construction of the Notre-Dame started 1163 and wasn't completed until 1345. So it took nearly 200 years to build
5. The cathedral cemented a place in popular culture because of Victor Hugo's 1831 novel The Hunchback of Notre-Dame. The book was turned into a Disney film.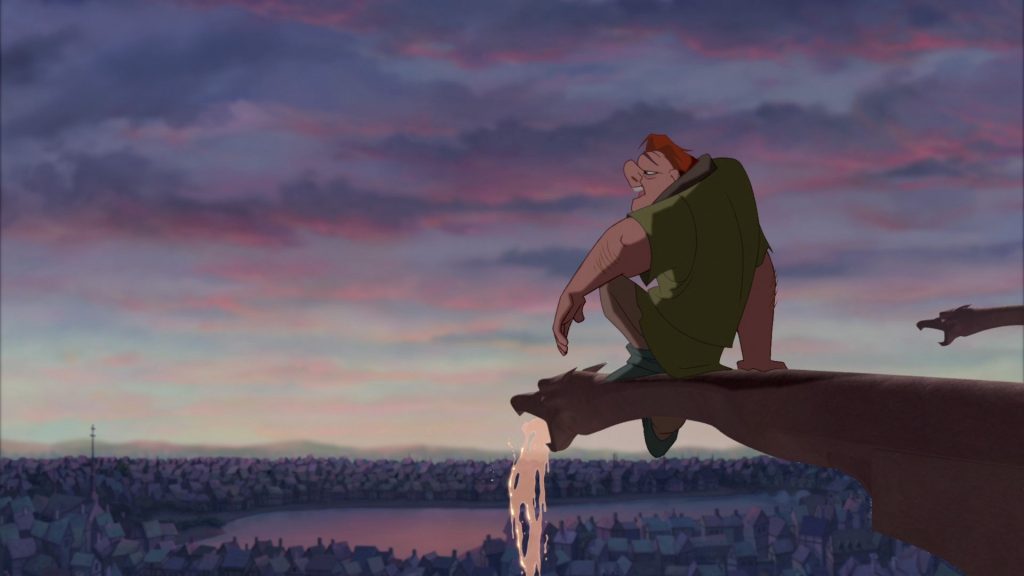 6. It has been part of many key moments in history: in 1431, England's Henry VI was crowned king of France inside the cathedral. It was also were Napoleon Bonaparte's coronation as emperor took place in 1804.
7. The last time the building suffered serious damage was during the French Revolution in the 1790s
8. The cathedral has survived the two world wars and was largely unscathed.
9. Joan of Arc was beatified in Notre-Dame cathedral
10. The cathedral is also famous for its medieval architecture, with gargoyles  displayed in many different animal forms on the building, and stained glass windows.