KARACHI: It's been 18 years since Kareena Kapoor graced us with her role of 'Poo' from Kabhi Khushi Kabhi Gham.
It's been years and we still can't stop obsessing over Poo and her iconic lines from the movie. And, if rumours are to be believed, we might be in for some more Poo screen time.
According to Filmfare, Kareena is considering taking up a role for Netflix series which will be inspired by – wait for it – Poo!
"Kareena is in talks with Netflix and she has loved the script of a show which will feature her as a woman in her mid-30s. Her character has been inspired from Kabhi Khushi Kabhi Gham's Poo, who was loved by the audiences. Bebo is quite excited to return as a 35-year-old Poo with some new flavours of drama added to it," said a source quoted by Filmfare.
Let's journey back to some of her iconic dialogues from her 'Poo' avatar:
1. "Tumhara koi haq nahi banta ki tum itni khoobsurat lago. Not fair."
2. "Agar Bhagwan ko dekhne ke bajai sab mujhey ghur ghur ke dekh rahe the, toh it's not my problem."
3. "Good Looks, good looks, good looks"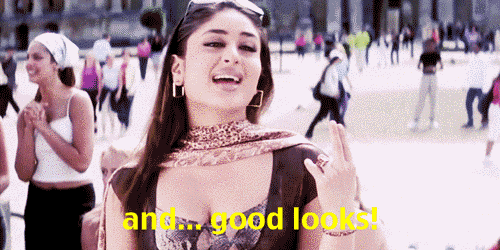 4. Movie tonight? "Tell me how it wasss!"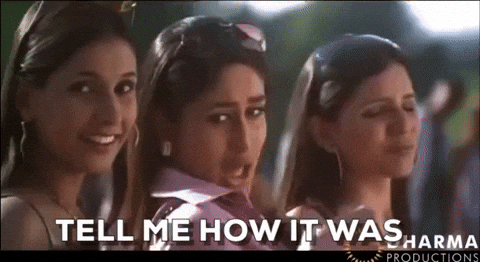 5. Fat?! "P.H.A.T: Pretty hot and tempting"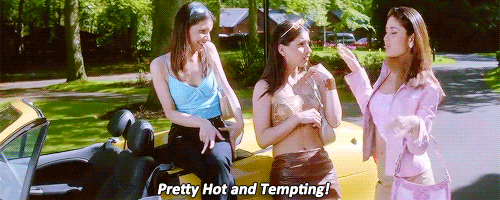 6. "Hallelujah!"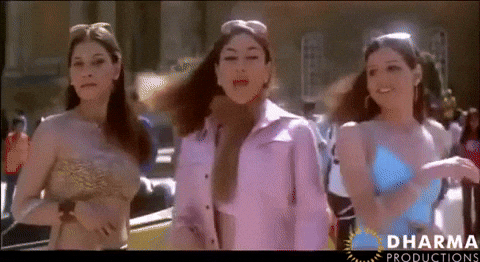 7. "Kaun hai yeh jisne dubara mur ke mujhe nahi dekha? Who is he?"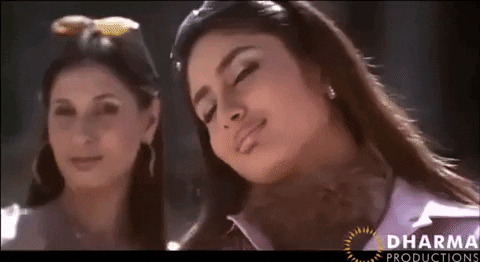 8. "Gym. Class. Today"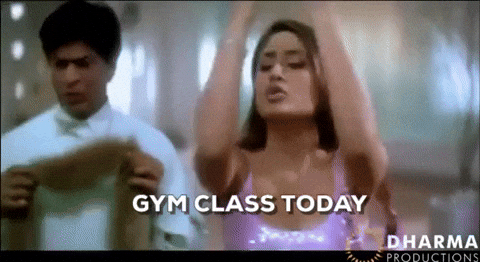 9. MINUSSSSS!
YAS QUEEN! GET IT!: