KARACHI: After an exhausting week at work, sometimes it's nice to curl up in bed and lose yourself in a movie or a TV show. Our movie theatres tend to pick movies to screen rather arbitrarily, and we often end up missing out on movies we've spent months waiting on (sigh, Crazy Rich Asians). Netflix is a great fix to that problem. While many find the subscription to be expensive – a monthly Netflix subscription costs a little over one movie ticket at a cinema house in Pakistan, except that it offers an endless amount of movies, documentaries, TV shows that you can watch at your ease from the comfortable confines of your house. Here's a list of new content produced by Netflix that you should check out this weekend:
1. Dragon Prince: Remember Avatar: The Last Airbender? The Nickelodeon series and it's sequel developed a cult following over the years. Co-creator Aaron Ehasz is back with a new animated series The Dragon Prince. The story follows the journey of two princes who form an unlikely friendship with an assassin sent to kill them, in order to end a war between two kingdoms. The first season of the new series came out on Netflix this September, to very favorable reviews.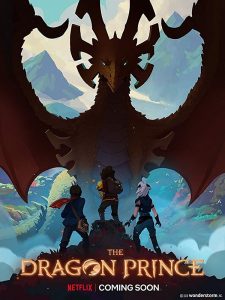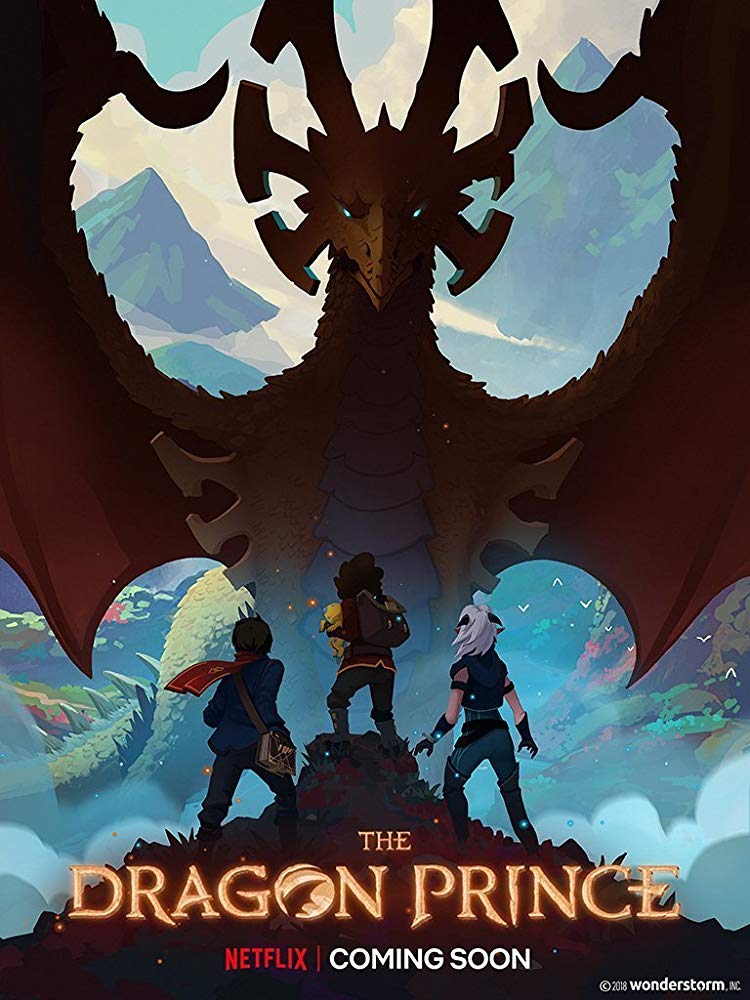 Read: Around K-town: A round up of what's happening in the city this weekend
2. Maniac: The new Netflix TV show starring Emma Stone and Jonah Hill is about an experiment in curing mental illness. It is being reviewed as this fall's best series; mindbending, entertaining and thrilling. The series is based on a Norwegian show of the same name.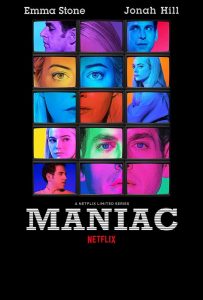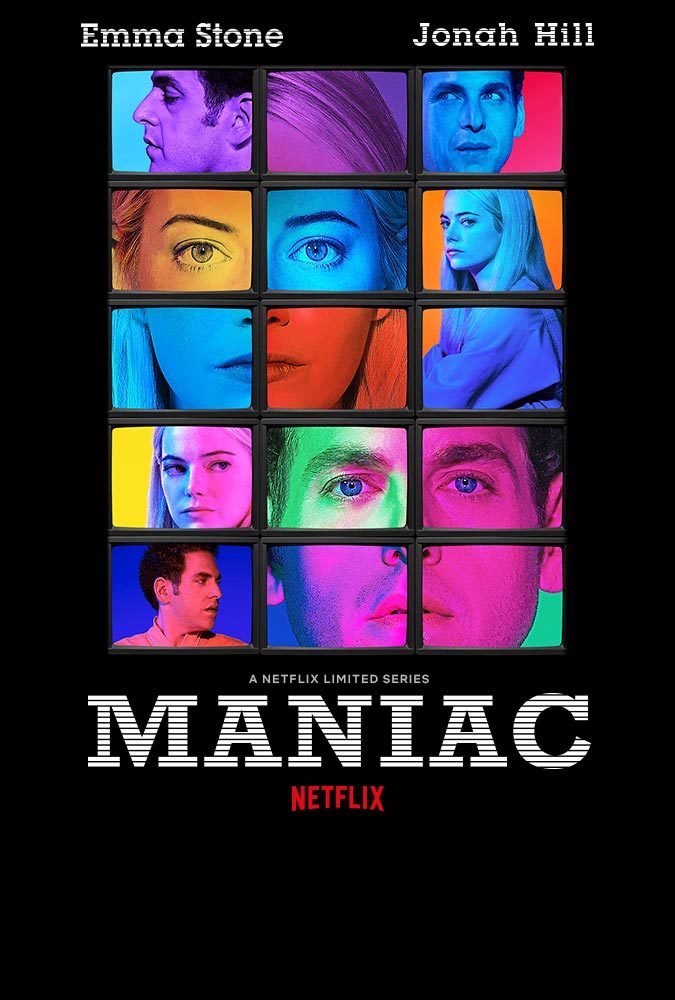 3. Nappily Ever After: The recent American romantic comedy follows the story of an African American woman who feels stifled living a life that appears perfect but forces her to be someone she is not. Her hair is used as a symbol for her journey and her struggle, and the movie serves as a statement on how women of African American descent should see their natural hair as beautiful.