KARACHI: If you speak to anyone who is an avid traveler, they'll tell this: traveling is for the soul what eating is for the body.
On #WorldTourismDay, we decided to make a list of budget-friendly destinations you can travel to without drilling a hole through your pocket – just because we're too kind.
To do so, we reached out to blogger and travel enthusiast Anam Hakeem a.k.a Girl with Green Passport.
Here are the destinations she told us about:
1. Sri Lanka
This is a great place for all you nature-lovers and it's easy on the pocket. Going during off-season may provide for cheaper tickets and accommodation.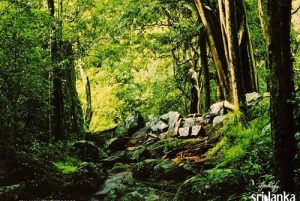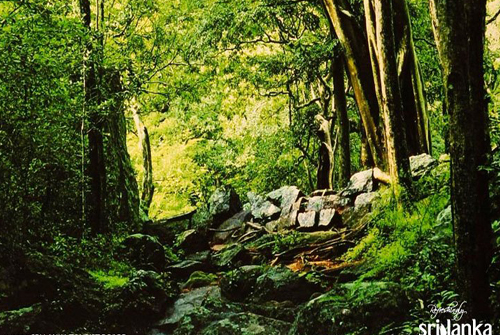 2. Thailand 
If you're looking for a place to just have fun, Thailand is the place for you. With its range of island resorts and massage places, you're bound to feel much more relaxed once you're back. Although the ticket prices fluctuate and aren't all that cheap, once you get to the country you can find budget-friendly things to do since one baht equals around Rs4.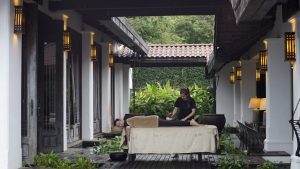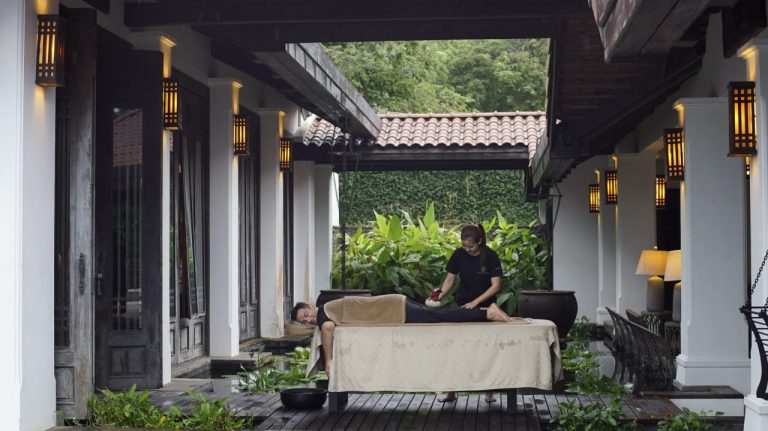 3. Turkey
The Turkish lira has recently dropped to around Rs20 so Turkey is now an economical place to visit.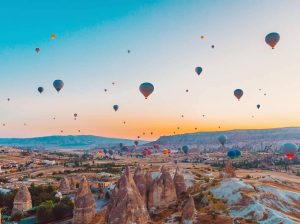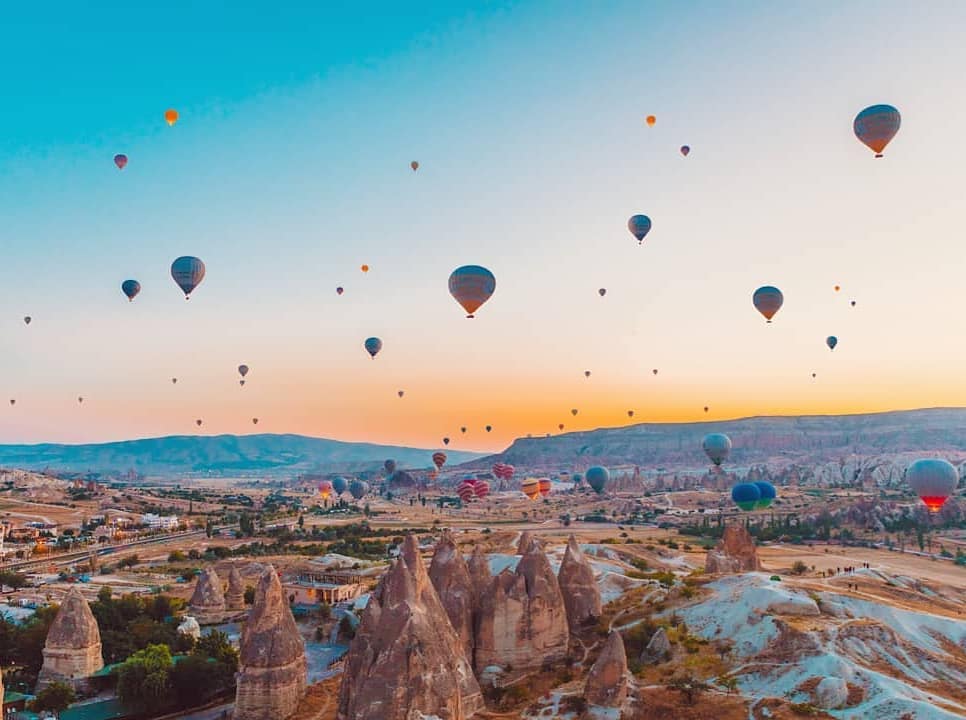 4. Azerbaijan
Baku is the current favourite destination for Pakistanis since it's quite light on the pocket and a culturally rich place to visit. Book your trip now before it gets popular (read: pricey).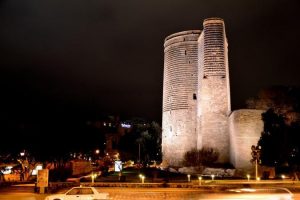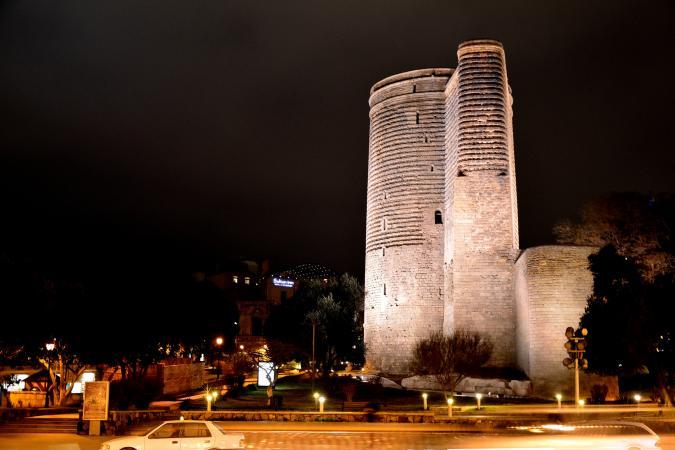 5. Cambodia
This is a good option to tie-in with a trip to Thailand.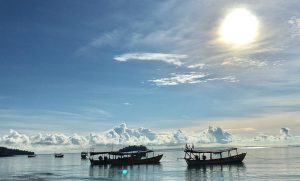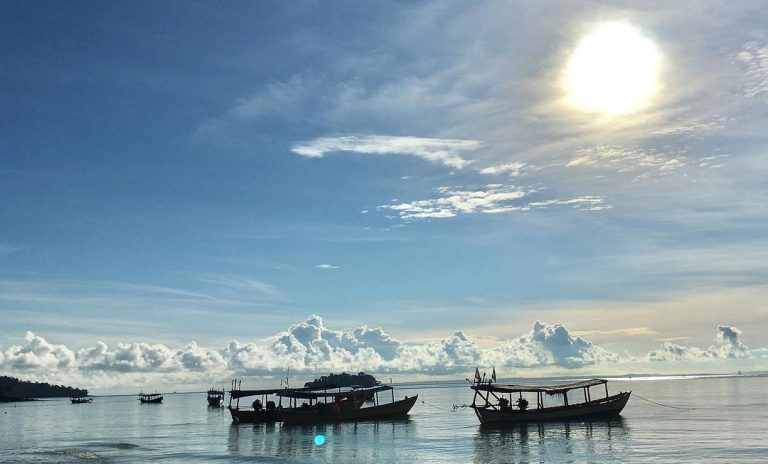 6. Vietnam
Again, this is a good option to tie-in on your trip to Thailand without turning your finances upside down.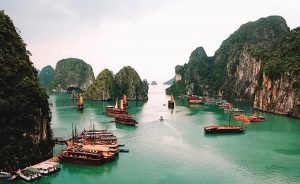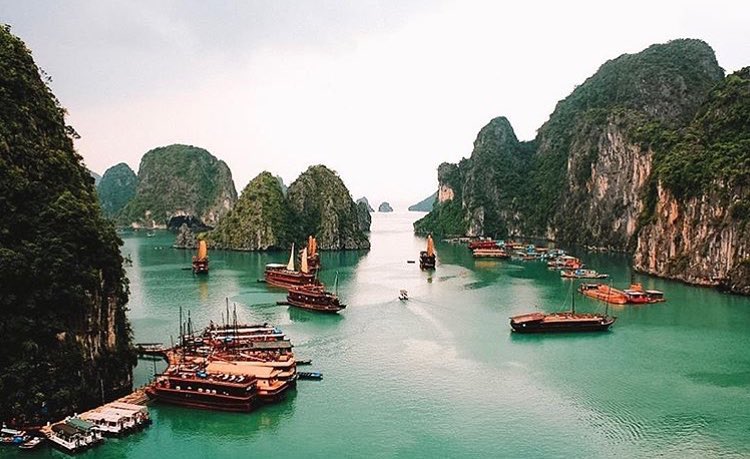 8. Indonesia
Although acquiring a visa for Indonesia is a little difficult, once you do, the trip can be a budget-friendly one. And who doesn't want to go to Bali at least once in their life? Or twice…