KARACHI: The Pakistan Telecommunication Authority (PTA) informed the Senate Standing Committee that Twitter has not complied with requests from the government to ban or block objectionable content while Facebook, YouTube and other social media websites have. Their major source of grievance is against 'derogatory' comments targeting the state and its institutions. The microblogging website has in recent past become a powerful political tool and a source of content for media organisations. But if Twitter fails to respond to the final notice, it risks being banned in the country. Over the years, Pakistan has witnessed similar actions: Facebook was banned in the country twice in 2008 and then again in 2010. But what remains vivid in our memory is the YouTube ban imposed in 2012 that lasted for two years.
Who remembers that time? It looked something like this:
1. There was no more Osman Khalid Butt (the funny guy on YouTube)
We don't know how many of you remember the time when Osman Khalid Butt was not the person we know today. He was not an actor, not a model, and certainly not a choreographer. He was just this guy who made hilarious YouTube videos and no one could stop LOL-ing at them. But come the YouTube ban and OIB has to earn his living in less entertaining spaces like our television screens. Damn.
2.  SoundCloud became popular
All the music junkies moved to SoundCloud for comfort but it was never the same.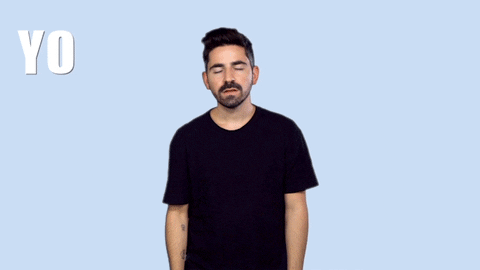 3. Dailymotion had a brief moment in the spotlight
But it sucked so people kept searching for ways to access YouTube.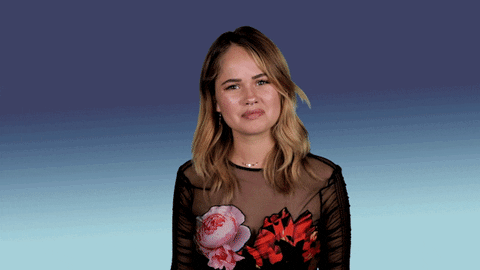 4. YTPak was a thing
…remember that?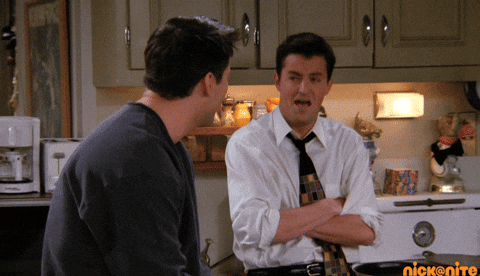 5. People then started using Facebook for videos
Yep. There was a time when YouTube views mattered more than Facebook shares. Oh well, good times.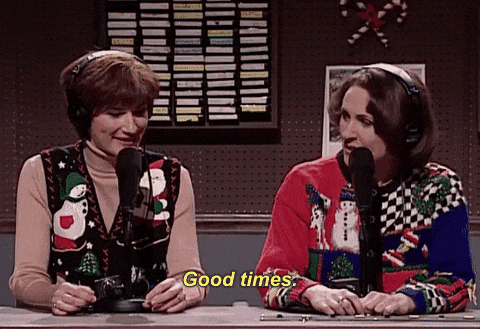 Still remember the day people were going crazy texting each other about YouTube being back. Haye. It felt like we were never apart. Like the two years had never happened.
Wonder if someone will start a proxy called TweetPak if Twitter gets blocked. *fingers crossed*