KARACHI: Pakistan is officially 71 years old. And we think that a lot of the country's problems might go away if our countrymen would just do some reading. Just kidding. (Or are we?)
In the spirit of independence, here's some reading you can do to celebrate 71 years of Pakistan, and the people who made it happen:
1.Cracking India by Bapsi Sidhwa
The Novel explores the carnage wreaked by the partition of India, through the eyes of a Parsi girl growing up in Lahore.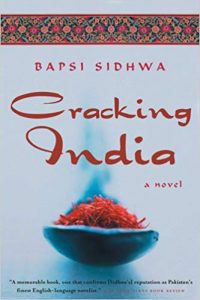 2. Toba Tek Singh by Sadaat Hasan Manto
The satirical tale is set in a mental asylum during the partition of the subcontinent.
3. Basti by Intizar Hussain
The novel captures the intellectual estrangement that comes from a sense of displacement.
4. Train to Pakistan by Khushwant Singh
The novel details the social breakdown of a peaceful village shared by Muslims and Sikhs as it is struck by the atrocities of war.
5. Khol Do by Sadaat Hasan Manto
The short story explores the plight of families torn by the war, and the violence women are subjected to as a result of the displacement.
6. Midnight's Children by Salman Rushdie
The historical recounting of the subcontinent's transition from colonial rule to independent nation states, chronicled through magical realism.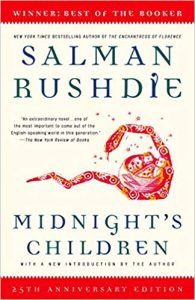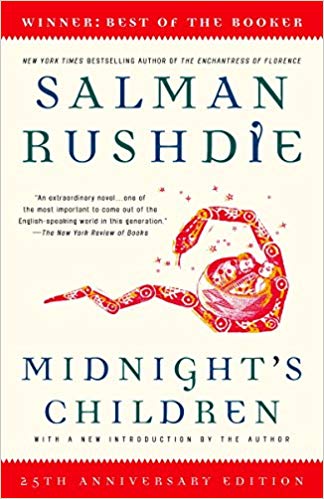 7. The Shadow Lines by Amitav Ghosh
The narrative depicts the relationship between an Indian family and an English family, against the backdrop of momentous historical events such as the Second World War and the Partition of India.
8. Tamas by Bhisham Sani
The story is set in a small town in India where riots breakout when the body of a pig is discovered. The riots leave deep gashes in the collective consciousness of the village and the communities struggle to recover from the trauma.
9. Pinjar by Amrita Pritam
The story follows the abduction of a Hindu girl by a Muslim man during the partition.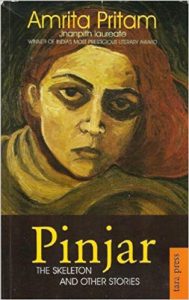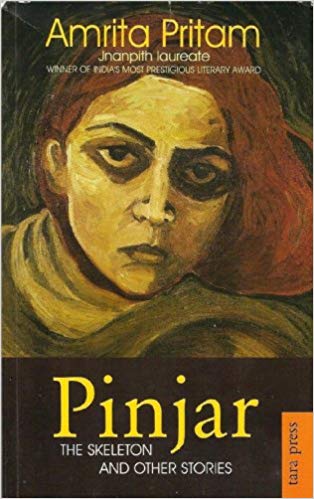 10. Meatless Days by Sara Suleri
An autobiographical account of growing up in a fledgling state, that explores Pakistan's political history through personal narratives.
Happy reading!