KARACHI: Every one hour, a new pornographic film is produced in the United States with around 30,000 people watching it every second on the internet. Let's not deny, in Pakistan too, many people watch adult films and porn, which is easily accessible on the Internet.
Many rely on it to quench their sexual desires and needs. But it does have a downside. We spoke to therapist Farah Saeed to find out if watching too much porn can have an impact on your sex life.
"Excessive use of porn may condition the erotic sensations of the body in such a way that these can only be stimulated with porn only," Saeed says. "This means a real physical touch fails to stimulate or trigger erotic sensation. This erodes the sexual passion and connection between the couple."
Porn makes a viewer create his own fantasies which are not real and a sudden increase in expectations might also make them lose interest in having sex with their partner.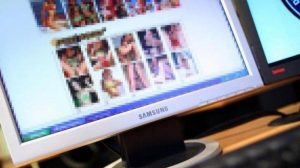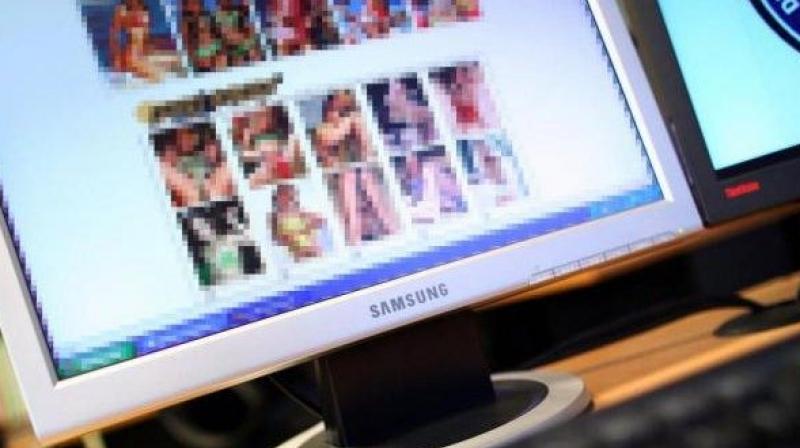 "Those who are addicted to porn wish to make love to their pornographic fantasies not to the partner they are physically in contact with. The involved sexual partner feels like an object who is used and abused by the mate. This kind of sexual relationship cannot last long," Saeed warns.
"If you're addicted to porn, your spouse may feel humiliated, unattractive, sexually frustrated and angry. This leads to sexual void, lack of emotional intimacy and emotional safety in the relationship," Saeed says, adding that this might also lead to severe psychological sexual disorders, erectile failure, and fear of losing sexual vigor.
The problem may intensify if a person has been watching porn before hitting puberty.
"Watching porn before puberty teaches children to objectify men or women, over-sexualisation and obsession with sex. This dangerously affects their healthy sexual development, this means these children will develop all kinds of sexual disorders during their adulthood," Saeed adds. She also adds that thatchild might grow up to believe that sex is all there is to a relationship.
This story is part of a series, which is updated weekly. You can read the previous entry here.