KARACHI: This just in: a source confirmed to Filmfare that the Goliyo Ki Rasleela Ram-Leela co-stars are all set to tie the knot on November 14 and 15 this year as the couple took to Instagram to announce the official dates.
And we can't contain our excitement. Just look at how amazing Deepika Padukone and Ranveer Singh look together. If this isn't what pure perfection looks like then we don't know what does.
JUST LOOK AT THEM.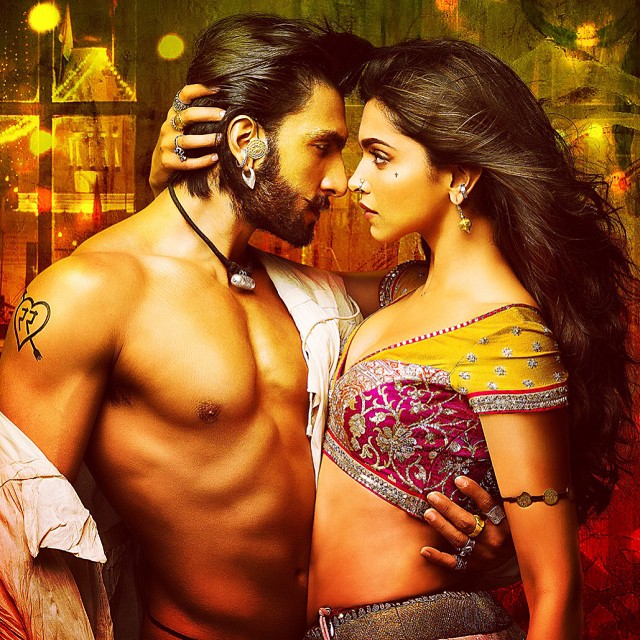 Ever since we witnessed them set the screen on fire in Ram Leela, we've been anticipating the arrival of the big day. Also, we can't wait to see how Ranveer Singh will act at his own wedding. OMG, he probably won't even sit down all night. He'll just dance all night. Anyway, in light of this very VERY good news, we decided to list down some of our favourite #DeepVeer moments which young couples consider #goals just so we have something to bask in till the festivities actually begin.
1. When Deepika cut off Ranveer's mustache 
And he posted this adorable Instagram video about it.
2. And they then posted a selfie after the massacre 
Awwwww. Look at him using filters and all!
3. When Deepika said her first impression of Ranveer was "eeeehhh" and made a disgusted face 
Why are they so cute?
4. When they made this dubsmash 
AWWWWWWWWW!
5. When Ranveer posted this picture on his Insta
Just read the caption man!
6. And when they did this
Do they really need anyone else to have fun?