"Tere Sath Hon Gi Meri Duaien
Aien Kabhi Na Tujh Pe Koi Balayen"
Looks like these duaien weren't able to protect Kabhi Khushi Kabhi Gham (K3G) for long. The movie that the entire nineties generation and beyond has loved with all their hearts, the movie we've all grown up with, the movie we realised, once we grew up, is actually quite stereotypical but decided to love regardless – is getting a remake, as reported by Hindustan Times. This remake is not your usual remake though; it has two components to it: firstly, it's a remake for television; secondly, Ekta Kapoor is producing it.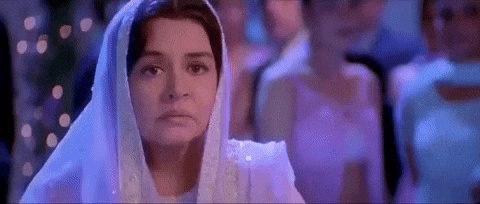 If you're are a nineties kid, another thing you must be familiar with, apart from K3G, Kuch Kuch Hota Hai, Kal Ho Na Ho and other Shah Rukh Khan masterpieces, are the Ekta Kapoor Star Plus serials, such as Kahani Ghar Ghar Ki, Kyunki Saas bhi Kabhi Bahu Thi, and the never dying Baa. Let's all agree that these dramas followed never-ending storylines and eventually a time came where viewers could predict all Ekta Kapoor endings. For instance, when Kahiin To Hoga began, everyone already knew how the story would progress. Yet, we still watched it.
It was the Star Plus era. We hated it but we loved it. In hindsight, those TV shows were all fairly ridiculous.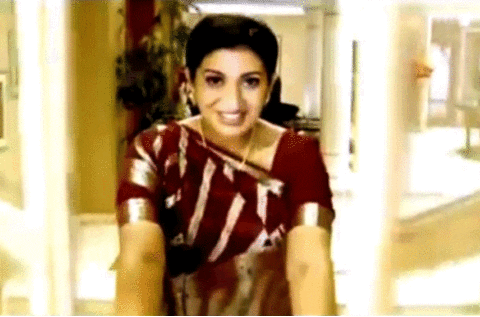 And now imagine an Ekta Kapoor remake for the movie we still love to hate. Are we ready to let the already questionable film be chopped up further by the likes of an overdramatic TV show producer? We'll guard the Rahul-Anjali love story with our lives!
Can you imagine our favourite scene from the film, when Poo announces the three crucial ingredients in her ideal man, "Good looks, good looks aaaaand good looks," what's Ekta going to do? Three dramatic cameras zooming in on Kareena Kapoor's face? Not liking it already…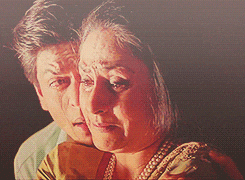 Hope we are proven wrong though!