KARACHI: Planning for a wedding starts one year in advance, especially when you're an only child who has been engaged for two years. For those 12 months, every time you have a conversation with anybody the only hot topic of discussion is the WEDDING. Be it your parents, your friends, your cousins, and even your fiancé, it seems like that one day is on everyone's mind 24/7.
So naturally when that wedding turns into a marriage the next day, you get a major downer. It feels like just yesterday you were at the highest point in your life. You were the center of attention, the bride, the apple of all guests' eye. But come the morning after the wedding, and you realise you're just a wife. With no one to tend to your every need or to ask how you feel at all times. You turn into a regular person whom people just greet and congratulate. Heartbreaking, I know.
Hence, I understand the whole added pressure of wanting to go on your honeymoon a day after or a week after the wedding to keep the excitement alive. But don't succumb to it. Here's why: if you go immediately, you'll be putting all your eggs in one basket. I mean literally. You'll be extending your excitement to 10 or 15 days but then you won't have anything to look forward to.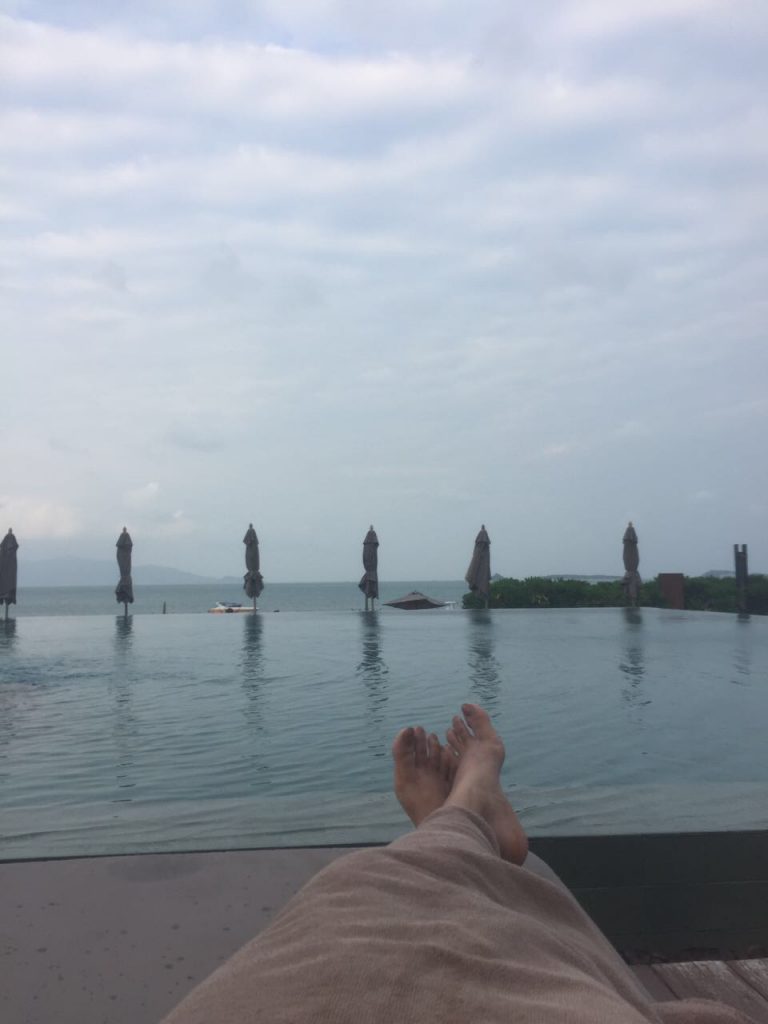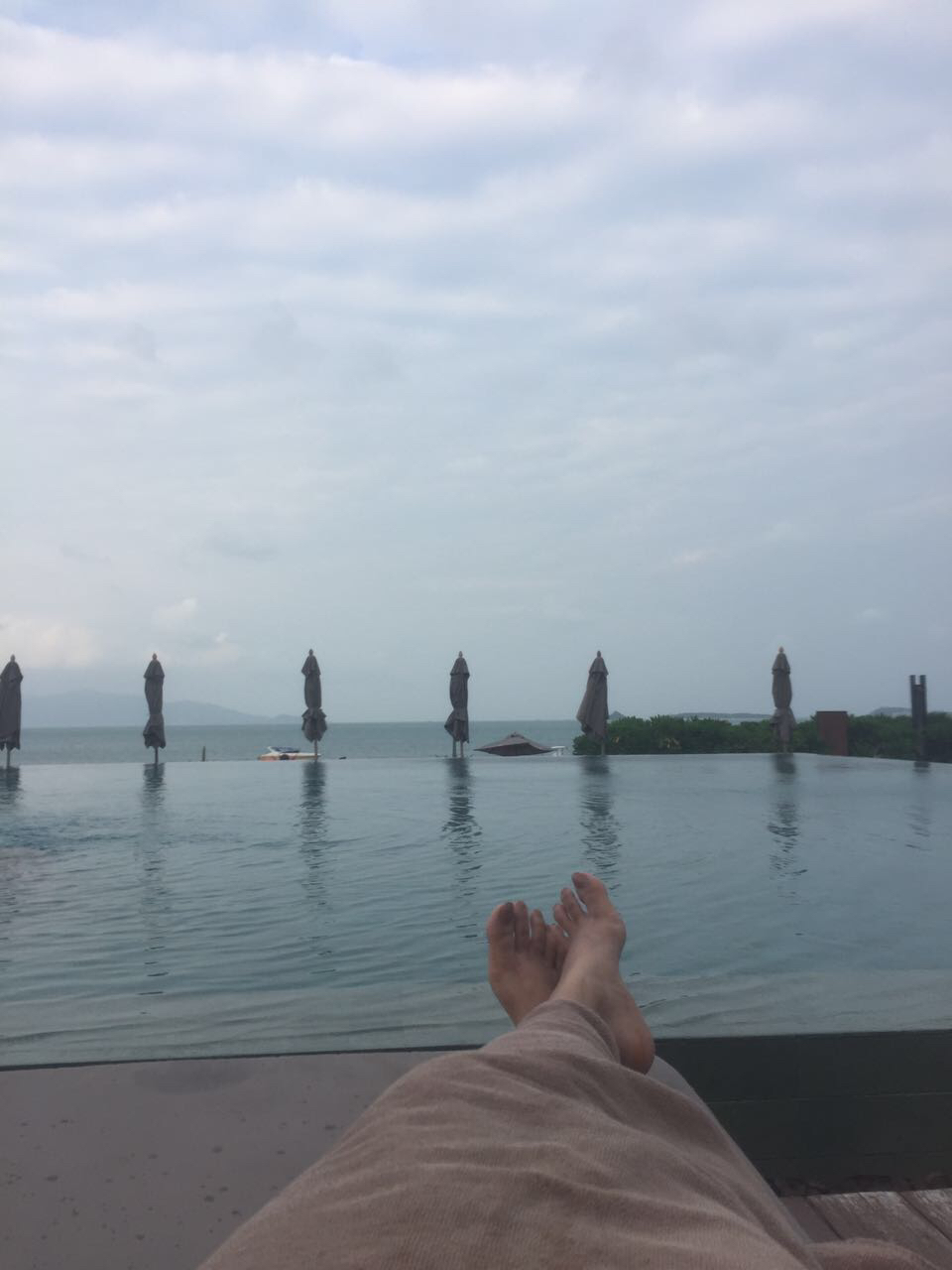 The best thing to do, therefore, is to wait it out. Allow yourself some time to adjust to your new life. Get to know your partner, like really know him/her.  See where you're both at and what you wish to get out of this much-needed vacation. Whether you want your honeymoon to be all about exploring a culturally rich place like Italy or you want it to be all about adventure in Kenya, it's really up to you. The world is your oyster. And obviously money is your reality check. But you can't reach to this realisation in that pre-wedding phase where you've just picked an exotic location for the sake of it and are now stuck with your decision.
For my husband and I, the pre-wedding phase was very different than the post-wedding one. Months leading up to the big day, all I could see myself doing was stride the streets of Santorini, Greece. In the figment of my imagination, I was wearing a long flowy silk dress, clutching onto my husband's arm as we made our way to a nice candlelit dinner. But don't get carried away because that changed immediately after the wedding.
Firstly, we didn't have enough money to go to Europe. And if you're anything like me and love luxurious vacations then backpacking through the continent isn't your idea of an ideal getaway. Secondly, my husband and I were just not in the head space to go on an adventure. All we needed was a great resort to crash at, a peaceful beach, and an unlimited supply of cocktails. And what better place that offers all that with a touch of extravagance than Thailand? Shocked? Disappointed? You're probably thinking that honeymooning in Bangkok with a day tour to Pattaya was really not worth building up all the hype.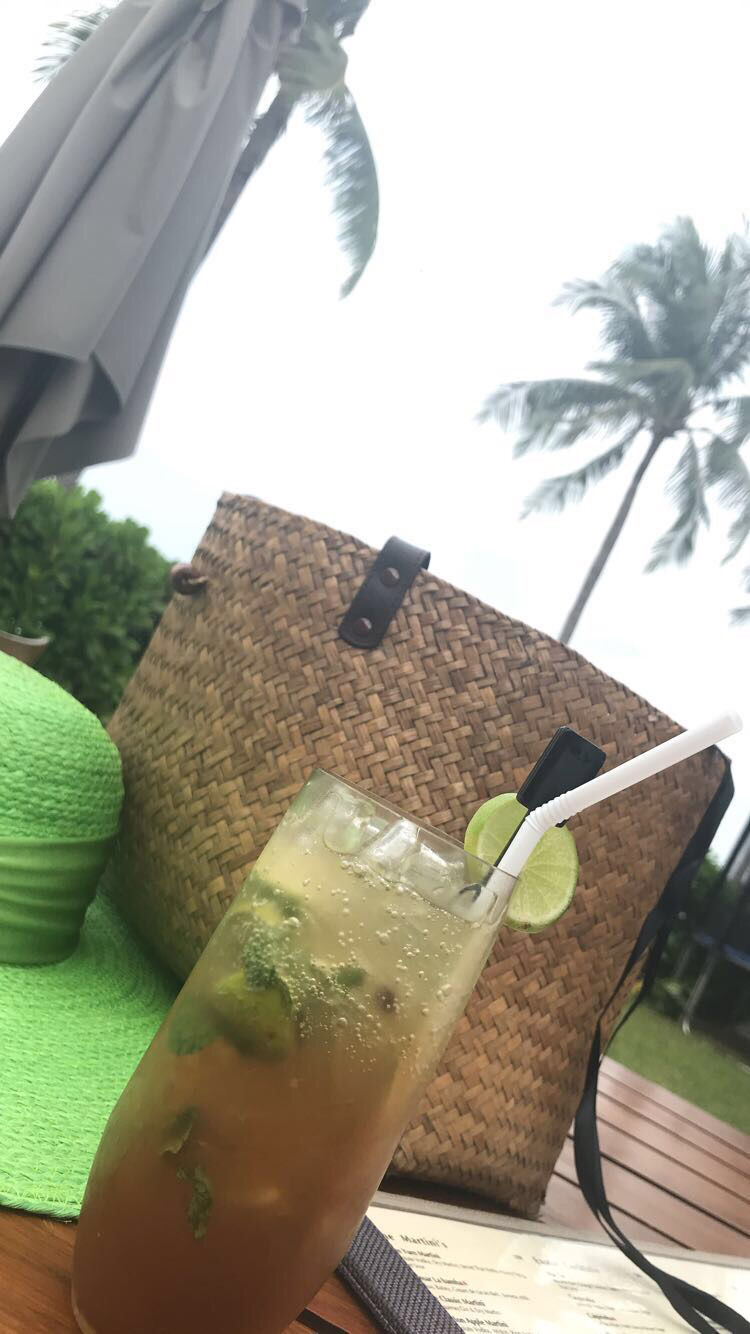 But here's the kicker: in the slightly overrated but totally overcrowded Kingdom of Thailand, there lies an island which is undoubtedly heaven on earth for honeymooners. Yes, ladies and gentlemen, Koh Samui turned out to be just the place we were looking for. Even before we landed in Samui, which is at an hour's flight from Bangkok, we knew we had made the right decision. There was nothing but the ocean as far as our eyes could see and in the midst of it was Samui flagged with Coconut trees and everything lush green. Our resort overlooked the beautiful Bophut beach and led to the fishermen's village; which isn't the most happening place in Samui as far as nightlife is concerned but is surely the most peaceful one. And that's just what my husband and I needed: peace and quiet.
At night, we went for candlelit dinners by the sea and I put on my flowy dresses with flipflops instead of heels but felt the happiest I'd been. We went for couple's massages, drank loads of Coconut water alongside every cocktail on the island and ate all kinds of delicious food. We were happy. We were relaxed. Hell, we even felt rich for the most part. And all that in under $4,000, which by the way was always the cost of my perfect wedding dress in my dream wedding.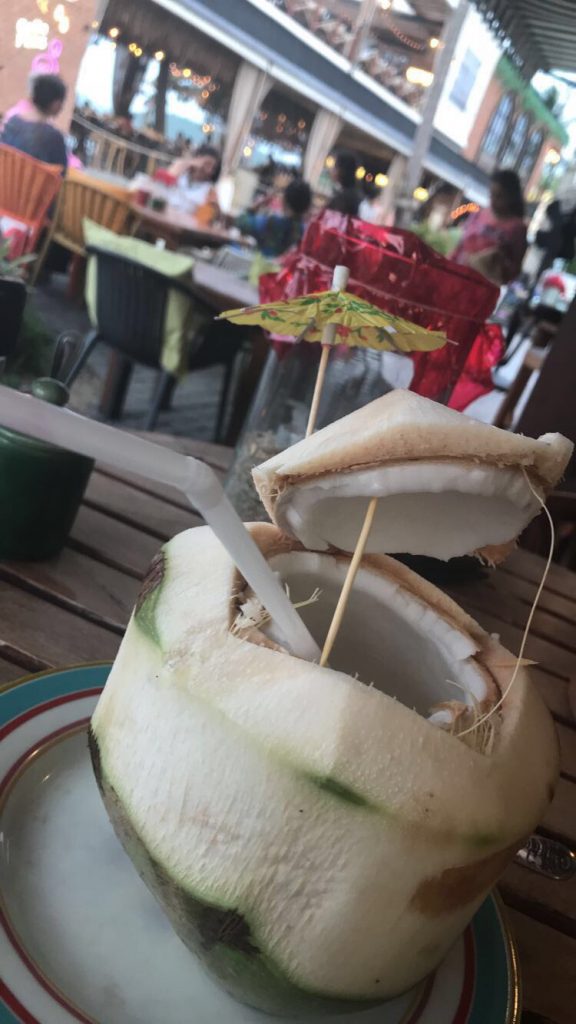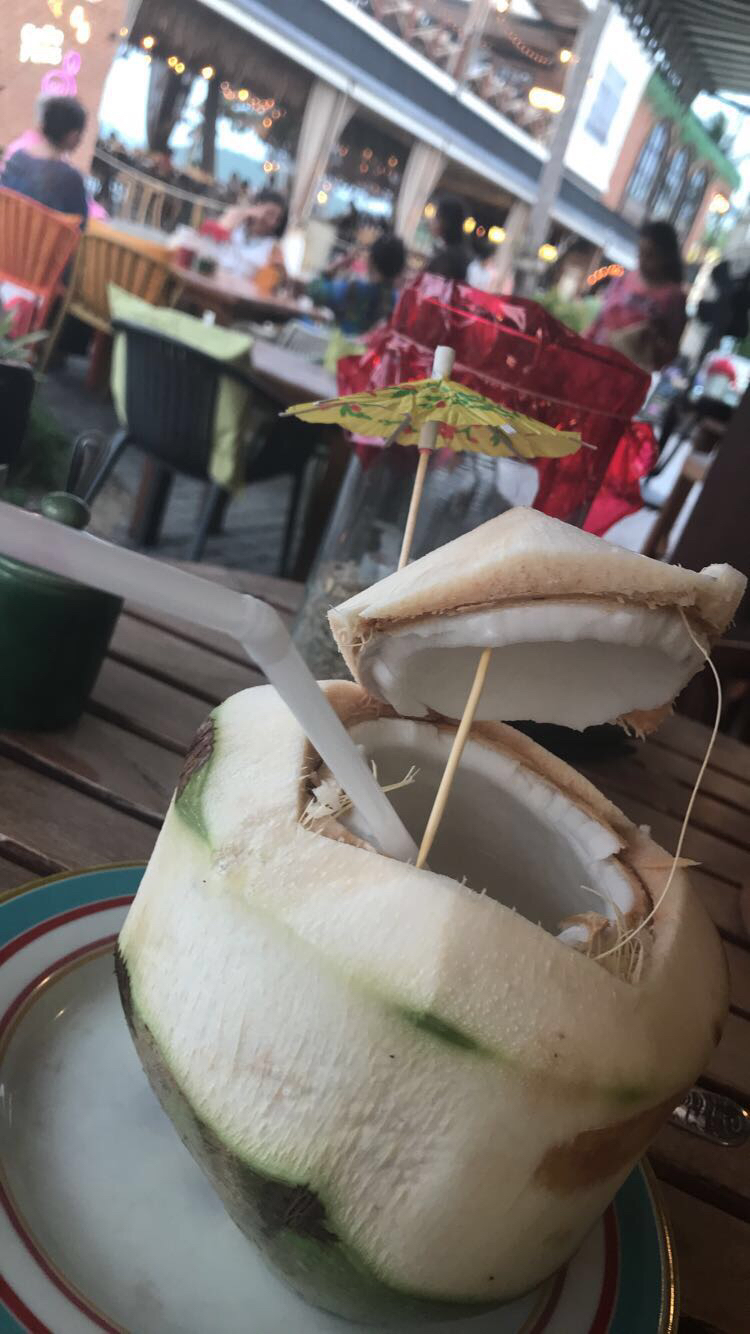 So the bottomline is that we all want the perfect wedding and the perfect honeymoon, most of the time at the expense of a perfect life. But when I went for my honeymoon a month later, I realised that the perfect life is a real one. Couples from all over the world, old and young, were on this island and they seemed just as contended as us. And as I sat watching the sunset from our gorgeous beachfront room, I felt refreshed to think I was going back home with my life partner with enough money to start our real life together.